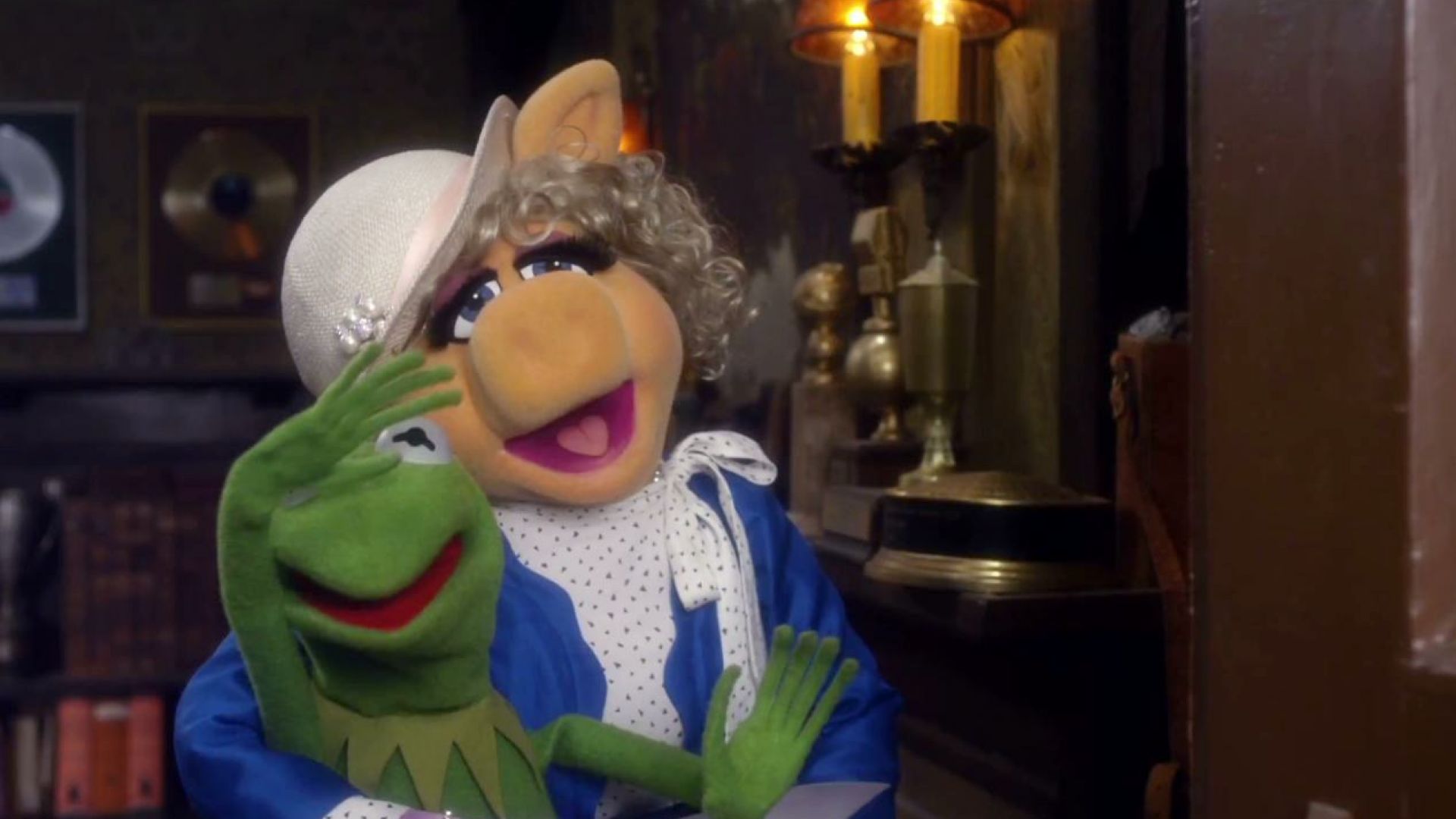 The Muppets, not in Swedish
In brightest day. In darkest night. No evil shall escape my sight.
Let those who laugh, at my lack of height, beware my banjo, green froggy sight. Kermit: Sorry about that guys. Something in my throat.
Miss Piggy: We need you! Come on guys, let's go.
It's not easy being green.
Muppets, it looks like the joke's about to be on them.
If I didn't know any better I'd say you were reciting some kind of important plot point.
Wait, wait, stop. Is this another Muppet trailer parody? We don't we just show a real trailer. I mean, what are we hiding? Did we make the movie in Swedish or something?