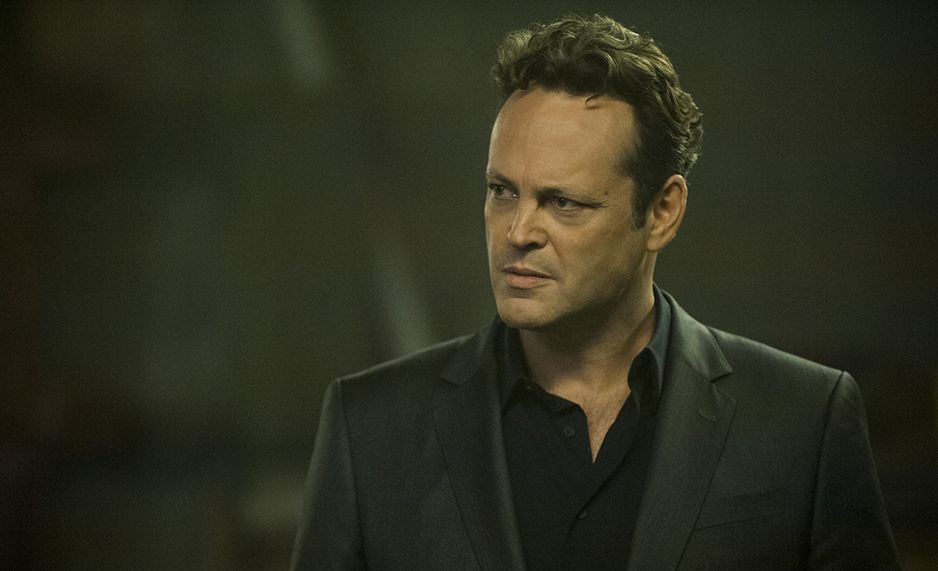 Vince Vaughn Joins Cast of Mel Gibson's 'Hacksaw Ridge'

JamesArthurArmstrong Deadline is reporting that Vince Vaughn (True Detective) has signed on to appear in the upcoming war drama Hacksaw Ridge, which is to be directed by Mel Gibson (Apocalypto).
Hacksaw Ridge will tell the story of Desmond Doss (Garfield), the first Conscientious Objector in American history to be awarded the Medal of Honour whilst serving as an army medic during World War II. Vaughn will play "Sgt. Howell, a non-commissioned officer from Alabama whose job is to make sure the soldiers are ready for battle.