The Magnificent Seven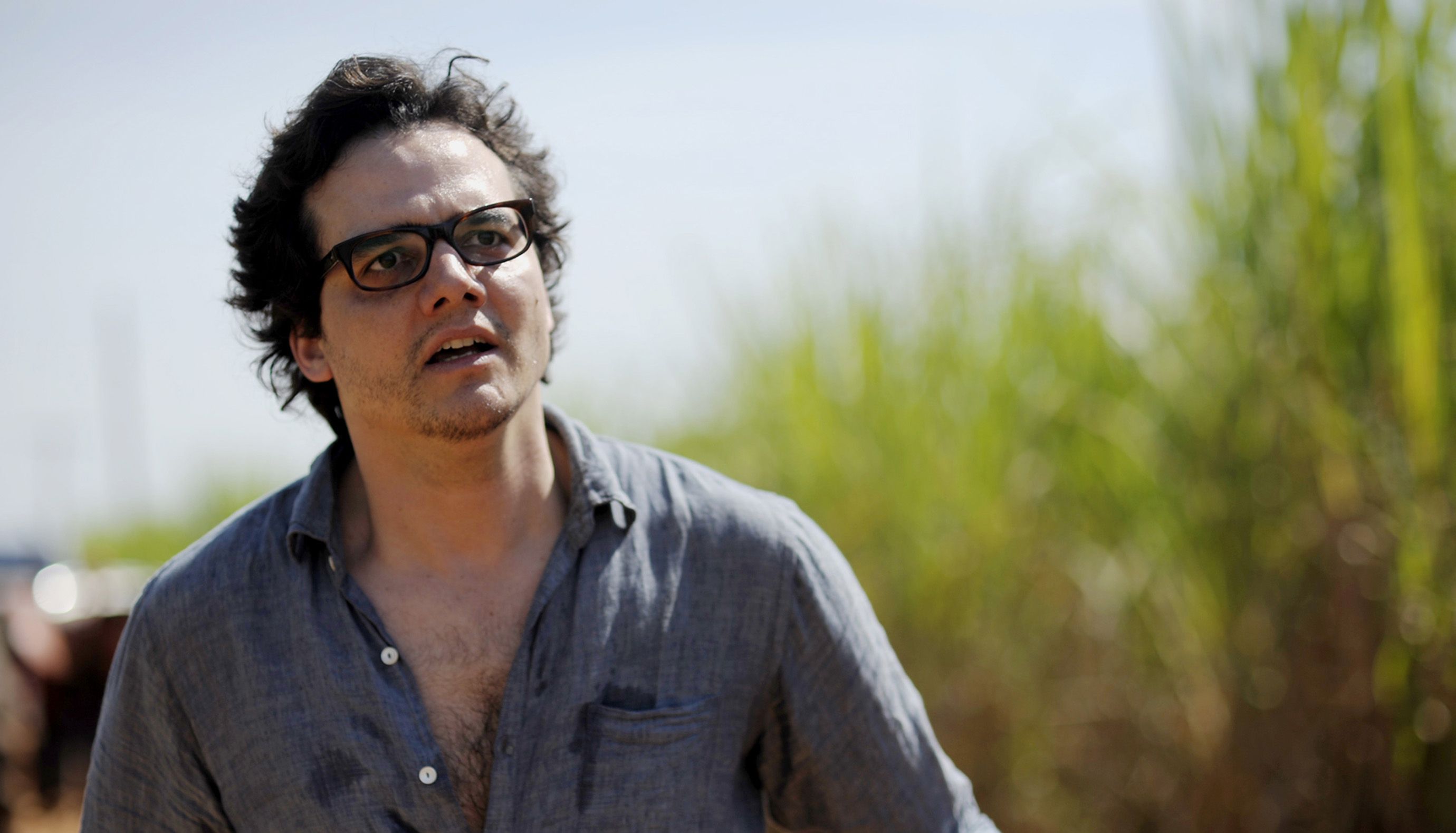 The Hollywood Reporter has reported that Wagner Moura has joined director Antoine Fuqua's (Training Day) big-screen remake of The Magnificent Seven.
The Brazilian actor has previously appeared in films like Elysium and Elite Squad and will headline the upcoming Netflix series Narcos.
Moura joins a cast that already includes Denzel Washington, Ethan Hawke and Chris Pratt. It is expected that he will play a character named Vasquez, one of the seven gunfighters that lends the film its title.
The remake will be based on the screenplay by iconic filmmaker Akira Kurosawa (Seven Samurai), Shinobu Hashimoto, and Hideo Oguni. John Lee Hancock (The Blind Side) and Nic Pizzolatto (True Detective) will write the new screenplay for the remake. The Magnificent Seven is scheduled for release on January 17th 2017.