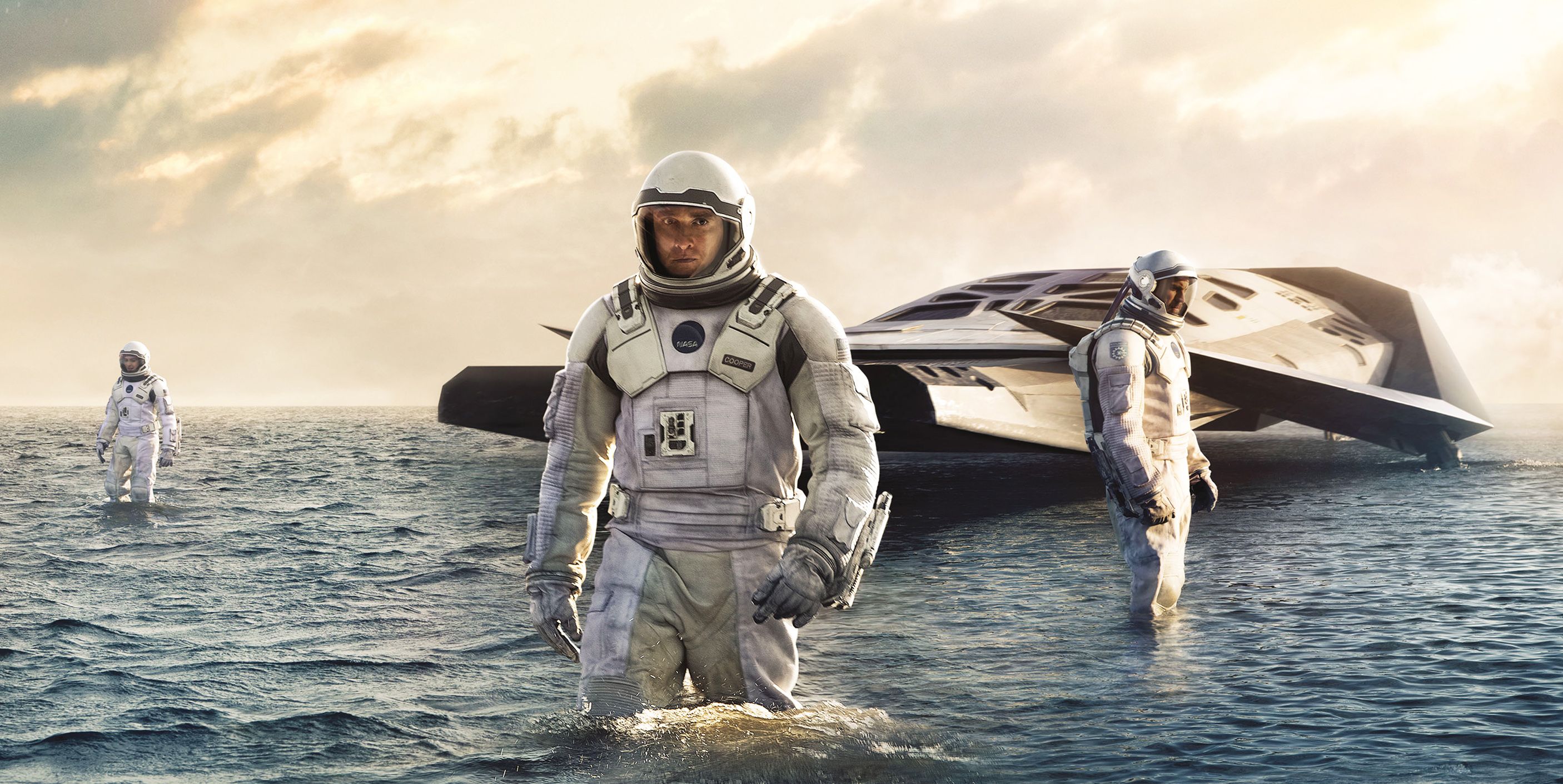 Warner Bros. and IMAX invite UK fans to experience 'Interstellar' through oculus rift at the BFI IMAX

JamesArthurArmstrong Warner Bros. Pictures has partnered with IMAX on a first-of-its-kind Oculus Rift Development Kit 2 (DK2) experience for Christopher Nolan's highly anticipated film Interstellar which will be available free of charge for any fan who queues at the BFI IMAX for one day only on Friday October 24th, ahead of the film's IMAX release on November 7th.
Following huge fanfare in the U.S., where it launched earlier this month, the Oculus Rift DK2 will transport users into the breathtaking universe from the film's Endurance ship, giving UK fans a virtual first look at the new film through an incredibly immersive experience.
Users will sit down, strap in, and travel in the film's Endurance spacecraft in zero gravity with a custom Oculus Rift DK2, the first time an Oculus experience like this has been made available for the general public to attend.
The first 200 visitors through the door at the BFI IMAX on Friday, October 24th, will also receive a special spacesuit patch, inspired by the one worn by the crew of the Endurance in Interstellar. The public can experience the exhibit free of charge on a first come-first served basis. The exhibit will be open from 11:00am – 9:00 pm. An additional booth will be hosted across the weekend at MCM Comic Con from Friday October 24th – Sunday October 26th. Limited tickets are still available to purchase for the Convention here.