Robin Hood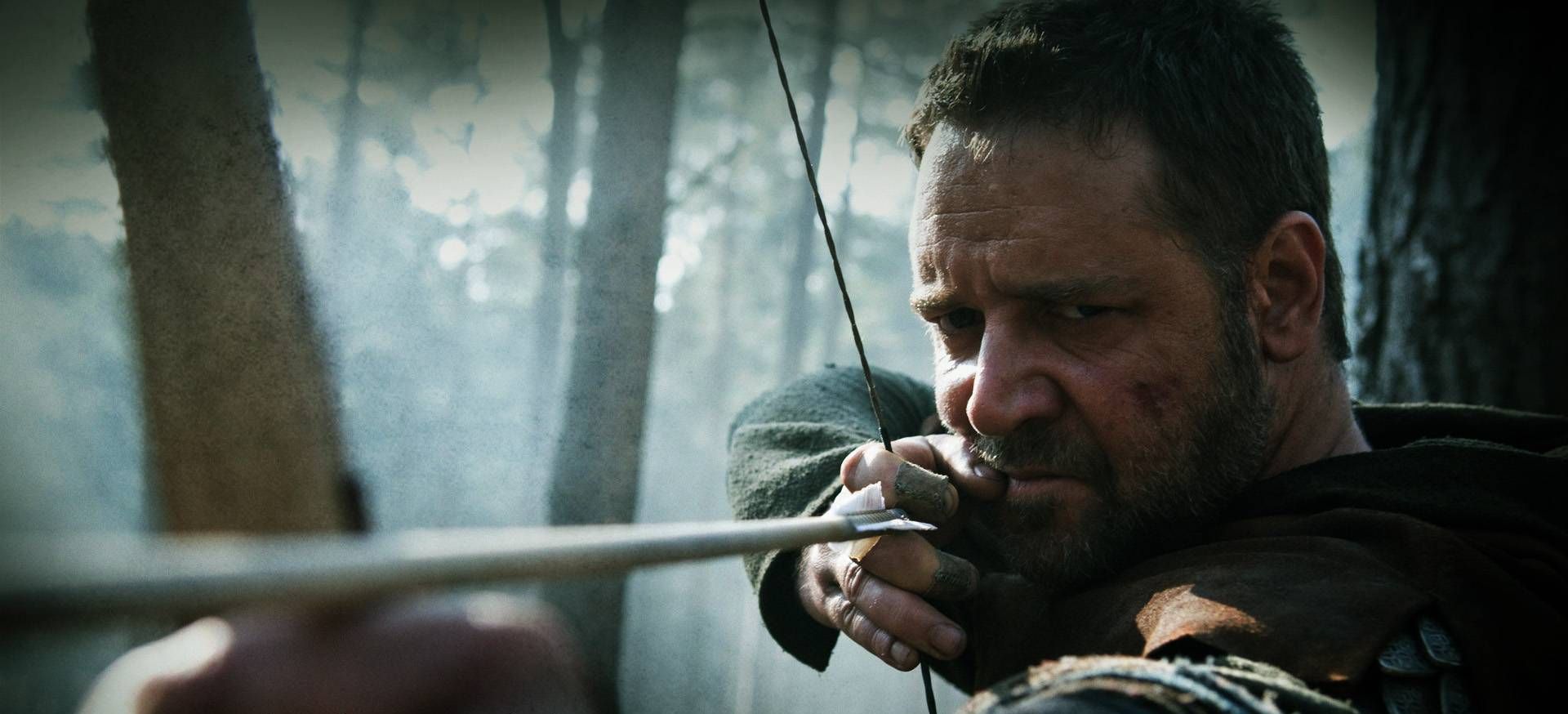 Deadline reports that Warner Bros. are developing their own new take on the story of Robin Hood.
The project is currently in development with details regarding its plot is very much under wraps. The new imagining of the tale will be written by Will Beall, who penned Gangster Squad, and will be produced by Dan Lin (Sherlock Holmes) and John Zaozirny (Castle).
This new project will mark the fourth attempt at the iconic character by a major studio. The most recent was Universal's 'Robin Hood' which starred Russell Crowe. Other incarnations were Warner Bros. 1991 — and widely considered best Robin Hood movie — 'Robin Hood: Prince of Thieves' which starred Kevin Costner, and the classic Warner Bros. release, 'The Adventures of Robin Hood' starring Errol Flynn back in 1938.
Along with this project, Sony and Disney are working on their own Robin Hood projects, and Lionsgate has an origin story version of the story in the works.