Sundays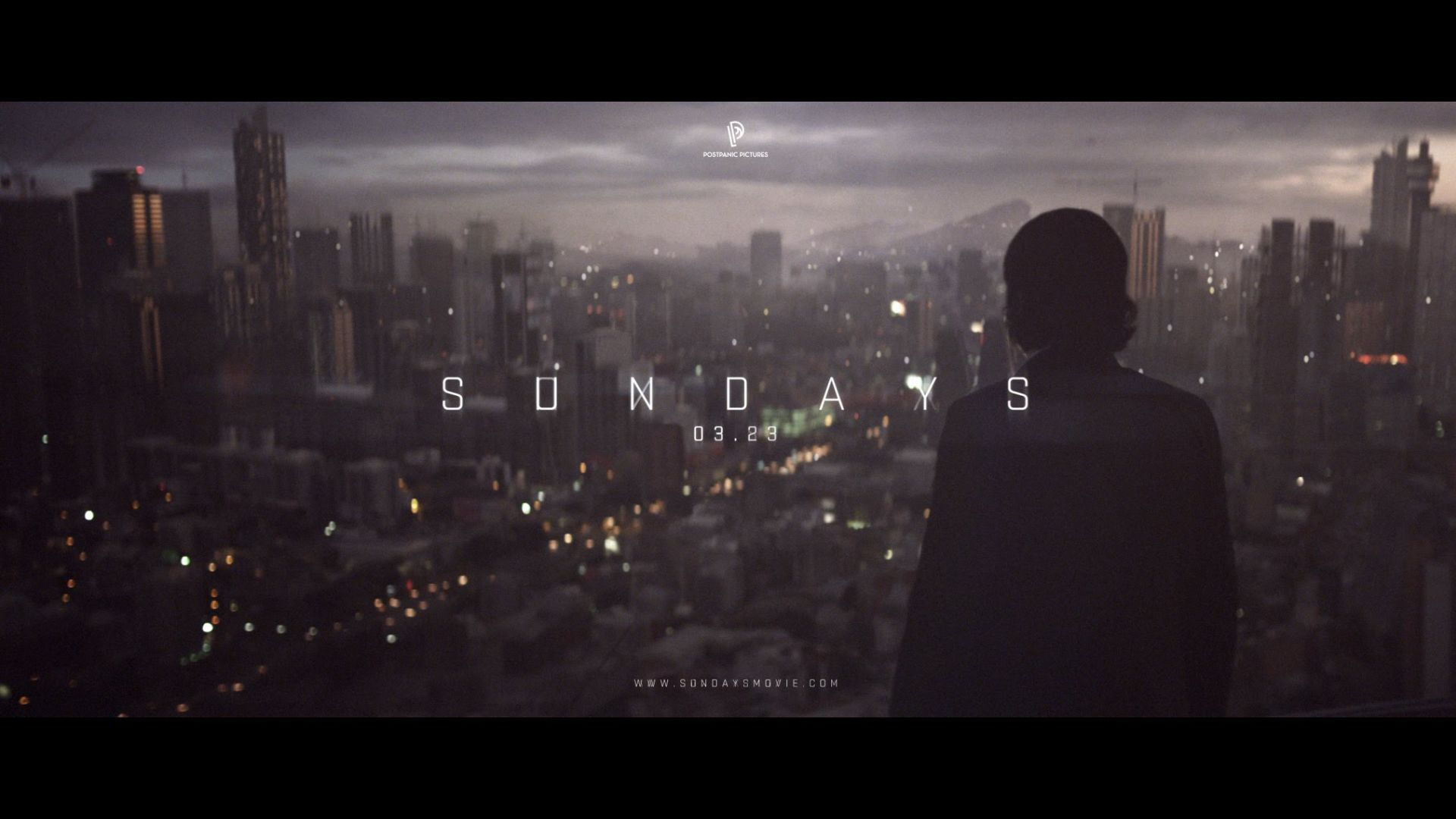 Warner Bros. have won the rights to adapt Mischa Rozema's short movie 'Sundays' into a feature film.
The short came about when Jairo Alvarado from Circle of Confusion saw one of Rozema's ads and located him in Amsterdam. When Rozema pitched him 'Sundays' as a potential film, Alvarado instead suggested a team up with mega-agency UTA and a Kickstarter campaign to secure the $50,000 to make the short, which Rozema then worked on with his company, PostPanic. With the short film hitting the web earlier this week, a number of the studios began trying to secure the rights to it and Rozema's services for a feature length version, with Warner Bros. winning out over Sony and Fox.
This technique seems to be a popular trend in the industry now. Recently, Dracula Untold's Gary Shore got his start in the industry that way, after making a short film that was later devolped into a feature and the same can be said for Patrick Jean's Pixels, after he made his video game-referencing short.
Rozema's short film 'Sundays' can be watched in full above.