I Am Legend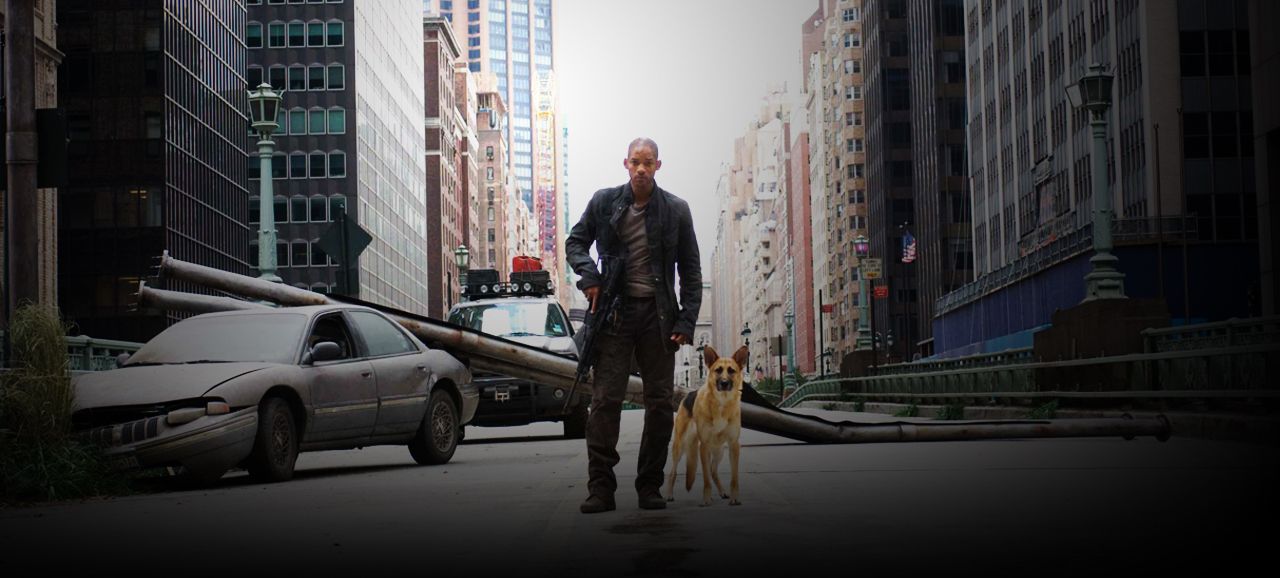 It is no secret that Warner Bros. have always been keen on making a franchise out of the I Am Legend movie. For the past few years they have been looking at developing a few films that would work within a series framework. Nothing ever came to fruition regarding that franchise idea, until now.
It looks like Warner Bros. may be on course with their proposed plans, but those plans may not feature Will Smith. They have found a way to revive the property without involving Smith. I Am Legend will come back as a reboot, based on a script that originally had nothing to do with the original.
Warner Bros. bought a spec script called A Garden at the End of the World, by Gary Graham. The project was initially described as "a sci-fi version of John Wayne's The Searchers," but now looks to of become the new I Am Legend project.
Original I Am Legend producers Akiva Goldsman, James Lassiter, and Joby Harold are once again producing, along with Roy Lee and Brooklyn Weaver. No director or lead star has signed up to the project, yet.
So where does this leave Smith?
Smith has gone on record as saying he doesn't want to be 'the sequel guy,' always showing reluctance at returning for a second I Am Legend film. That is nothing short of ironic. Now that he isn't being considered for this reboot, it now frees him up to go do Bad Boys 3... oh the irony!