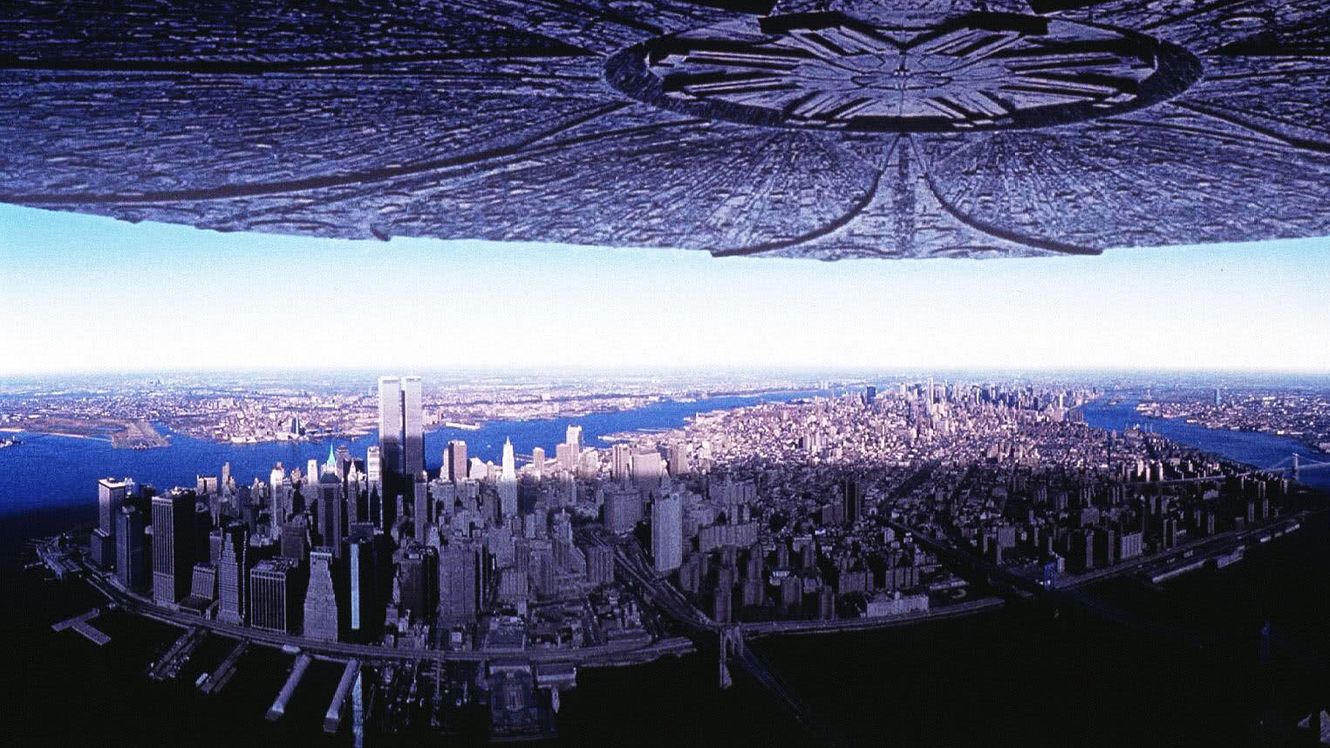 Watch Full 'Independence Day' Sequel Live Stream Featuring the Cast

JamesArthurArmstrong The Independence Day sequel is currently shooting in Albuquerque, New Mexico and Fox invited journalists to the set this week to reveal a few details regarding the new movie via a live stream Q&A.
As part of the studio's set visit turned press day, writer and director Roland Emmerich took part in a live-streamed press conference with cast members Jeff Goldblum, Bill Pullman, Judd Hirsch, Vivica A. Fox, Brent Spiner, Angelababy, Maika Monroe, Sela Ward, Jessie Usher and Liam Hemsworth. The full-length stream can be watched below.