The Amazing Spider-Man 2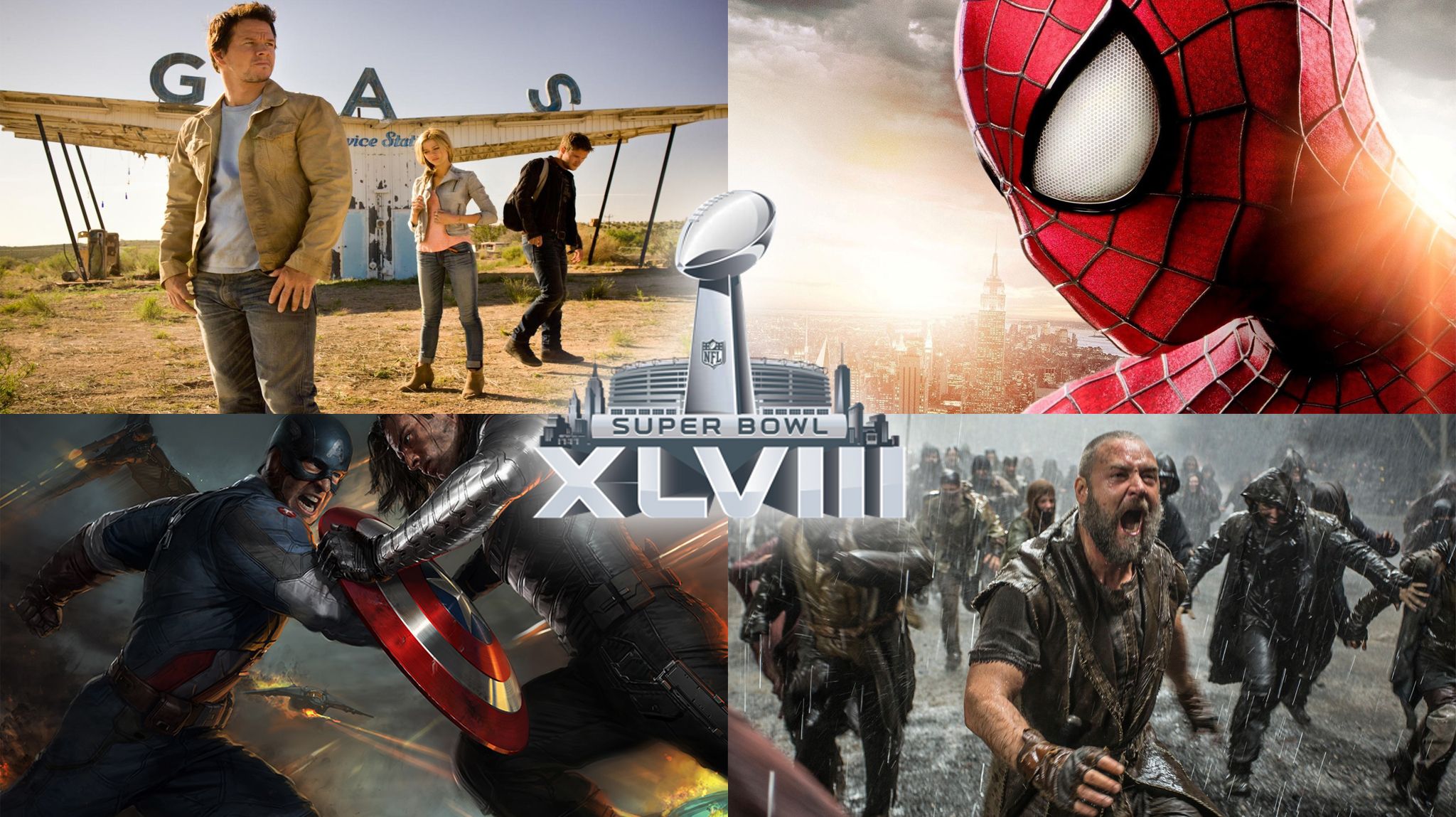 Sunday, February 2nd 2014 was the biggest sporting day in the United States sporting calendar.
Super Bowl XLVIII between the Seattle Seahawks and the Denver Broncos was watched by over 111.5million people. Whilst witnessing the Seahawks dominate the Broncos, millions of Americans also got the chance to watch trailers for this years biggest releases.
From The Amazing Spider-Man 2 to Transformers 4: Age Of Extinction, we have a run down of all the trailers shown on Super Bowl Sunday.