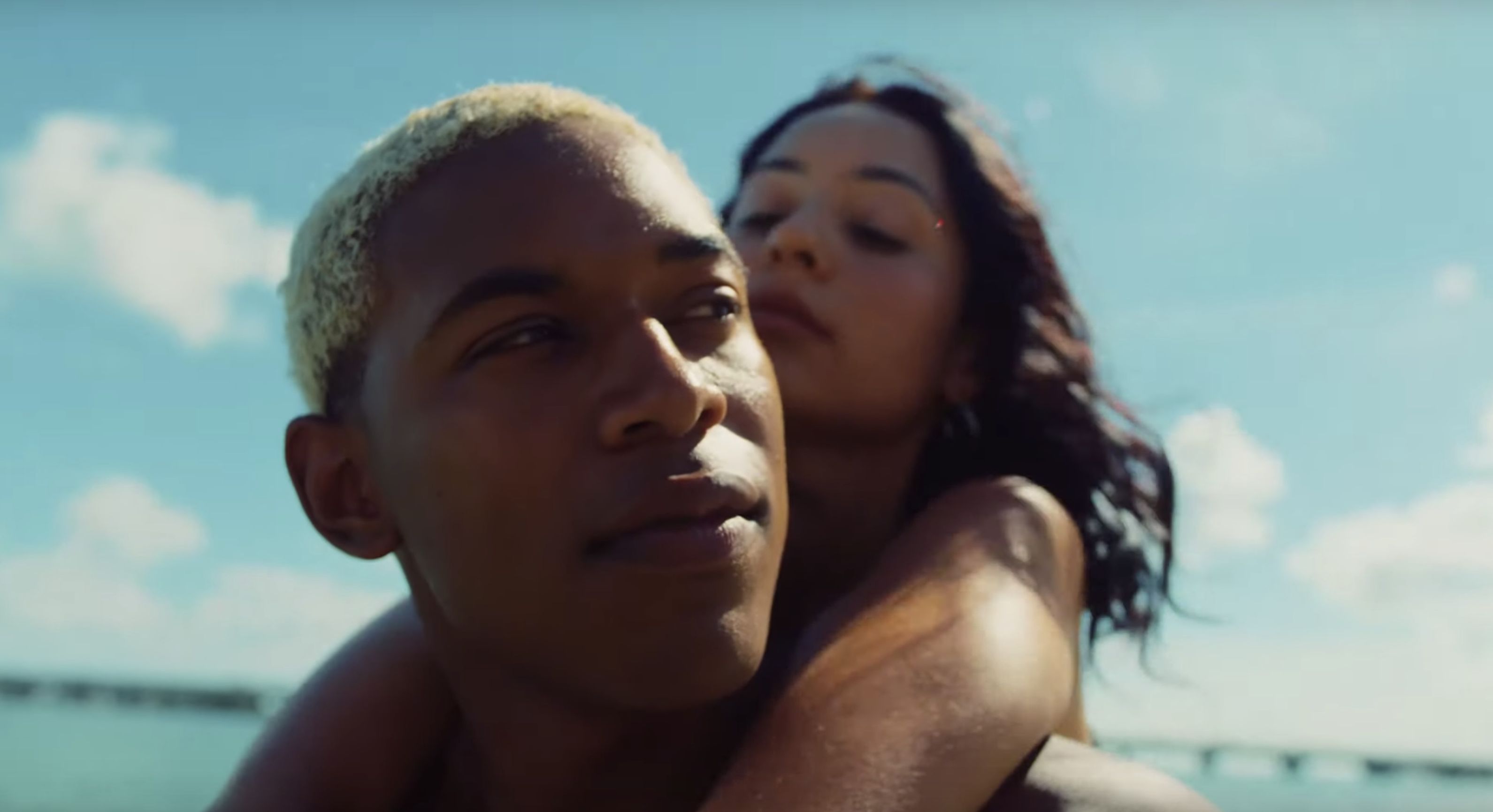 'Waves' is a heart-wrenching film about two young couples dealing with life's unexpected turn of events (TIFF review)

burnsting Editor-in-chief 'It Comes at Night' director Trey Edward Shults joins A24 for another hard-hitting stylish drama about two connected couples who deal with the cards they've been dealt in life.
Tyler (Kelvin Harrison Jr.) has a pretty good life. He hangs around with his friends in his big car he probably got from his rich parents. He has a girlfriend he takes for granted. He is under enormous pressure from his father (Sterling K. Brown) to perform at school as well as during his wrestling games.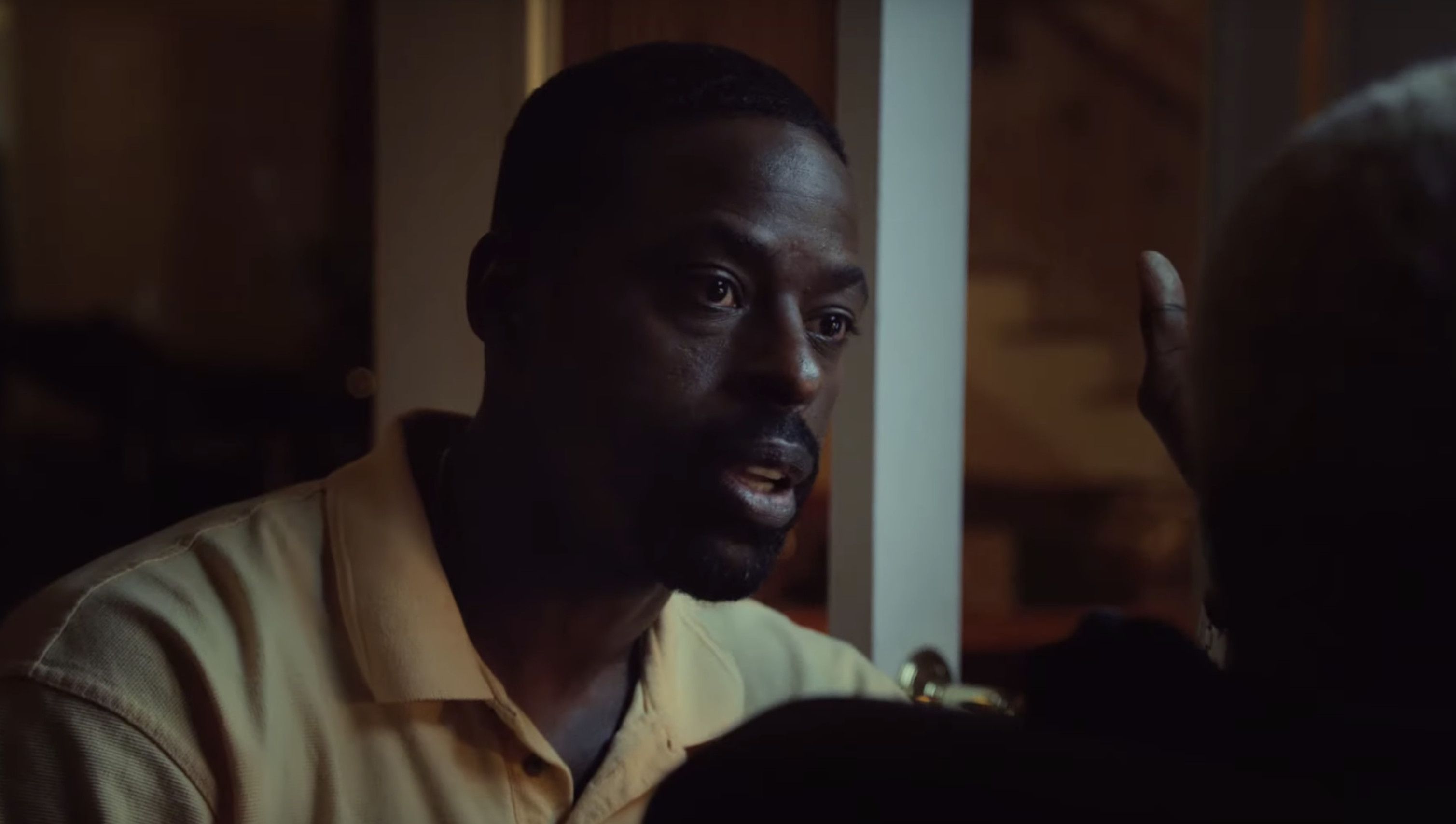 We go with his typical young millennial story until one night, when he makes some big mistakes, his world is turned upside down.
Then we turn to his sister Emily (Taylor Russell), who has been in the background so far. She meets Luke (Lucas Hedges) and they get romantically involved.
If this all sounds pretty random, that's because the story is at times a bit jumbled together. It's the characters and its style that make this film, because the story is told in a way that few films are. The camera-work, music, the dialog, the big performances, it's all out there, and the main reason this heart-wrenching film has gotten some early buzz.
While the story jumps around a bit, all is forgiven by the stunning impression the film leaves, and I'm sure 'Waves' will resonate with its audience when released later this year.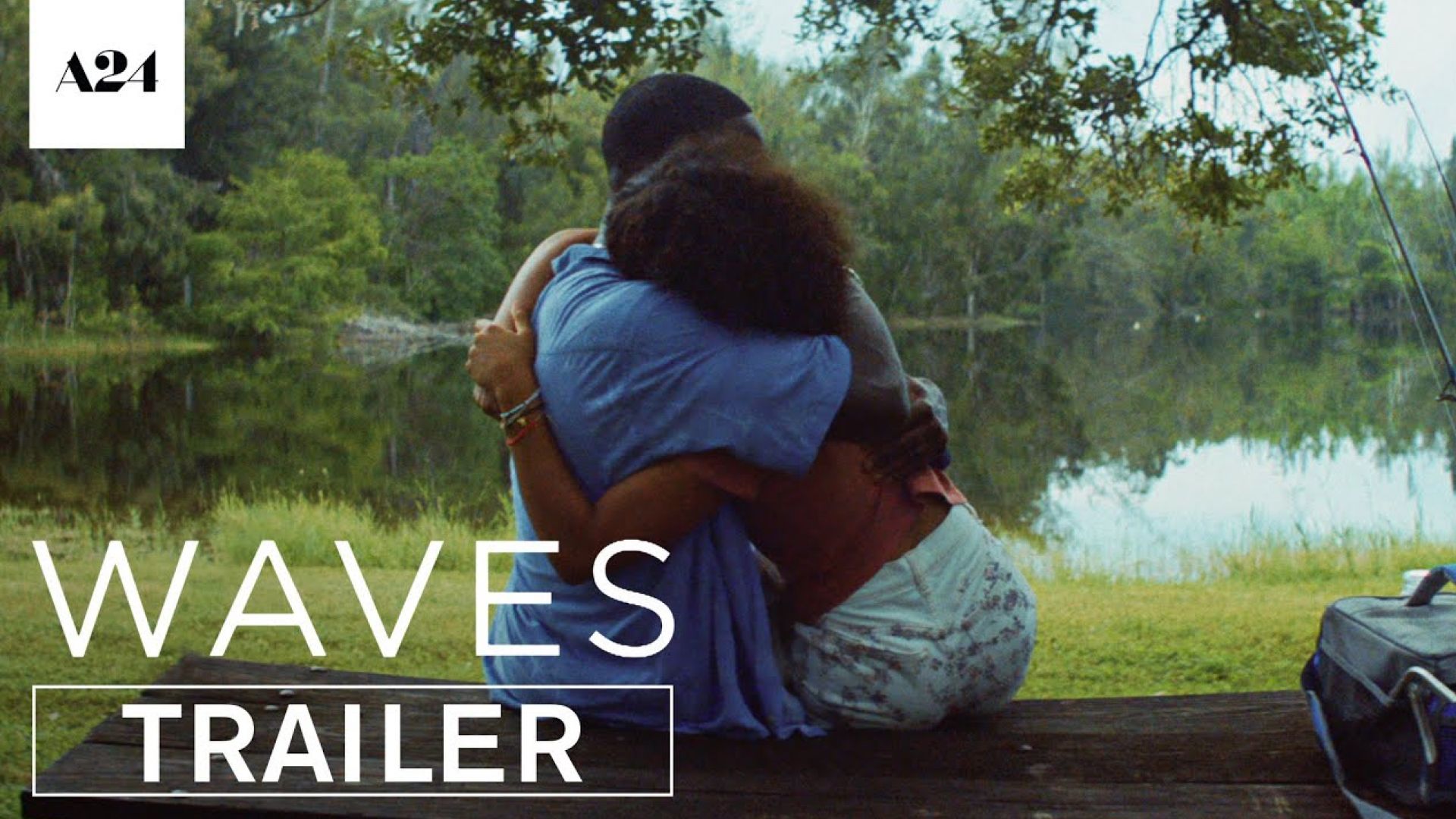 #TIFF19 Public Screenings: Tue Sep 10, 8:45PM / Wed Sep 11, 6:00PM / Sun Sep 15, 2:45PM