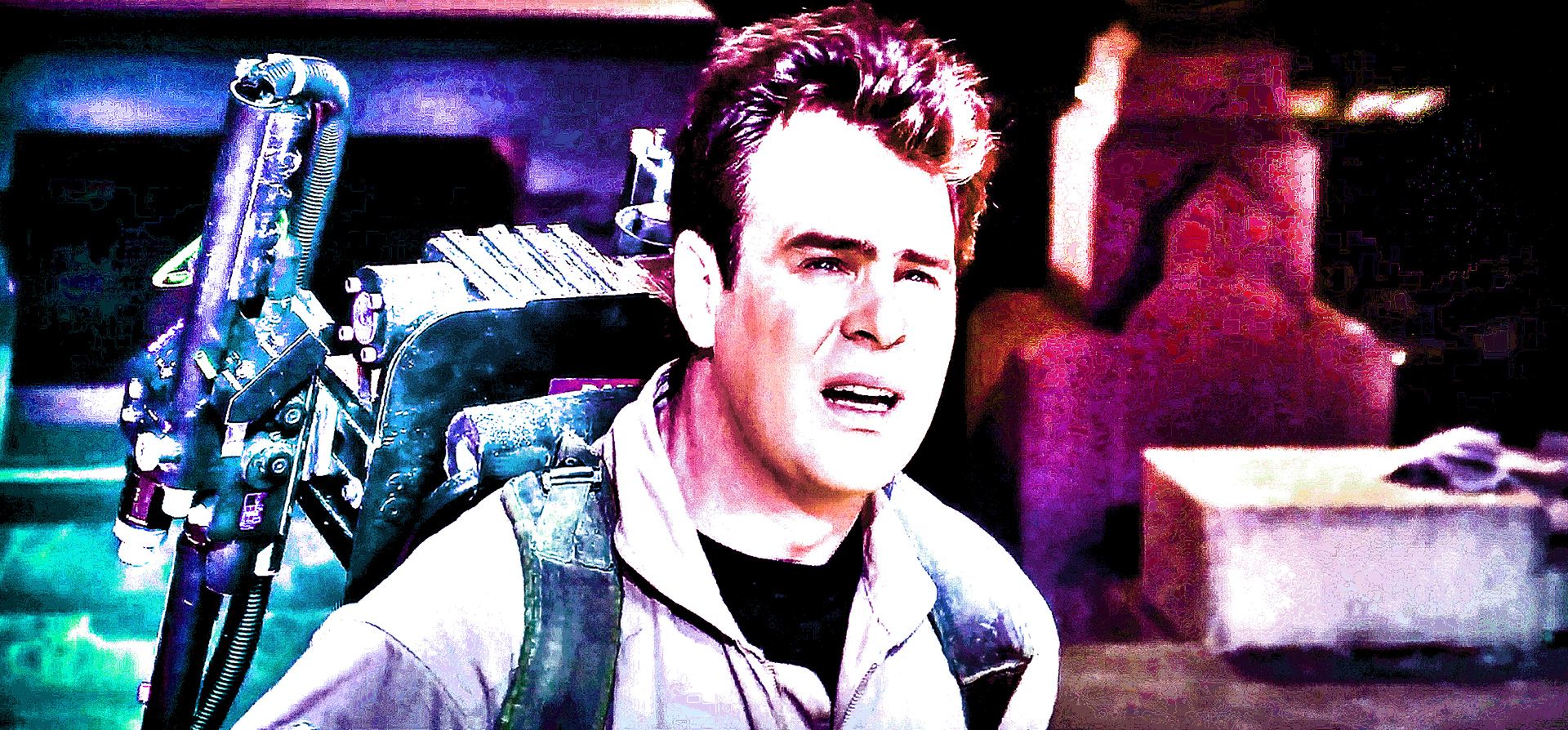 What Do Dan Aykroyd and Ernie Hudson Think of the Female Ghostbusters Movie?

JamesArthurArmstrong On Tuesday, Sony Pictures and Paul Feig officially announced the female cast for the new Ghostbusters movie. Melissa McCarthy, Kristen Wiig, Leslie Jones and Kate McKinnon are the team we'll meet on the 22nd July 2016. But what do original Ghostbusters Dan Aykroyd and Ernie Hudson think?
Aykroyd was contacted by The Hollywood Reporter for a reaction to the casting in the new Ghostbusters movie and said the following:
"The Aykroyd family is delighted by this inheritance of the Ghostbusters torch by these most magnificent women in comedy. My great grandfather, Dr. Sam Aykroyd, the original Ghostbuster, was a man who empowered women in his day and this is a beautiful development in the legacy of our family business."
Aykroyd has a personal investment in this franchise and it remains to be seen how involved with the production he may be, maybe as some kind of producer.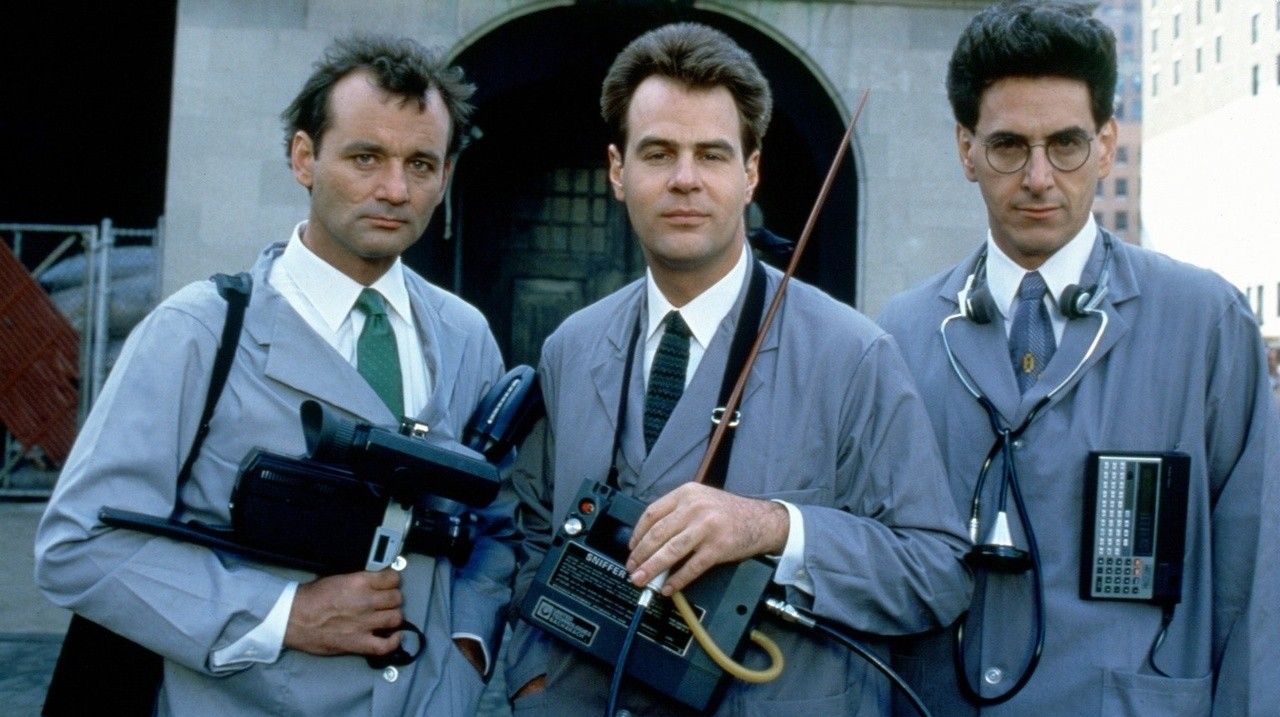 Another original Ghostbuster, Ernie Hudson, also stated his opinion on this casting announcement on Twitter, Hudson tweeted:
"Four fiercely funny, foxy, females busting ghosts ...phenomenal! #Ghostbusters #Ghostbusters2016"
When it was first reported that Feig was to write and direct a female Ghostbusters movie, Hudson wasn't too pleased with idea. Hudson expressed his reservations in a conversation with The Telegraph:
"I heard it was going to be a total reboot, and that it would have nothing to do with the other two movies. If it has nothing to do with the other two movies, and it's all female, then why are you calling it Ghostbusters?"
"I love females. I hope that if they go that way at least they'll be funny, and if they're not funny at least hopefully it'll be sexy. I love the idea of including women, I think that's great. But all-female I think would be a bad idea. I don't think the fans want to see that."
"Maybe it will come out and be the most amazing thing, but in my opinion I think it would be wrong to do another movie that didn't include the guys. And that didn't include me!"
It's clear that Hudson has had a change of heart after seeing the cast that Feig has put together. Or, maybe he has realised he needs to be supportive of the project if he wants to have any part in it, whether it be an on-screen cameo or as a producer.
Bill Murray has yet to comment publicly on the new cast. However, he suggested McCarthy and Wiig would be great choices for the film back in September. So given they're officially cast members now, we expect Murray is fine with the idea. The same can be said for Ivan Reitman who directed the two original movies, he has been announced as one the producers.