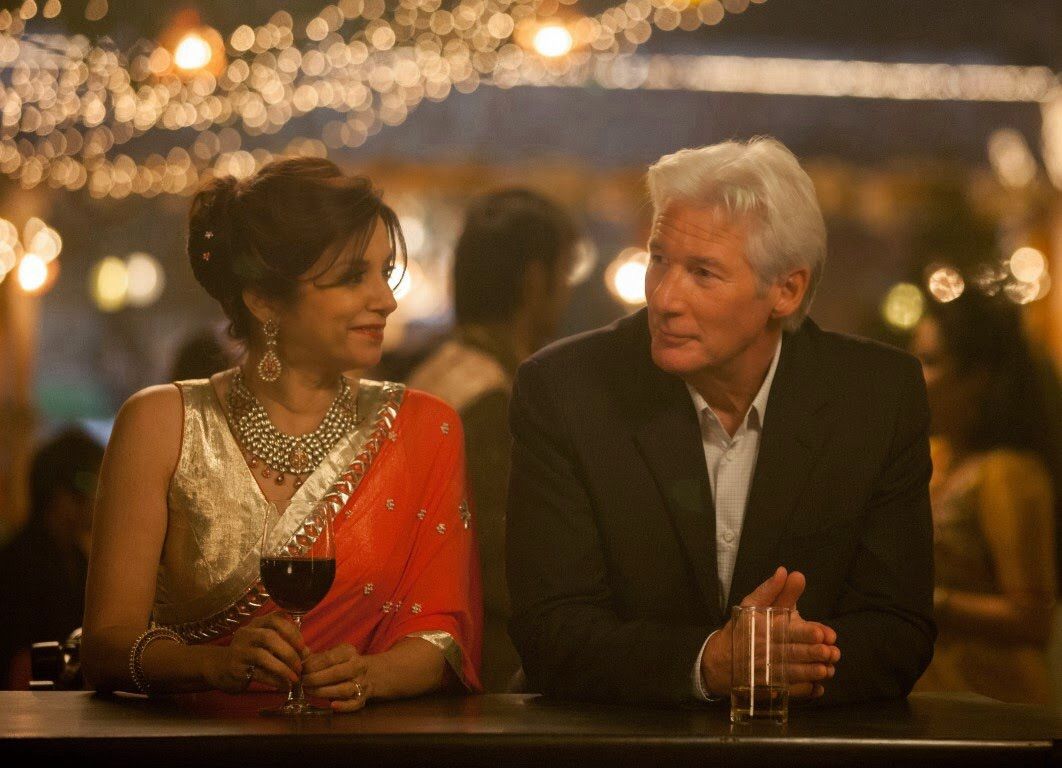 What 'The Second Best Exotic Marigold Hotel' Lacks in Story, It Makes Up For in Fun

JamesArthurArmstrong As easy as it may be to totally dismiss The Second Best Exotic Marigold Hotel, if you do happen to give it the time of day, you'll find yourself overlooking it's corny dialogue and lumpy narrative, and being pleasantly entertained by its ensemble cast — although it is a film you won't see yourself returning to anytime soon.
Story lacks focus and pace
Director John Madden reunites with his original cast to make this sequel which picks up a few months after The Best Exotic Marigold Hotel's conclusion. Story wise, this second movie is a bit of a calamity, to the point of it being nonsensical at times. This lack of focus on story leads to some awkward moments in pacing and tension, which is a shame because when it's working, this movie can be entertaining. But, in turn, that may lay at the feet of its cast who give it their best shot at trying to claw back The Second Best Exotic Marigold Hotel when it stumbles and needs a dusting down, before continuing.
The Second Best Exotic Marigold Hotel is the expansionist dream of Sonny (Dev Patel), and it's making more claims on his time than he has available, considering his imminent marriage to the love of his life, Sunaina (Tina Desai). Sonny has his eye on a promising property now that his first venture, The Best Exotic Marigold Hotel for the Elderly and Beautiful, has only a single remaining vacancy - posing a rooming predicament for fresh arrivals Guy (Richard Gere) and Lavinia (Tamsin Greig). Evelyn and Douglas (Judi Dench and Bill Nighy) have now joined the Jaipur workforce, and are wondering where their regular dates for Chilla pancakes will lead, while Norman and Carol (Ronald Pickup and Diana Hardcastle) are negotiating the tricky waters of an exclusive relationship, as Madge (Celia Imrie) juggles two eligible and very wealthy suitors. Perhaps the only one who may know the answers is newly installed co-manager of the hotel, Muriel (Maggie Smith), the keeper of everyone's secrets. As the demands of a traditional Indian wedding threaten to engulf them all, an unexpected way forward presents itself.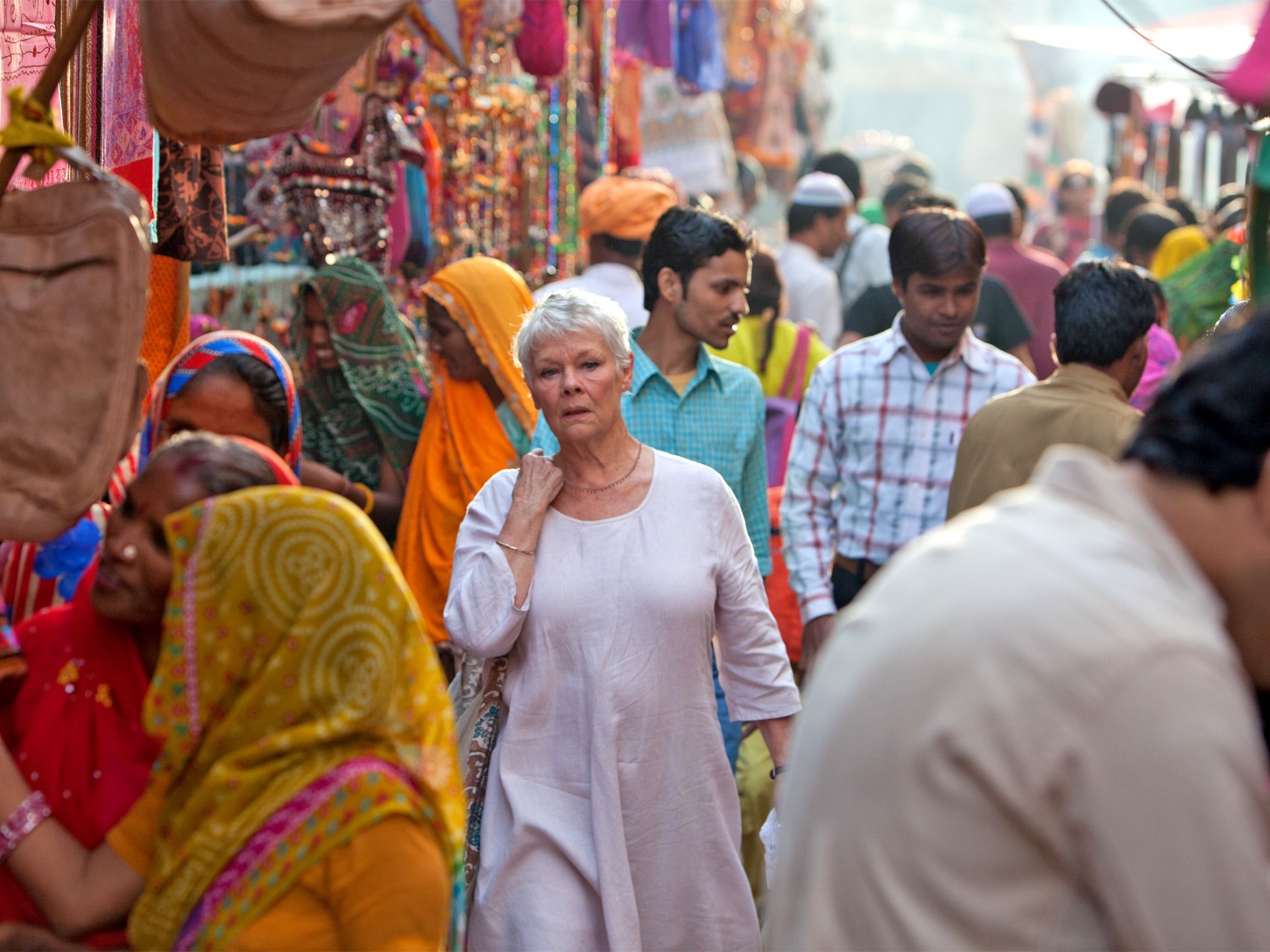 It sets out to entertain, and nothing more
Dame Judi Dench is pleasure watch as always. She puts the light-hearted gloss on the movie, and has many a great scene with Bill Nighy, showcasing both have great on-screen chemistry. Richard Gere provides the eye candy to get the older generation's pulses running, but actually manages to bring something to the movie — which he hasn't done in a long time after plenty of recent forgettable roles. Dev Patel is once again the strongest player as he brings the wit and charm to this otherwise drab story. His character is the most contagious, especially when he breaks out his Bollywood dance moves in the films finale.
It's hard to list all the fundamental errors that are scattered around this movie, because quite frankly, there isn't enough time in the day. But, what this movie intends to do is entertain and be nothing more than what it is, and that's full of chuckles, and joy, wrapped in a light-hearted, two hours of entertainment. And, that's perfectly fine.