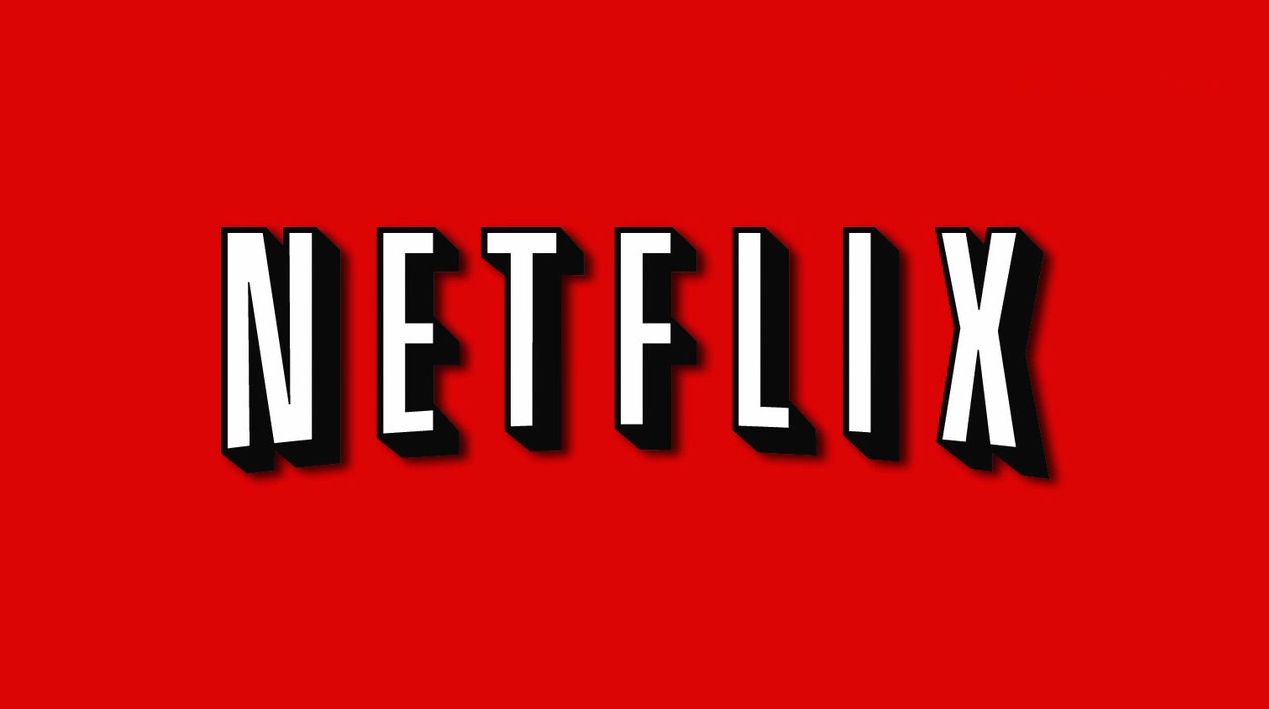 A lot of notable programs are leaving the streaming service in May. A lot properties leaving come from Disney. As they prep to launch their own streaming service in 2019. A lot of classic movies are also leaving. Also we will give a list of what's coming to the platform.
May 1
Bridget Jones's Diary
Casper
Chappie
Charlotte's Web
[i]Field of Dreams
GoodFellas
Ocean's Eleven
Sahara
Silent Hill
The Exorcism of Emily Rose
The Hurt Locker
To Rome With Love[/i]
To Wong Foo, Thanks for Everything! Julie Newmar
May 2 (Disneyflix Exodus)
12 Dates of Christmas
Beauty & the Briefcase
Cadet Kelly
Camp Rock
Camp Rock 2: The Final Jam
Cow Belles
Cyberbully
Disney's The Cheetah Girls
Disney's The Cheetah Girls 2
Disney's The Cheetah Girls: One World
Frenemies
Geek Charming
Good Luck Charlie: It's Christmas
Hello Sister, Goodbye Life
High School Musical
High School Musical 2
Jump In!
Lemonade Mouth
Little Einsteins Seasons 1 - 2
My Fake Fiancé
Phineas and Ferb the Movie: Across the 2nd Dimension
Phineas and Ferb Seasons 1 - 4
Princess Protection Program
Princess: A Modern Fairytale
Read It and Weep
Revenge of the Bridesmaids
The Secret Life of the American Teenager Seasons 1 - 5
Sharpay's Fabulous Adventure
Special Agent Oso Seasons 1 - 2
StarStruck
Teen Spirit
Wendy Wu: Homecoming Warrior
Wizards of Waverly Place: The Movie
May 7
The Host
May 12
Talladega Nights: The Ballad of Ricky Bobby
May 30
Disney's The Jungle Book
What is coming to Netflix this month?
May 1
27: Gone Too Soon
A Life of Its Own: The Truth About Medical Marijuana
Amelie
Beautiful Girls
The Bourne Ultimatum
The Carter Effect
The Clapper
Darc
God's Own Country
Hachi: A Dog's Tale
Harold & Kumar Escape from Guantanamo Bay
Hellboy II: The Golden Army
High School Musical 3: Senior Year
John Mulaney: Kid Gorgeous Live at Radio City
Mr. Woodcock
My Perfect Romance
Pocoyo & Cars
Pocoyo & The Space Circus
Queens of Comedy Season 1
The Reaping
Reasonable Doubt
Red Dragon
Scream 2
Shrek
Simon Season 1
Sliding Doors
SometimesThe Strange Name Movie
Yu-Gi-Oh! Arc-V Season 2

May 2
Jailbreak
May 3
Barbie Dreamhouse Adventures: Season 1
May 4
A Little Help with Carol Burnett
Anon
Busted! Season 1
Dear White People Volume 2
End Game
Forgive Us Our Debts
Kong: King of the Apes Season 2
Lo más sencillo es complicarlo todo
Manhunt
My Next Guest Needs No Introduction With David Letterman Tina Fey
No Estoy Loca
The Rain Season 1
May 5
Faces Places
May 8
Desolation
Hari Kondabolu: Warn Your Relatives
May 9
Dirty Girl
May 11
Bill Nye Saves the World Season 3
Evil Genius: The True Story of America's Most Diabolical Bank Heist
Spirit Riding Free Season 5
The Kissing Booth
The Who Was? Show Season 1
May 13
Ali Wong: Hard Knock Wife
May 14
The Phantom of the Opera
May 15
Girlfriends' Guide to Divorce Season 4
Grand Designs: Seasons 13 - 14
Only God Forgives
The Game 365 Seasons 15 - 16
May 16
The 40-Year-Old Virgin
89
The Kingdom
Mamma Mia!
Wanted
May 18
13 Reasons Why Season 2
Cargo
Catching Feelings
Inspector Gadget Season 4
May 19
Bridge to Terabithia
Scandal Season 7
Small Town Crime
May 20
Some Kind of Beautiful
May 21
Senora Acero Season 4
May 22
Mob Psycho 100 Season 1
Shooter Season 2
Terrace House: Opening New Doors Part 2
Tig Notaro Happy To Be Here
May 23
Explained
May 24
Fauna Season 2
Survivors Guide to Prison
May 25
Ibiza
Steve Martin and Martin Short: An Evening You Will Forget for the Rest of Your Life
The Toys That Made Us Season 2
Trollhunters Part 3
May 26
Sara's Notebook
May 27
The Break with Michelle Wolf
May 29
Coco
May 30
Unbreakable Kimmy Schmidt Season 4
May 31
Bombshell: The Hedy Lamarr Story
My Next Guest Needs No Introduction With David Letterman Howard Stern
Source: THR

ZachPerilstein in NetflixFollow
Cultjer's one and only Disney Reporter. Expert in Disney and Pixar films. I cover all things related to the Walt Disney Company.