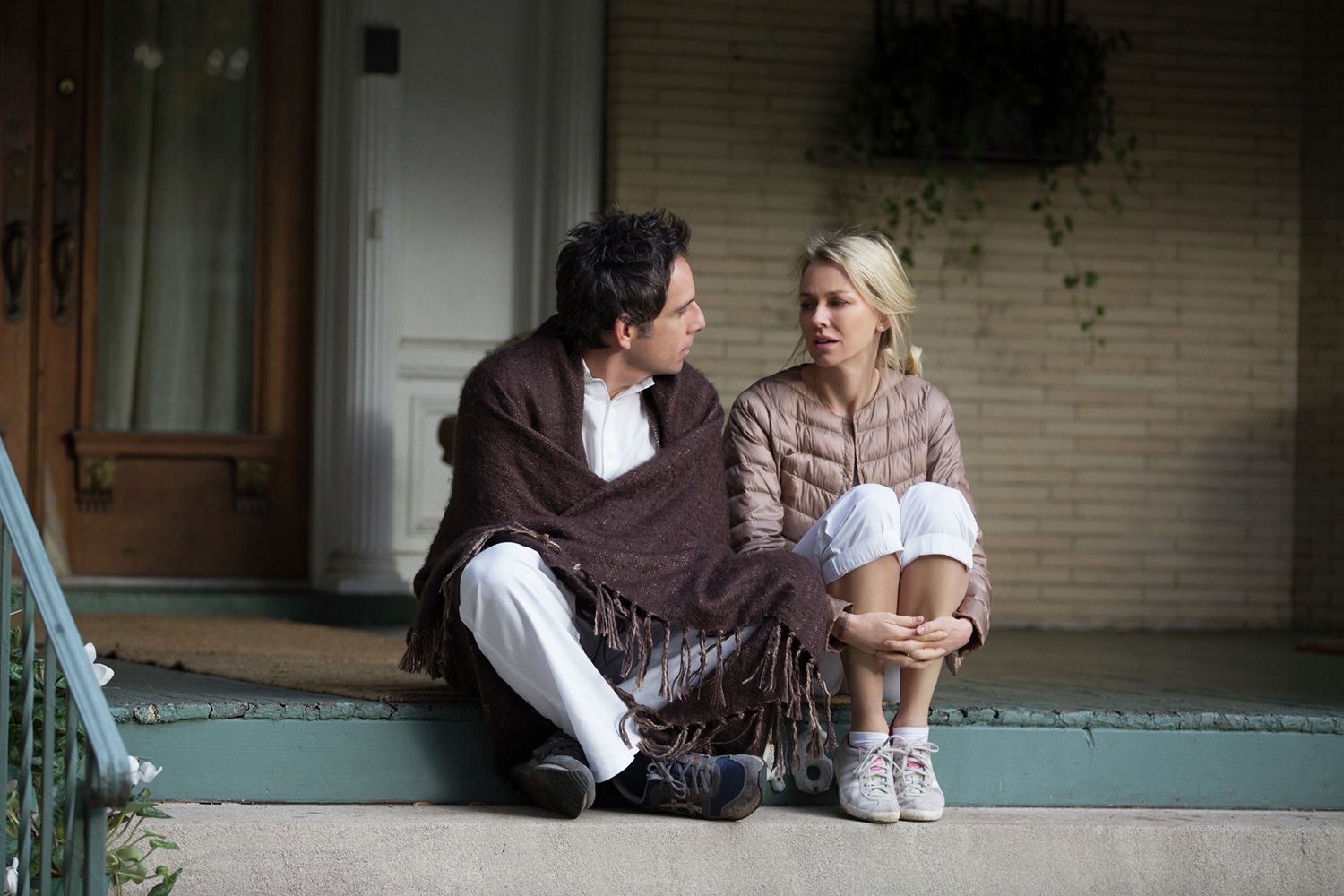 'While We're Young' is a Poignant and Piercingly Honest Movie

JamesArthurArmstrong The Squid and the Whale and Frances Ha director Noah Baumbach returns with this sweet and honest movie that centres on a New York City based documentary filmmaker and his wife, played by Ben Stiller and Naomi Watts.
Stiller and Watts strike up a friendship with a couple in their 20s, portrayed by Adam Driver and Amanda Seyfried. The older couple explore the youth and freedom of the younger one, due to the fact that their marriage is in a rut. This movie ends up being a worthy vehicle for both Stiller and Watts who get to really dig into their characters and relationship. Stiller, in particular, gives one of his most assured performances of recent years. Having worked with Baumbach in 2010's Greenberg, Stiller embraces a darker, deeper role — a characteristic that isn't often found in previous works. His performance impressed me very much, especially in the way he lends great weight and an unexpected vulnerability to his characters insecurities.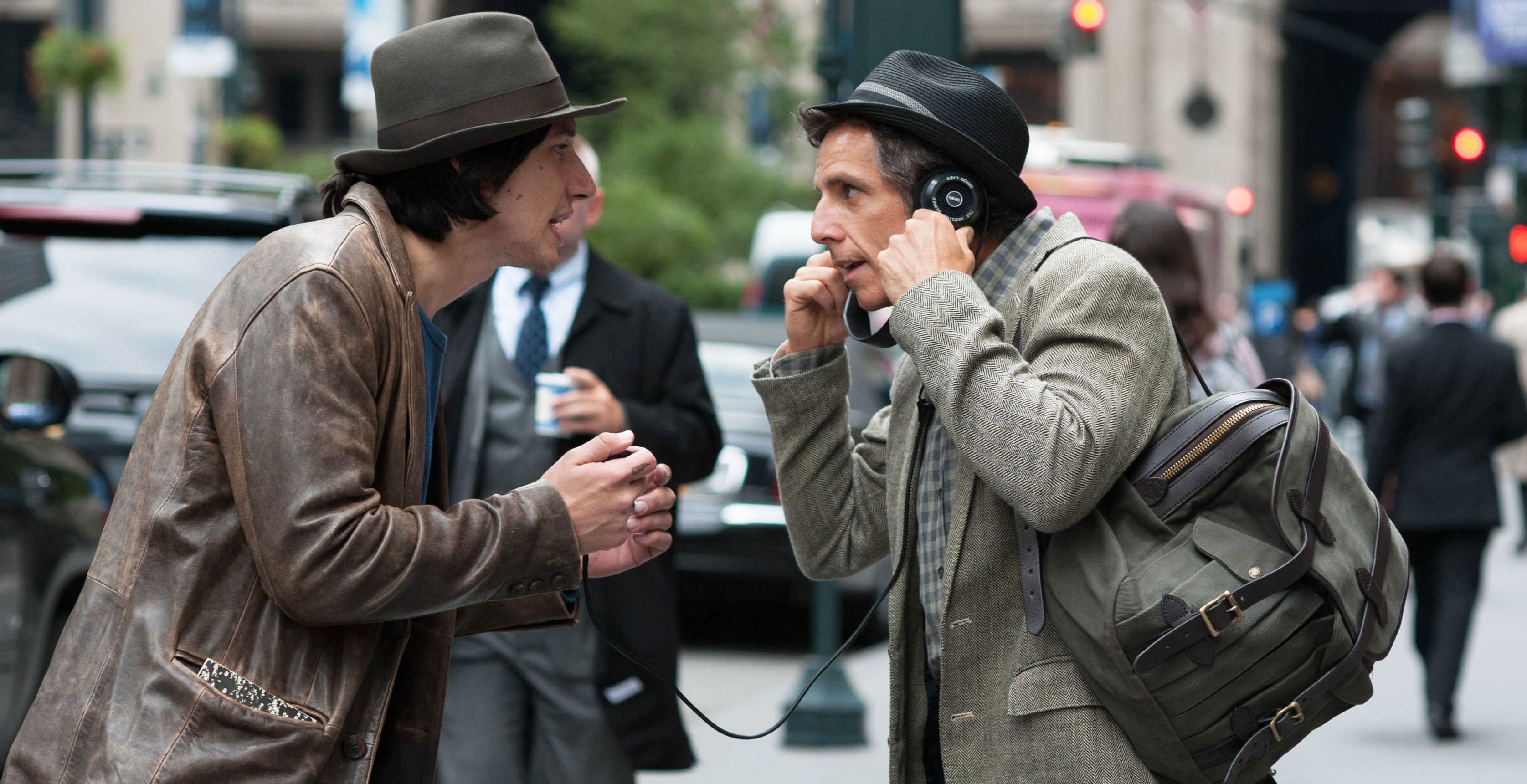 Smart and Whimsical
While We're Young is a poignant and piercingly honest tale that contains numerous funny moments and one-liners, whilst boasting a cast of characters that are hugely relatable. Throughout While We're Young, Baumbach explores age, mid-life crisis and how generations interrelate. Relating the audience has always been Baumbach's biggest strengths as a filmmaker. We always get a glimpse into his own world, yet he never dials away from the reality of his characters lives. Last year, Frances Ha became one Baumbach's most critically acclaimed works, gaining a Golden Globe nomination for lead actress, Greta Gerwig. It too boasted a narrative that tapped to a hipster beat but remained grounded in its plot and portrayal.
At times, the plot can be somewhat complicated with its exploration of the ethics of documentary filmmaking. However, this slight flaw never detracts from the touching, smart, whimsical and overall sweet nature this movie has in it's DNA. It's off-beat in typical Baumbach manner, yet it's filled with hope, maturity and a sharp observation of aging.