Whiplash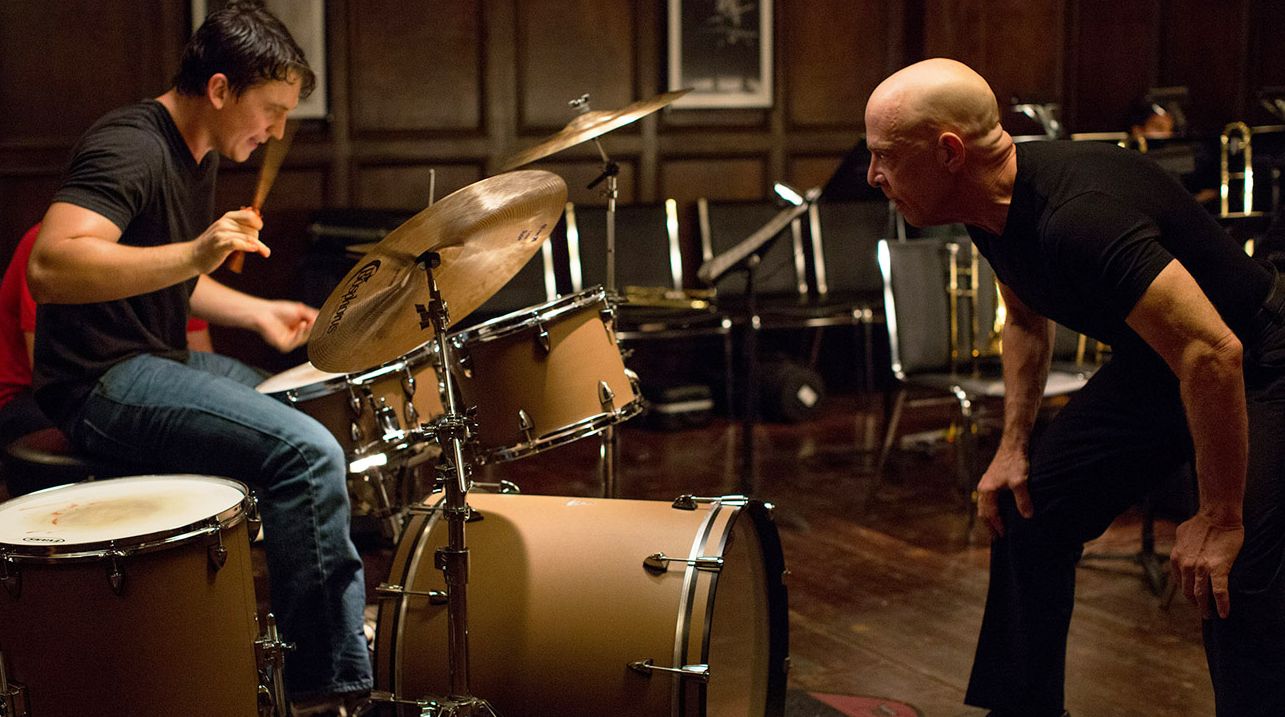 It opened the Sundance Film Festival, and on Saturday night Damien Chazelle's Whiplash also scored both of the top honours at the fest's award ceremony.
Nabbing both the U.S. Dramatic Grand Jury Prize and the Audience Award, this story of a young drummer (Miles Teller) and his ruthless instructor (J.K. Simmons) has already been picked up for release this year by Sony Pictures Classics.
As of now, Sony Pictures Classics have yet to announce a scheduled released date for Whiplash.