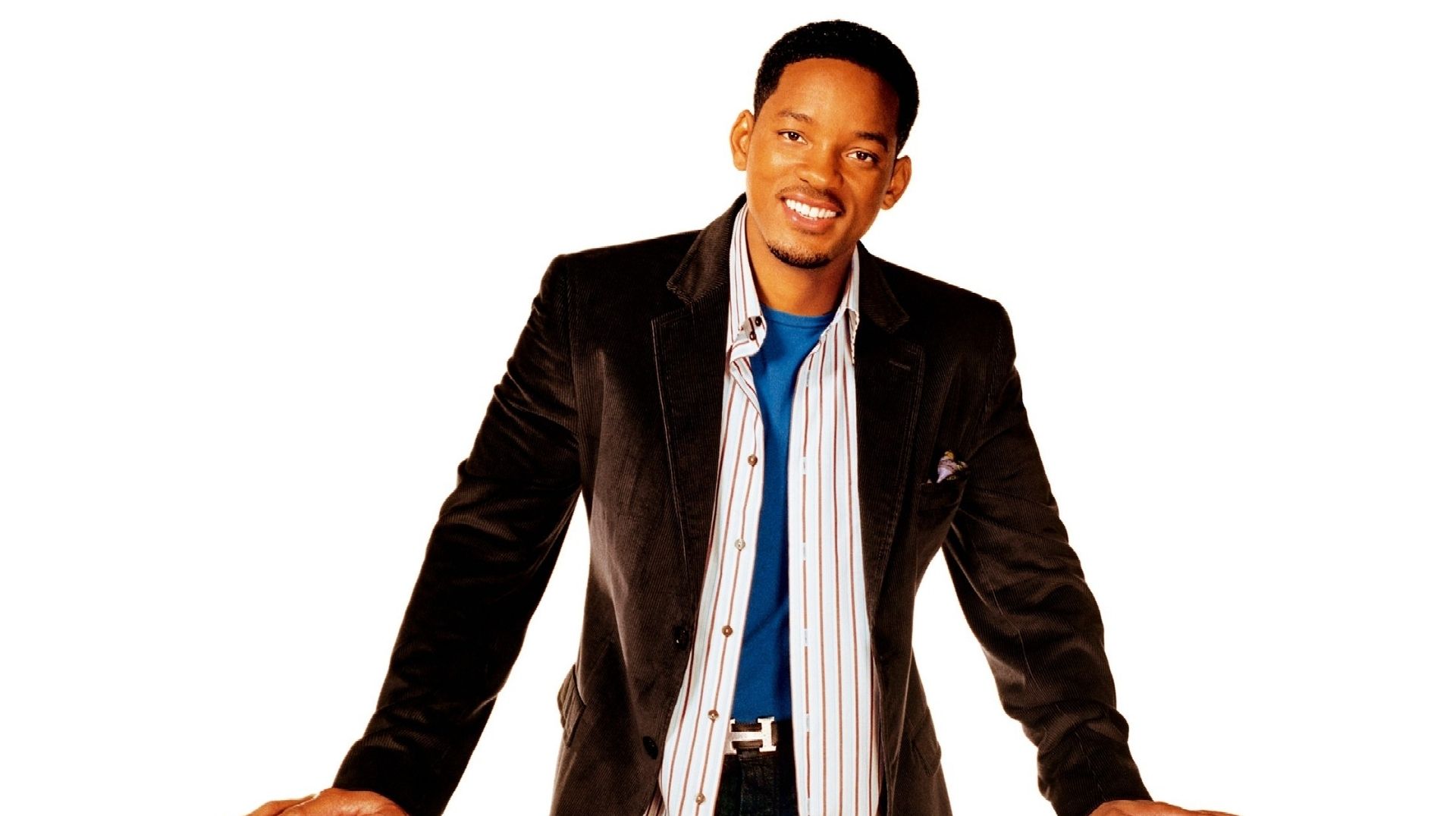 Will Smith Replaces Hugh Jackman in 'Collateral Beauty'

JamesArthurArmstrong Hugh Jackman and Rooney Mara were both scheduled to star alongside each other once again after their upcoming turns in Pan in collateral Beauty. However, Jackman has backed out of the project with Will Smith expected to replace him.
Johnny Depp was tipped as a potential replacement, but instead Smith will take the lead role in the drama that still has Rooney Mara attached as the female lead.
The movie will be the next release from Me and Earl and the Dying Girl director Alfonso Gomez-Rejon. There doesn't seem to be a full explanation as to why Jackman fell away from the project, but the likely reason of scheduling conflicts will probably be the reason. Collateral Beauty is said to be a mix of drama and comedy, which is style of movie Smith has seen a lot of success with in his career to date.