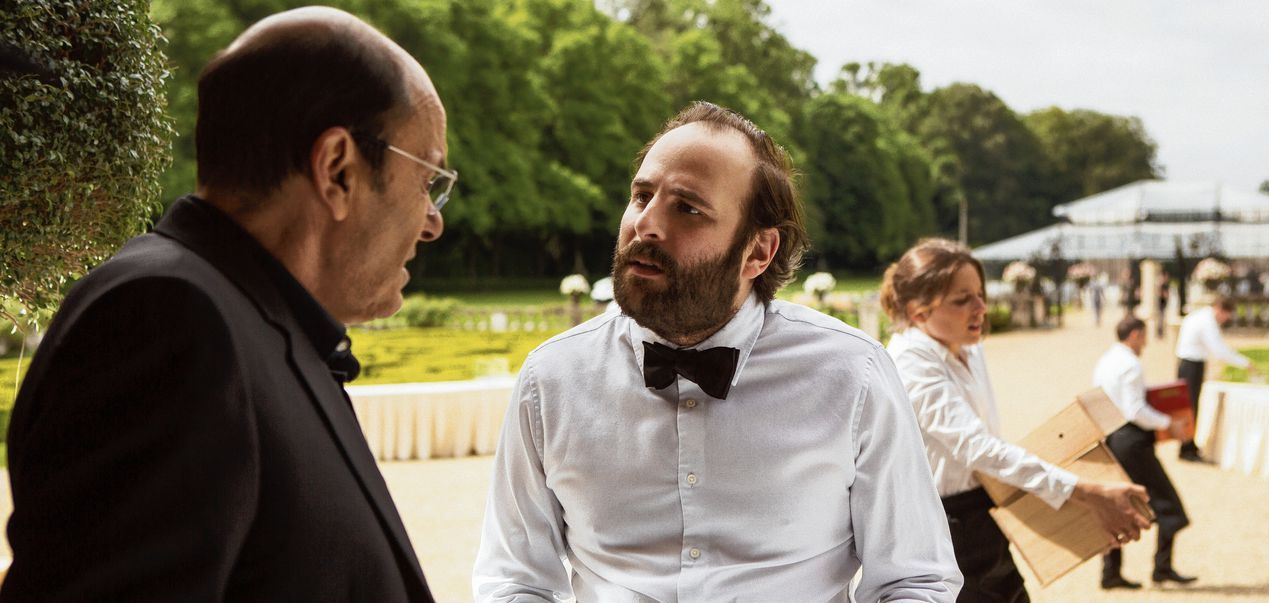 With 'C'est la Vie!' the creators of 'The Intouchables' deliver another crowd-pleaser (TIFF review)

burnsting Editor-in-chief While 'Samba' (2014) wasn't exactly the smash hit followup to 'The Intouchables' (2011), this year Olivier Nakache and Éric Toledano bring another charmer with a bit more comedy than drama.
We knew writer/director duo Olivier Nakache and Éric Toledano were capable of finely balancing drama and comedy. And this time they're balancing their film on the comedy side, never forgetting the personal drama, which of course, adds to the comedy.
We follow Max, a wedding planner who has been in the business for a bit too long. Starting with a couple who wants to downsize and save on their party in the most extreme and bizarre ways, we begin to feel his pain. He has seen it all before. And yet, he still has to put out all the fires his crew creates, small or big.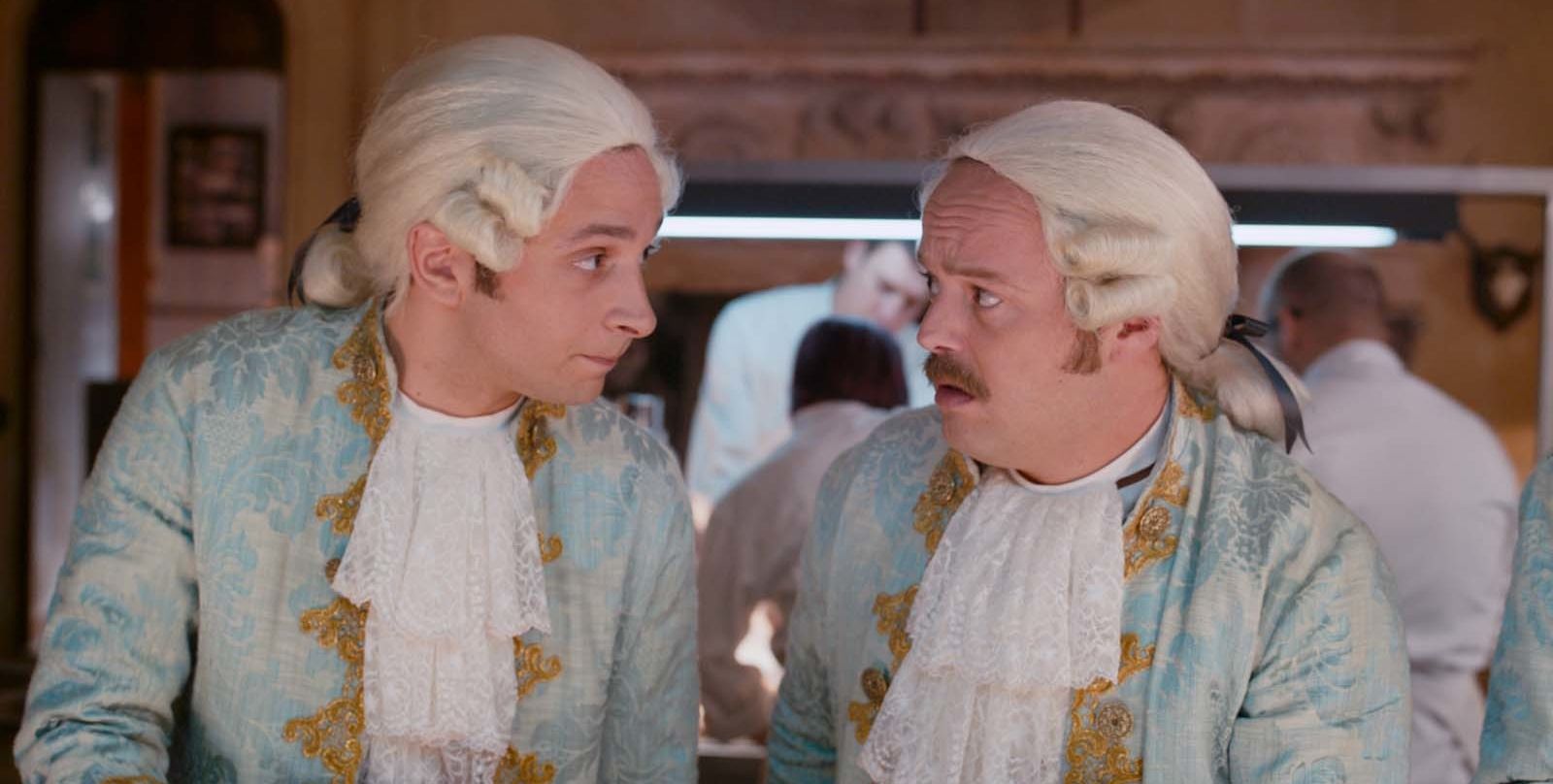 Slowly we're introduced to the bizarre collection of clowns that make his wedding parties, this time taking place in a castle. Not to mention the needy newlyweds. All the people Max has to keep happy, or.. simply prevent from making him look like a fool.
But beneath all his suffering, he of course loves his job as well.
'C'est la Vie!' might not be the most brilliant film to come out of France this year, but it certainly is the most entertaining one. The directors sure know how to bring a big cast of brilliant characters together in a charming but fun story.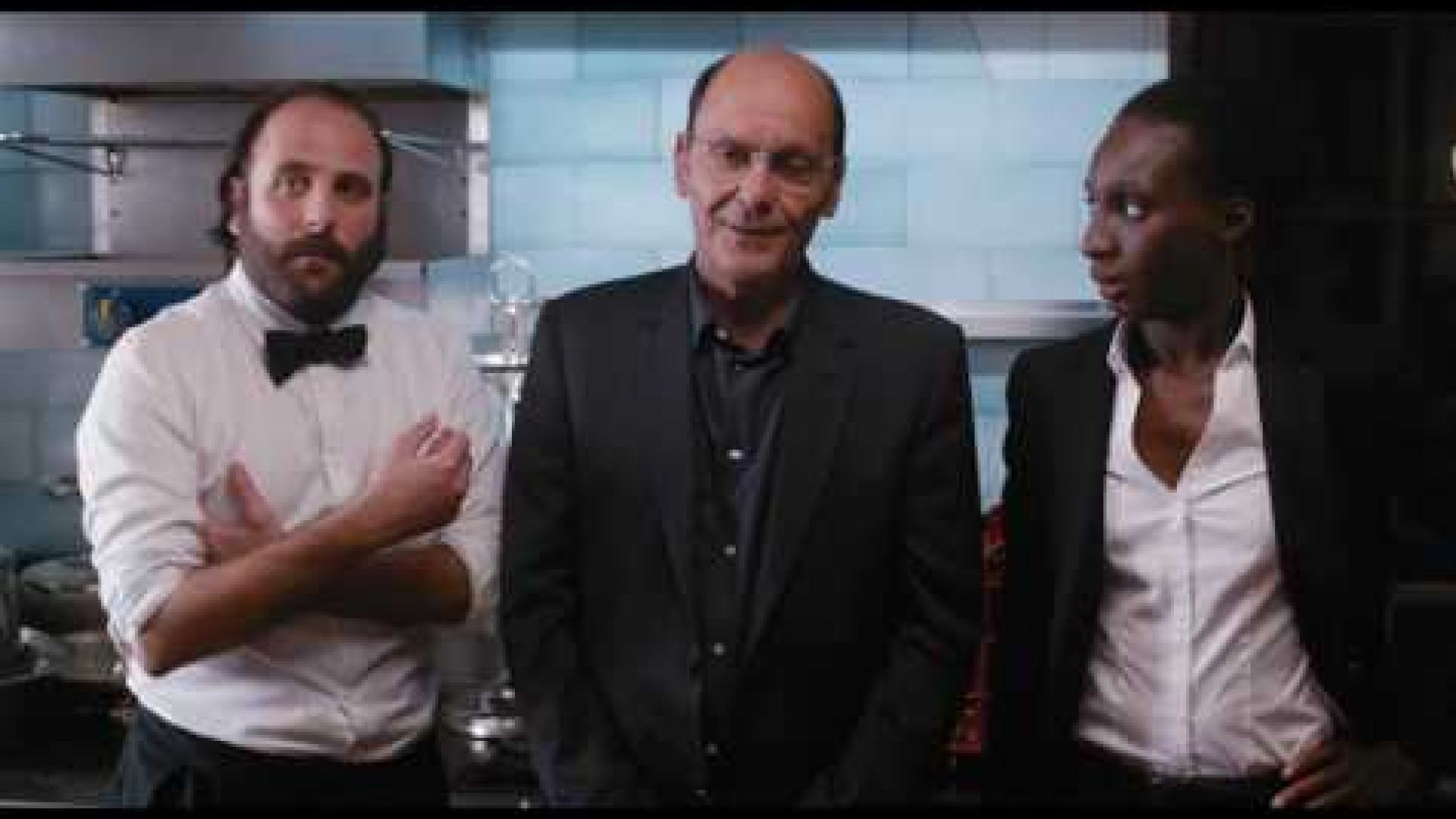 'C'est la Vie!' will close #TIFF17 and be released worldwide in the coming months.