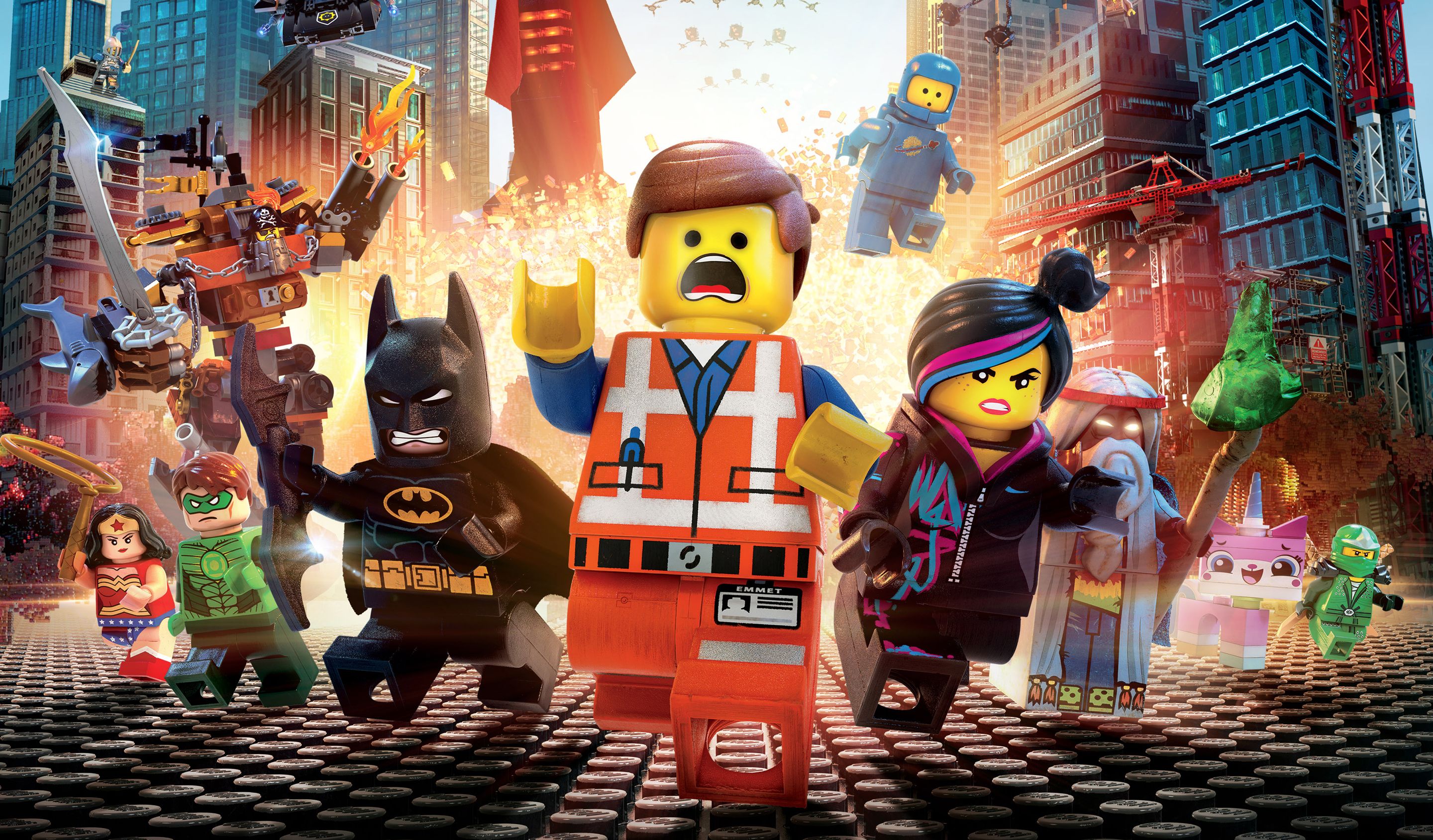 With its crisp animation and family friendly jokes, The LEGO Movie is utterly engaging

JamesArthurArmstrong The LEGO Movie is an inventive, hysterical, emotional and imaginative triumph of a movie; not bad for a movie about a toy.

The LEGO Movie is the first-ever, full-length theatrical LEGO adventure. The original 3D computer animated story follows Emmet (Chris Pratt) an ordinary, rules-following, perfectly average LEGO mini-figure who is mistakenly identified as the most extraordinary person and the key to saving the world. He is drafted into a fellowship of strangers on an epic quest to stop an evil tyrant, a journey for which Emmet is hopelessly and hilariously underprepared.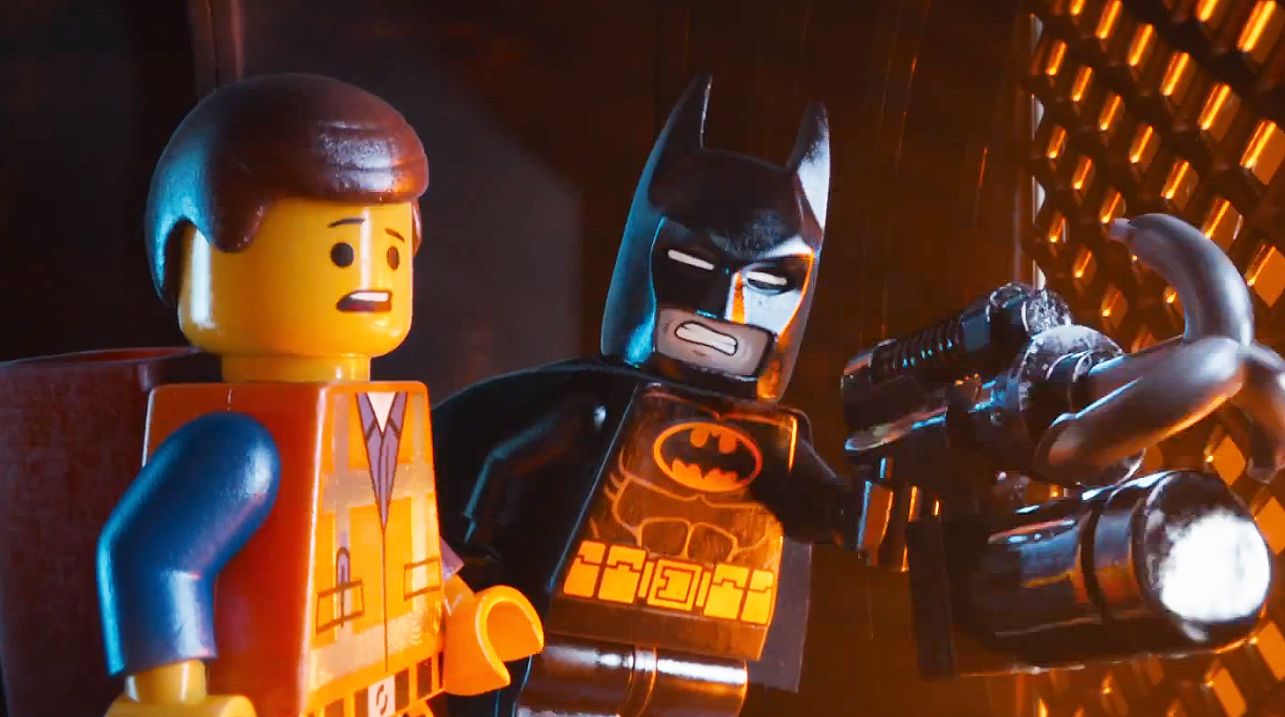 A PERFECT ENDORSEMENT
What fundamentally makes this movie succeed is it's a perfect endorsement for a children's toy. Not only is it refreshing, it is also a delightful execution of animation that can be appreciated by a wide variety of age ranges, offering a hugely crisp visual style.
The LEGO Movie may have a cliche story that is predictable, and yes, it is a huge advertisement for the brand— but it's cuteness and energetic pace allows you to see past all that marketing mumbo-jumbo.

A FAMILY ORIENTATED ADVENTURE
Director's Lord and Miller (both, 21 Jump Street) handle this movie with great ease. They have an ability to wander through this vibrant universe of toys creating a playful spirit. It's jokes are funny, it's characters are likeable but it remains true to it's roots of being a family orientated adventure.
When it comes to movies that are essentially aimed at children, they need to be approached with caution; but The LEGO Movie is an unbridled work of imagination. With a whole host of amusing characters, it never feels constrained by it's medium and basic narrative. It's talented voice cast hoist this movie above perceived reservations, giving us an utterly engaging hundred minutes of entertainment.