Wonder Woman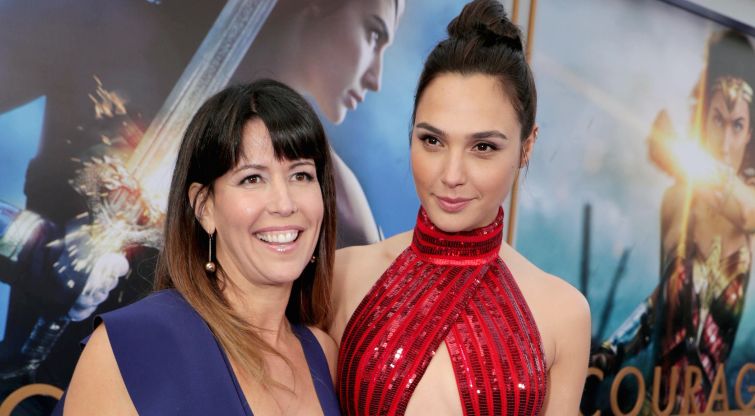 Congrats to Patty Jenkins and co!
'Wonder Woman' is now the highest grossing live-action film by a female director eclipsing Phyllida Lloyd's Mamma Mia! totaling $615 worldwide.
Domestically, "Wonder Woman" is the third-highest-grossing film of the year with $300 million and ranks behind "Beauty and the Beast" ($503.5 million) and has a realistic shot at unseating "Guardians of the Galaxy Vol. 2" ($376.7 million).
Compared to DCEU films, Wonder Woman's $300 million domestic gross has surpassed Man of Steel's $291 million gross, and has a realistic shot of eclipsing Suicide Squad's $325 million and Batman vs. Superman: Dawn of Justice $330 million by July.