Pitch Perfect 3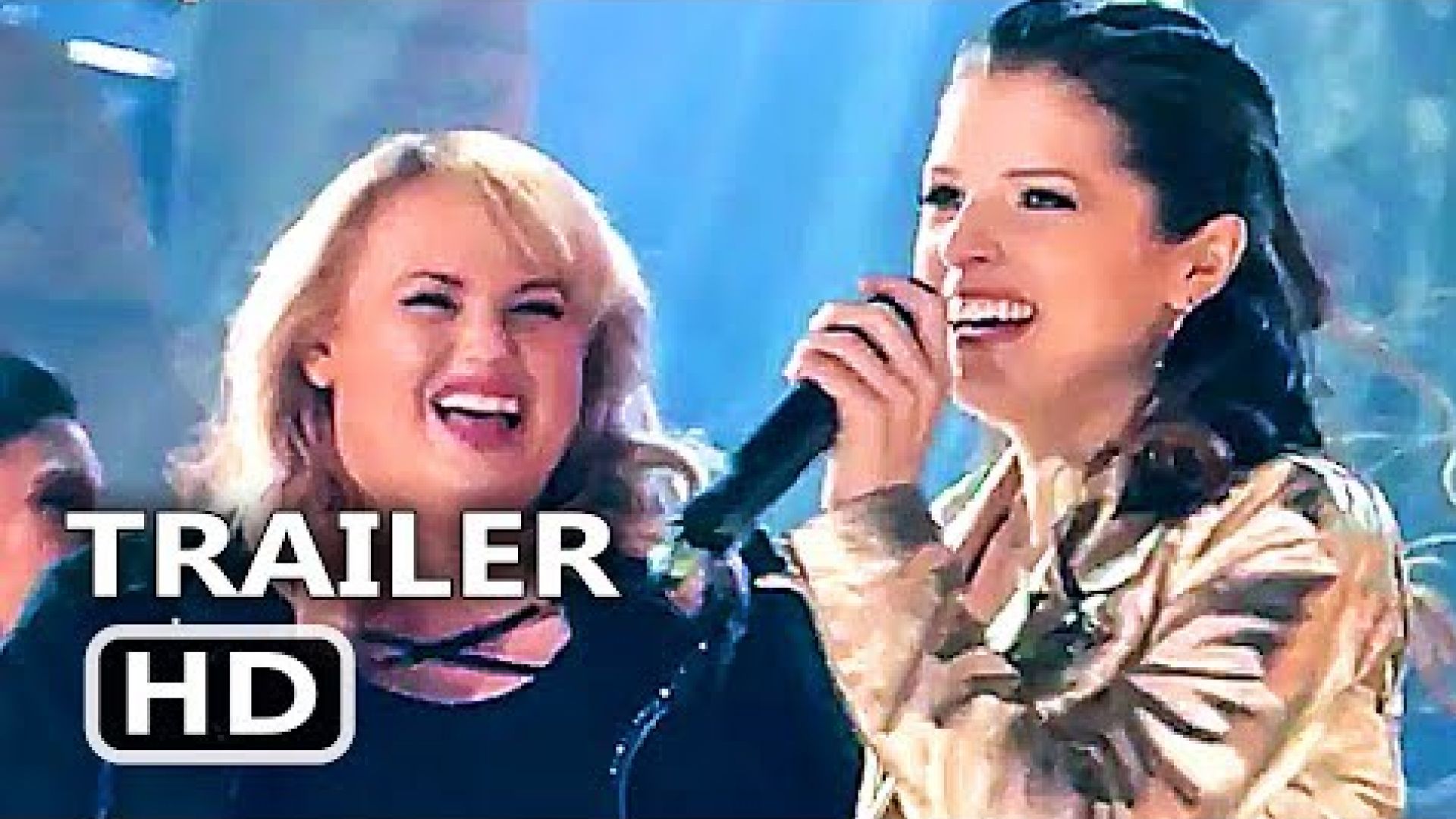 Yes, 'Pitch Perfect 3' is happening but don't be fooled by this promotion. If you were expecting a 'teaser' I'm here to dial it down a notch to call this a behind-the-scenes look at the making of Universal's 'Pitch Perfect 3'. If that's a bad thing, I'm sorry.
But the good news is Anna Kendrick, Rebel Wilson, Brittany Snow, Anna Camp, and Hailee Steinfeld will reprise their roles, along with the cast additions Ruby Rose and John Lithgow.
Kay Cannon, writer behind 'Pitch Perfect' and 'Pitch Perfect 2' co-wrote '3' with Mike White (School of Rock) and Dana Fox (The Wedding Date). 'Pitch Perfect 3' is scheduled for release December 22, 2017.