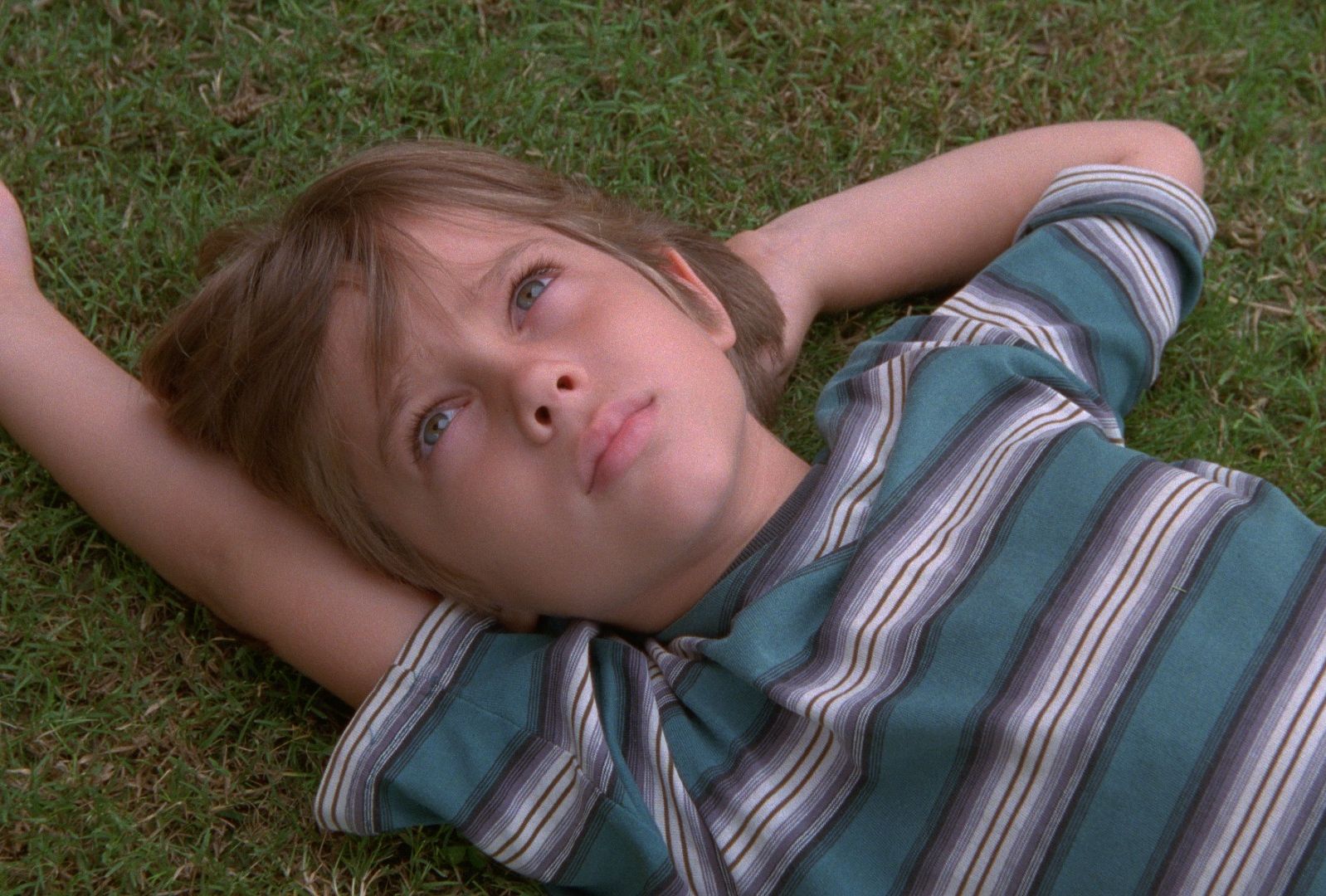 You may never see anything like Boyhood again, a truly monumental achievement

JamesArthurArmstrong Shot over short periods every year spanning an unprecedented 12 year duration, Boyhood is a piece of storytelling that captures a fictional coming-of-age story that is uplifting and mesmerising.
Richard Linklater's Boyhood allows viewers an intimate glimpse into the life of a young boy entering adolescence. Starring Patricia Arquette, Ellar Coltrane, and Ethan Hawke, the film follows Mason Jr. (Coltrane) from age 6 to 18 and examines his relationship with his parents (Arquette, Hawke) as he grows up.
What makes Boyhood a truly monumental achievement in cinema is its deeply felt and significant character portraits that give this narrative its astonishing emotional power. It's hard to believe it's a fictional story. Its epic scope delivers us an involving story that feels genuine throughout.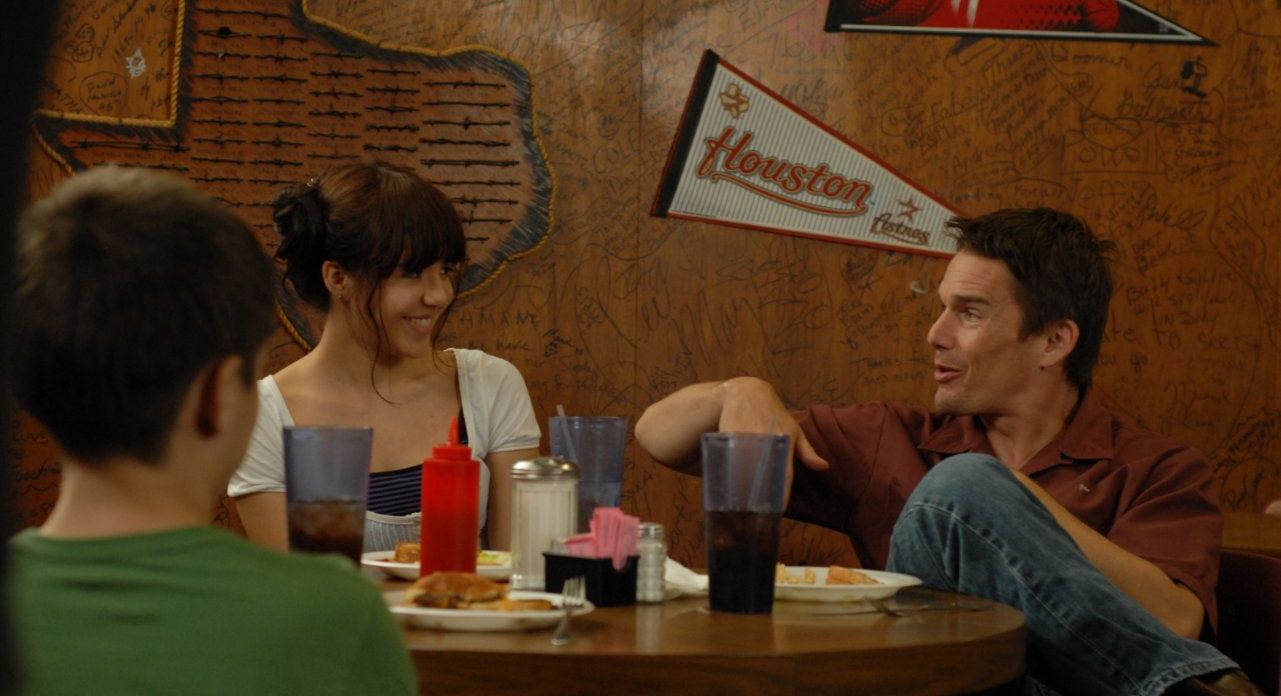 ONE OF LINKLATER'S biggest achievement
During his entire career Linklater has always pushed the boundaries of cinematic storytelling. From his breakthrough movies Slacker and Dazed and Confused to his lovely constructed Bernie, Linklater remains at the forefront of inventive ways to tell stories. He's never shied away from breaking conventions and building narratives that are strong in compassionate centrepieces. He has an eye for delivering character studies that delve deep into his subjects psyches but remaining true to their essence, and Boyhood is certainly one of his biggest achievements.
Boyhood is an epic masterpiece that doesn't try to be anything more than a straight forward coming of age tale that channels the flow of real life. Although a hugely ambitious project, Boyhood never seems to be phased by its original concept. It feels fresh, confident and excellently put together.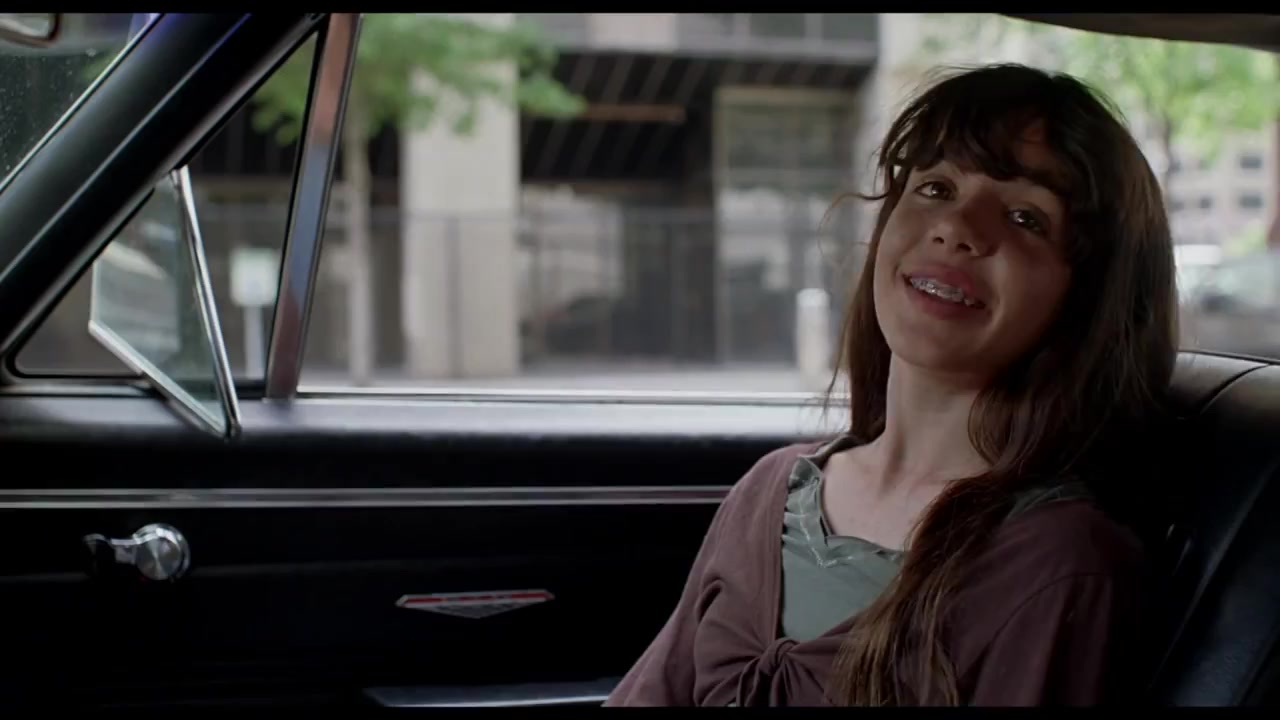 incorporating real life experiences
Boyhood features many true to life scenarios. Its performances are incredibly realistic and honest, in particular Ellar Coltrane's. Over the 12 year production period, Coltrane worked hand-in-hand with Linklater on developing his character and moving it forward in a naturalistic way, incorporating his real life experiences. This is one of the biggest triumphs of Boyhood. Time was the key to this movie and its characters. Linklater organised his material in an apparent theme that developed over the years, giving his characters a notable growth that is shown in the movie.
Like the best fiction movies that have ever been made, Boyhood is up there with the best. It conveys subjects that are inviting and relive this family's upbringing. It plays like a photo album, a time capsule. It's soulful, warm and incredibly insightful. Boyhood shines and rises above the experimental tag that could easily be placed upon its head. Boyhood is attentive to its narrative and its audience. Not many movies can boost such pure performances.
You may never see anything quite like Boyhood again. It is one of this years most engrossing and compelling movies.