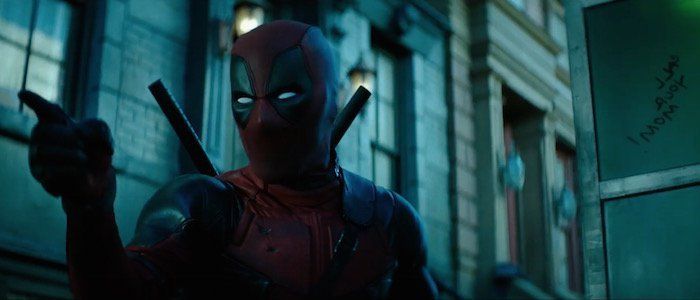 The Merc is back

ChrisChavez Ryan Reynolds aka -The Merc With A Mouth- is back and he's taken to Twitter and Instagram to tease pics for the anticipated sequel to 20th Century Fox's massive hit "Deadpool" - Check them out!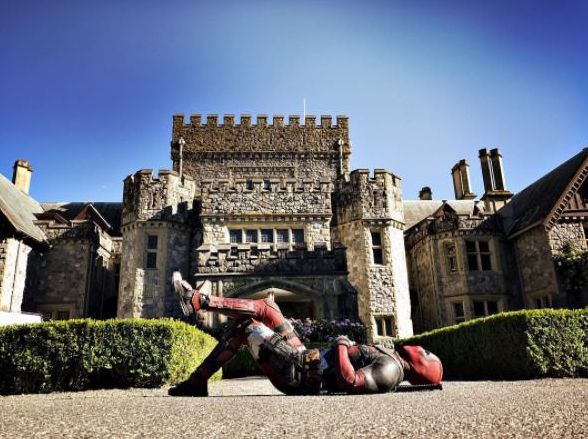 "Deadpool 2" features the return of our iconic superhero Wade Wilson (Ryan Reynold) along with Colossus (Stefan Kapicic), Negasonic Teenage Warhead (Brianna Hildebrand), and taxi driver Dopinder (Karan Soni). The film will also introduce the debut of mutants Cable (Josh Brolin) and Domino (Zazie Beetz) to Deadpool's live-action movie universe. Director, David Leitch (John Wick and Atomic Blonde) takes over for Deadpool director Tim Miller and "Deadpool 2's" script is co-written by Rhett Reese and Paul Wernick (Zombieland, G.I. Joe: Retaliation).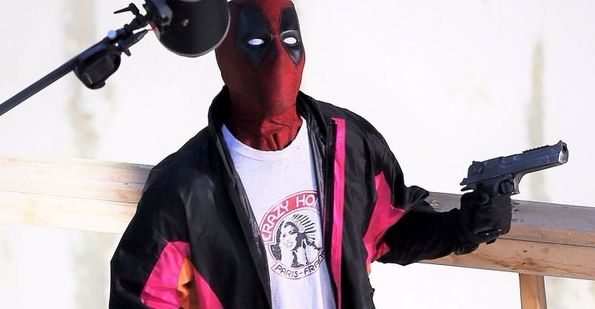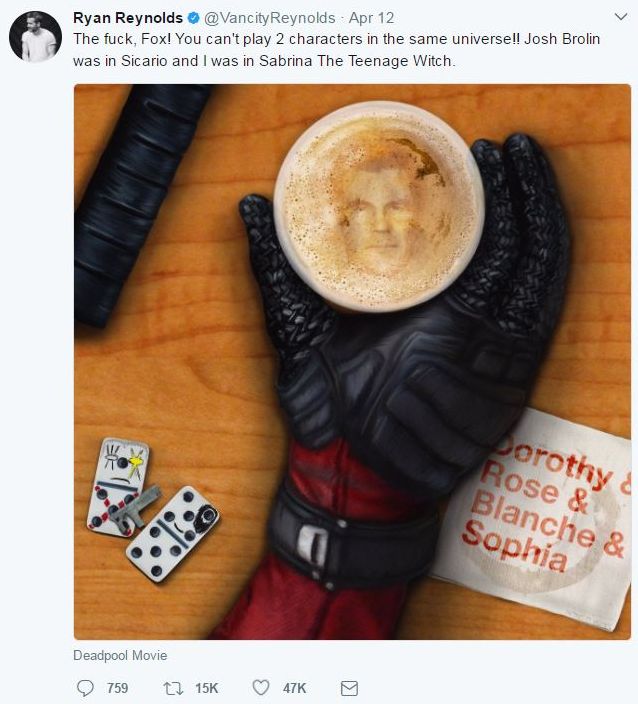 Of course, there will be a slew of photos to come as we countdown to the release of "Deadpool 2". Mark your calendars my friends! The Merc is back!
Deadpool 2 has a June 1, 2018 release date