Gremlins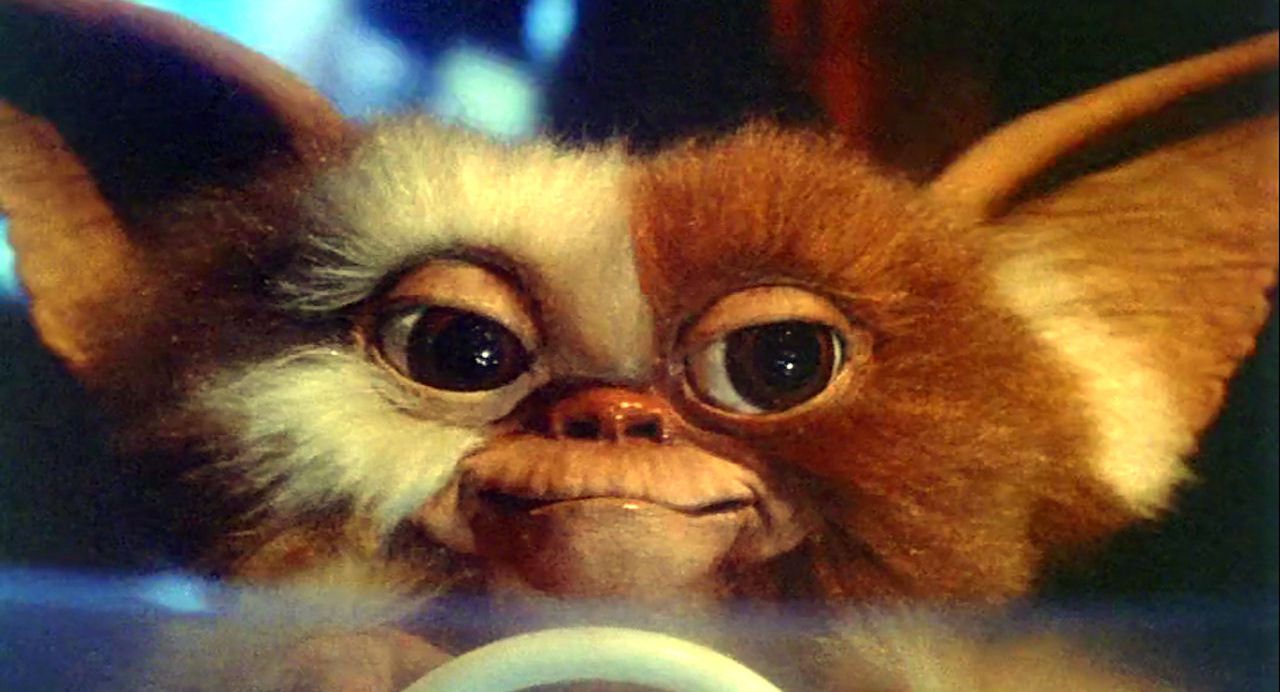 Gremlins star Zach Galligan sounds more enthusiastic than most about the prospect of a Gremlins reboot. In fact, he wants in on it — and he has an idea for how to make that happen.
Galligan said;
"What I can tell you is that they are in the process of rebooting it. I know that the process is going reasonably well. I know that they are writing something, right now, as we speak. I would obviously never have any idea or presume to have any idea about my cooperation with a reboot until they approach me or sent me some kind of script. You would have to figure one of three possibilities would be apparent: 1. I would have no involvement in it; 2. I have a small, cameo-type involvement in it; or 3. and hopefully the Warner Bros people are listening to this, would let me play the new Billy Peltzer's teacher, or play the dad, or play the cop. Just move up and play another part."
The new Gremlins is reportedly on the fast track at Warner Bros, but no release date has been set as of yet.