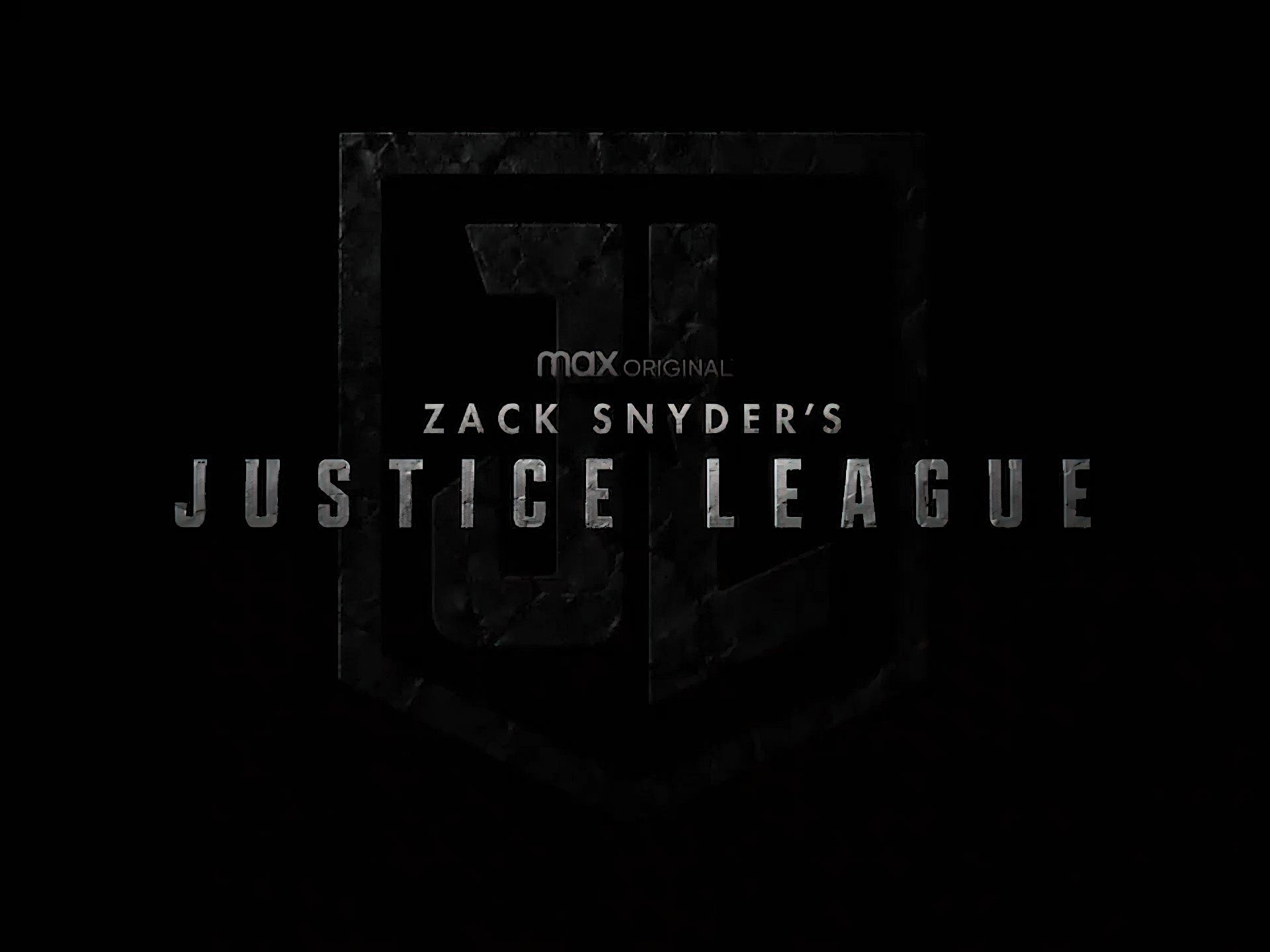 Zack Snyder's Justice League (2021) Movie Review

filmgob Fueled by his restored faith in humanity and inspired by Superman's selfless act, Bruce Wayne enlists newfound ally Diana Prince to face an even greater threat. Together, Batman and Wonder Woman work quickly to recruit a team to stand against this newly awakened enemy. Despite the formation of an unprecedented league of heroes (Batman, Wonder Woman, Aquaman, Cyborg and the Flash) it may be too late to save the planet from an assault of catastrophic proportions.
YouTube.com/FilmGob
Zack Snyder's Justice League is the much hyped and in demand movie DC fans have been waiting for. Unlike the studio butchered theatrical cut from 2017, this version is cohesive and complete. Which in turn, grants the viewer a richer and more rewarding experience on almost every level.
Zack Snyder handles every character arc, story beat and visual wizardy exquisitely. Where once the performances of Ezra Miller, Ben Affleck, and Henry Cavill were seen as embarrassing due to Joss Whedon's rushed reshoots, have now been redeemed in the hands of Snyder who presents these characters at their most mature and mythical. The film restores the legacy these DC heroes, while also restoring an artist's creation.
Despite the four hours runtime, the pacing flows, and the use of chapters is welcome for anyone looking to pause and take a break. I should say that at times it feels Snyder overindulges, mainly with the epilogue, as it feels 10 minutes or so too much.
The Snyder Cut is rated R, and for good reason. F bombs, blood splattering into the camera, limbs and heads lopped off, although none of it feels gratuitous. That's not to say the movie lacks heart and humor, because the character interactions are a joy (The Flash especially), while at it's core the film explores loss and redemption (particularly through Cyborg).
The action scenes are pure Snyder so you know what to expect. The visual effects are flawless, Cyborg looks particularly impressive, as well as the fearsome Steppenwolf in his sharp, reflective armor. Then there's Darkseid and Desaad, to see them emerge from a dark monolith while molten fire overflows around them is stunning to see.
Tom Holkenborg's score is a mix of guitar and drum driven beats while also bringing back themes from Man of Steel, Batman v Superman and Wonder Woman. The epic 'The Crew At Watchtomer' is used throughout the film and I already can't stop listening to it. 
Zack Snyder's Justice League's can be seen as a re-energization of not just DC films but maybe even the superhero genre. It's dramatic, operatic, bold and ambitious. Basically the very experience the fans expected 3 years ago. Justice, finally, served.