Zombieland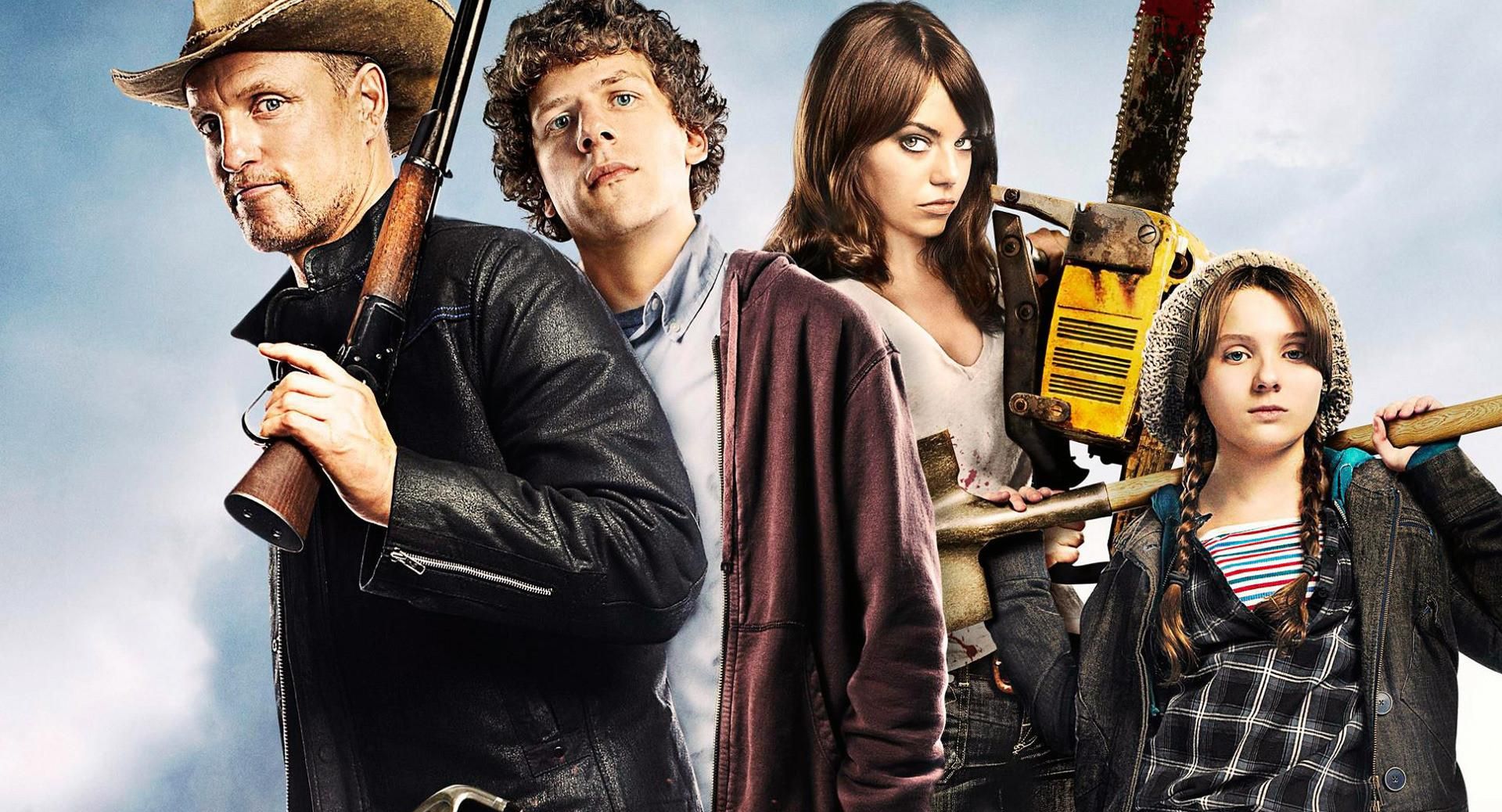 The original Zombieland opened in 2009, grossing over $100 million worldwide. As expected, there were talks about a sequel with a script being wrote as soon as 2010, but nothing seemed to materialise.
Original writers, Rhett Reese and Paul Wernick, always wanted a sequel ever since Zombieland's release. It led to some of those 2010 script ideas being put to use for a recent Amazon TV pilot, but the show was not picked up, and we all though that was the end of any sequel talk.
That was until now.
Zombieland 2 has been on a the development block for some time now, but a recent Deadline report says Sony Pictures have hired Dave Callaham— writer of the first two Expendables movies— to write the sequel with Ruben Fleischer expected to return and direct.
The Deadline report says Fleischer will be overseeing Callaham's script with an eye to directing it but nothing concrete has been signed, yet. As for the stars, nothing has been reported as to whether they'd be interested in returning. With Jesse Eisenberg starring as Lex Luthor in the upcoming Batman v. Superman: Dawn of Justice movie and Woody Harrelson coming off the back of the hugely successful True Detective TV series— securing these two actors will be a key factor in Zombieland 2's box office potential.