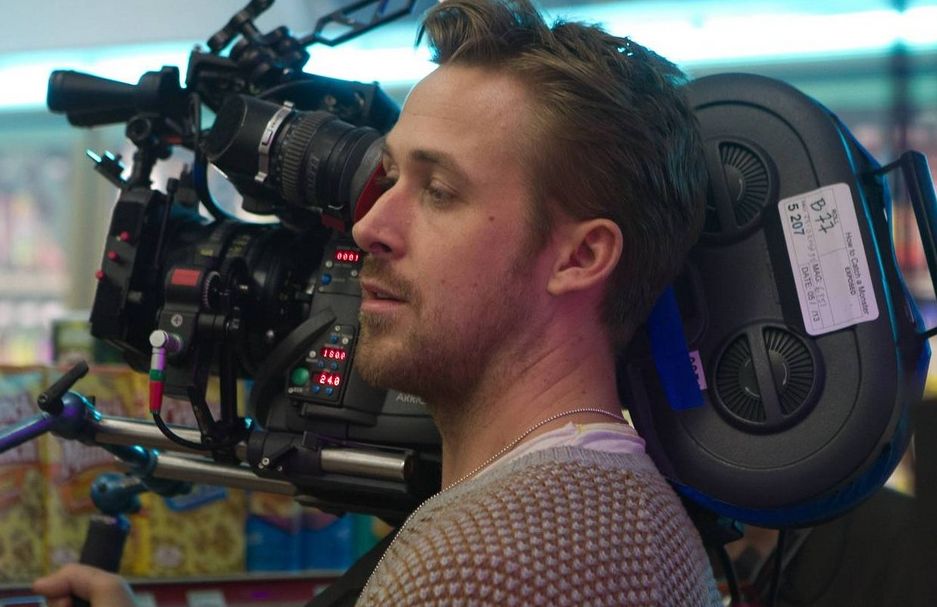 'Lost River' is Nothing More Than a "Rookie" Directorial Effort from Ryan Gosling

AnishkaSyafrani It's always inspiring to see an actor discovering his other potential beside acting. Ryan Gosling is one of the best actors of our generation and he has been in the industry since he joined the Mickey Mouse Club in 1993. So, it's only natural that twenty-two years later he is finally moving behind the lens to tell a story. This time, he'll be telling his own story.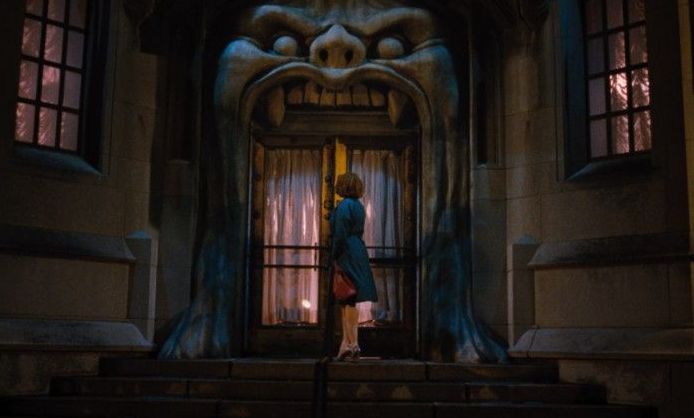 Lost River is Gosling's first ever feature film where he juggles three jobs at once: writing, directing, and producing. Some might called him ambitious, others might say it's reckless to make such bold move with your first try. But nonetheless, Gosling has clearly intended to make a statement with his filmmaking debut.
But what is it that his trying to say, exactly? His biggest influence is his Drive director, Nicolas Winding Refn, which is fairly obvious. But other than several striking visual moments, there is not really much else you can get from this movie. Gosling stated in an interview at Sundance Film Festival that his script is his version of a dark Goonies. Whether the audience agrees is debatable, but dark is indeed one word to describe this fantasy neo-noir film.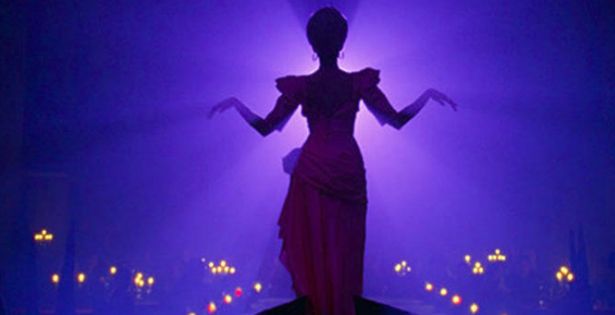 Dark is Billy's (Christina Hendrick) mindset as she struggles to find a way to pay her debts. In fear of losing her house where she lives with her two sons, Bones (Iain De Caestecker) and Frankie (Landyn Stewart), Billy agrees to work in a nightclub owned by her bank manager, Dave (Ben Mendelsohn). It turns out that this nightclub is a horror burlesque show where the main entertainment is the performers are fake-slaughtered on stage. So while Mom is bloody busy at work, Bones and his girlfriend, Rat, find an underwater city at the bottom of the reservoir. Bones believes that their town is cursed and the only way to lift the curse is by swimming down and retrieving an item. That's if they can get away from Bully (Matt Smith), known as the town's bully. With so many things happening at once, not one is enough to provoke any kind of emotion. Although you might squint at the scene where Hendricks is peeling off her skin or when Franky is covered in fake blood.
Gosling has a concept, but not enough vision to execute it well. These blurred lines between fantasy and family drama are confusing and unconvincing. Between poverty, sexual fantasy and a poor attempt at creating suspense, the whole plot becomes a mess. The beautiful opening scene showing Billy and her sons during happier times seems like a joke rather than a piece to hold the movie together. Without a strong grip on story telling, it seems like "lost" is the more appropriate word to describe Lost River.
However, cinematographer Benoit Debie certainly knows what he is doing by the way he builds the setting, showing this sunken city used to have a soul long time ago. From the promising cast, only Mendelsohn seems to be the only one stepping up his game. He easily brings out the best and the worst in his character. Hendricks is not bad either, if only she is given more material to show her motherly side, the movie could've been somewhat more acceptable. Gosling is too focused on building his aesthetic than developing his characters, perhaps this is the reason why some people may find the movie enjoyable?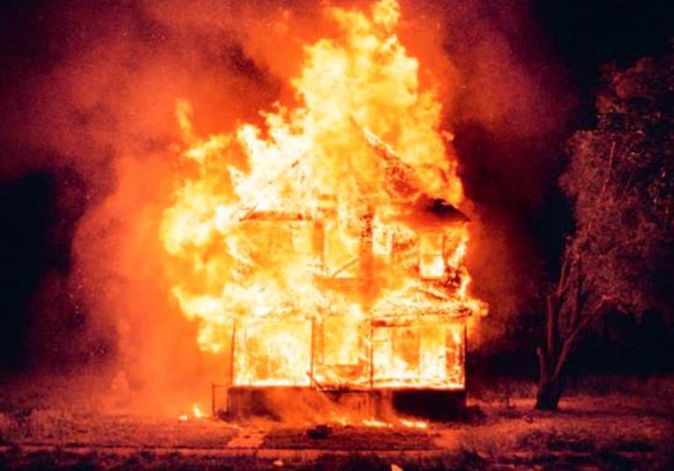 But then again, this is his first ever attempt at filmmaking. Everybody deserves a second chance, although if Gosling ever makes another movie, he should at least consider leaving the writing to someone else.