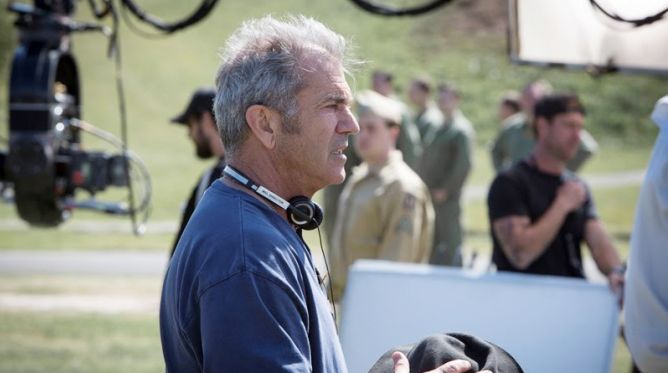 A First Look at Four Powerful Films In the Making

RohanM Four titles that I'm eagerly anticipating are different than the rest. I wish that the release date of at least one of these films was this year. Not that we aren't getting any good films for the rest of the year. We have The Revenant and The Hateful Eight, both definitely right now on top of my list. But the films in question are Hacksaw Ridge, Silence, Live By Night and Midnight Special. What makes these films unique isn't just the actors involved, but the directors as well, considering their respective filmography and passion for making films. We have Mel Gibson, Martin Scorsese, Ben Affleck and Andrew Nichols in this list. Here is a first look at these four special films:
HackSaw Ridge:
Directed by Mel Gibson, stars Andrew Garfield, Vince Vaughn. It tells the true story of conscientious objector Desmond Doss (Garfield) who, in Okinawa during the bloodiest battle of WWII, saved 75 men without firing a gun. Believing that the war was solely about killing, he was the only American soldier in WWII to fight on the front lines without a weapon. The film is set for release in 2016.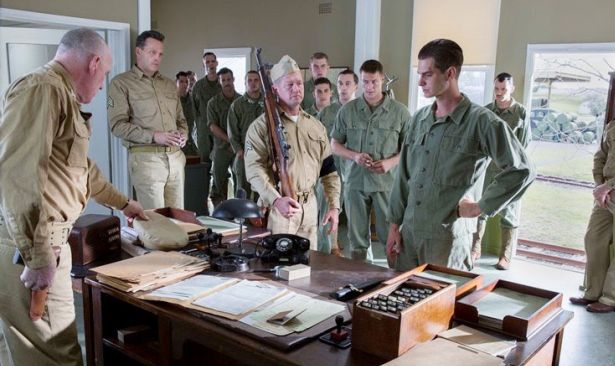 Silence:
Directed by Martin Scorsese, starring Andrew Garfield, Liam Neeson, Tadanobu Asano and Adam Driver. The film follows two 17th-century Jesuit priests who face violence and persecution when they travel to Japan to locate their mentor and spread the gospel of Christianity. The film is set for release in 2016.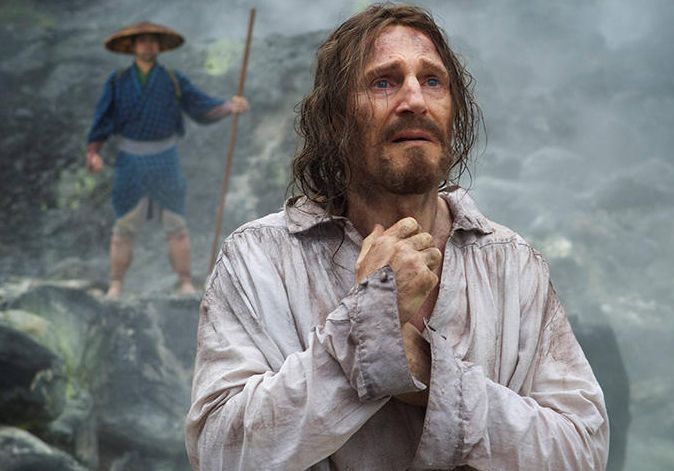 Live by night:
Directed by Ben Affleck, starring Ben Affleck, Scott Eastwood, Elle Fanning, Sienna Miller, Zoe Saldana, Chris Cooper and Chris Messina, it is based on the novel by Dennis Lehane. This is not first time Affleck is directing a film that's based on the author's book. Gone, Baby Gone written by Dennis Lehane was adapted by Affleck for his directorial debut. Live By Night is a story set in the prohibition era and centered around a group of individuals and their dealings in the world of organized crime. The film is set for release in 2017.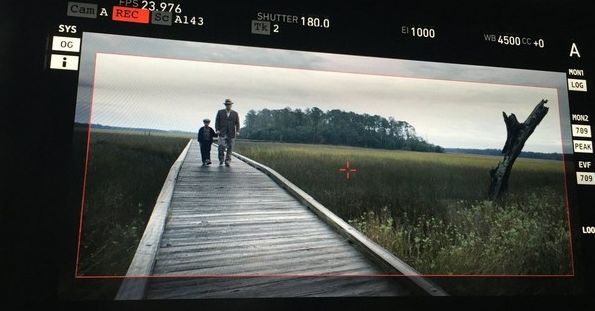 Midnight special:
Directed by Andrew Nichols, starring Michael Shannon, Joel Edgerton, Kirsten Dunst and Jaeden Lieberher, it's about a father and son who go on the run after the dad learns his child possesses special powers. The film is set for release in 2016.