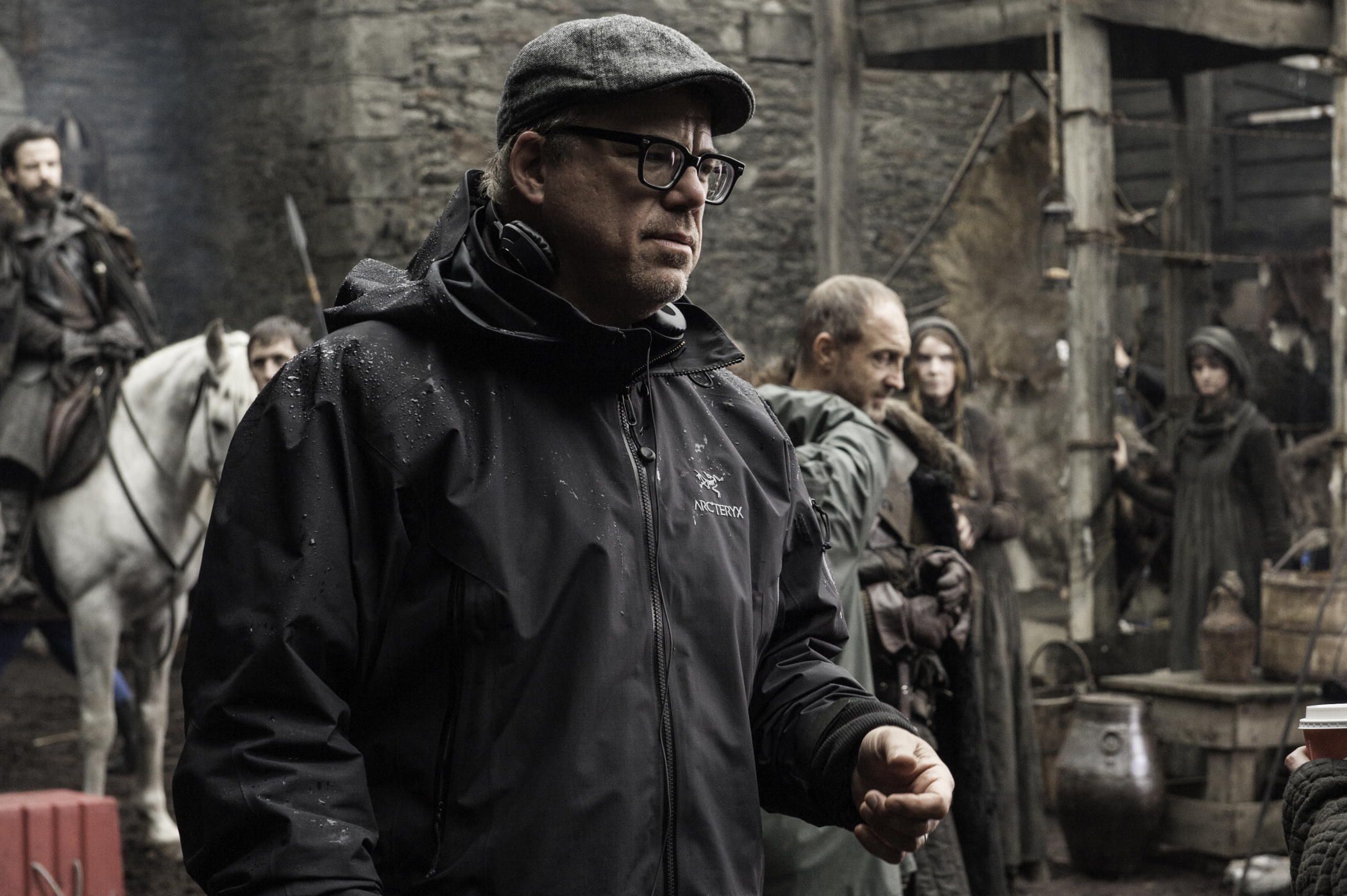 Alex Graves To Direct Sony's Adaptation Of "Mulan"

rodneyholley Deadline is reporting that Alex Graves (Game of Thrones, Bloodline) has been tapped to direct Sony Pictures' live-action adaptation of Mulan. Jason Keller (Mirror Mirror) penned the script.
Sony's Mulan will be a Chinese co-production and feature a Chinese lead. No casting has been announced.
While there are two live-action adaptations of Mulan currently in development, Deadline points out that "this one is being designed for the international marketplace so it pace won't necessarily be determined by progress on the Disney film".
No release date was announced.
Source: Deadline