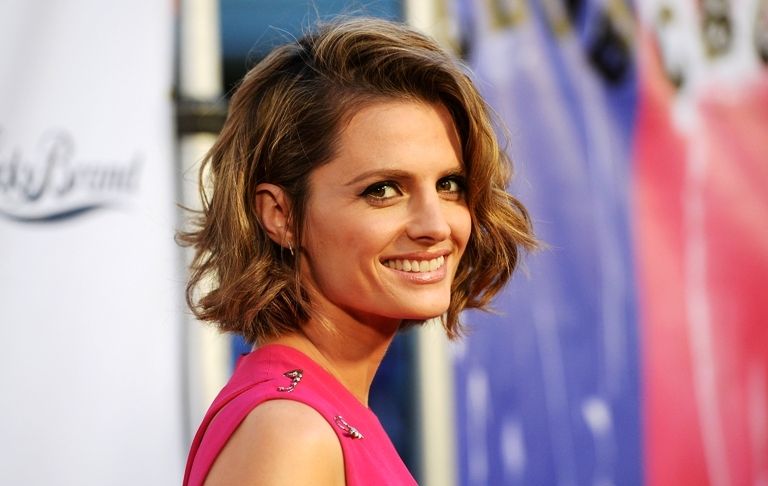 Stana Katic Nearing Deal To Star In Sony TV's "Absentia"

rodneyholley Stana Katic is nearing a deal that would see the former Castle star cast as the lead in the crime thriller series Absentia. The show received a straight to series order of 10 episodes from Sony Pictures Television Networks' AXN.
"Absentia centers on an FBI agent, to be played by Katic. While hunting one of Boston's most notorious serial killers, the FBI agent disappears without a trace and is declared dead. Six years later, she is found in a cabin in the woods, barely alive and with no memory of the years she was missing. Returning home to learn her husband has remarried and her son is being raised by another woman, she soon finds herself implicated in a new series of murders."
Matt Cirulnick (South Beach) wrote the series based on Gaia Violo's pilot script and will executive produce the series. Oded Ruskin (False Flag) will direct all 10 episodes.
Absentia has yet to be shopped in the U.S. but will be distributed by Sony Pictures Television. The series will premiere on AXN's worldwide channels outside of the U.S. Filming is expected to begin in early 2017.
Source: Deadline