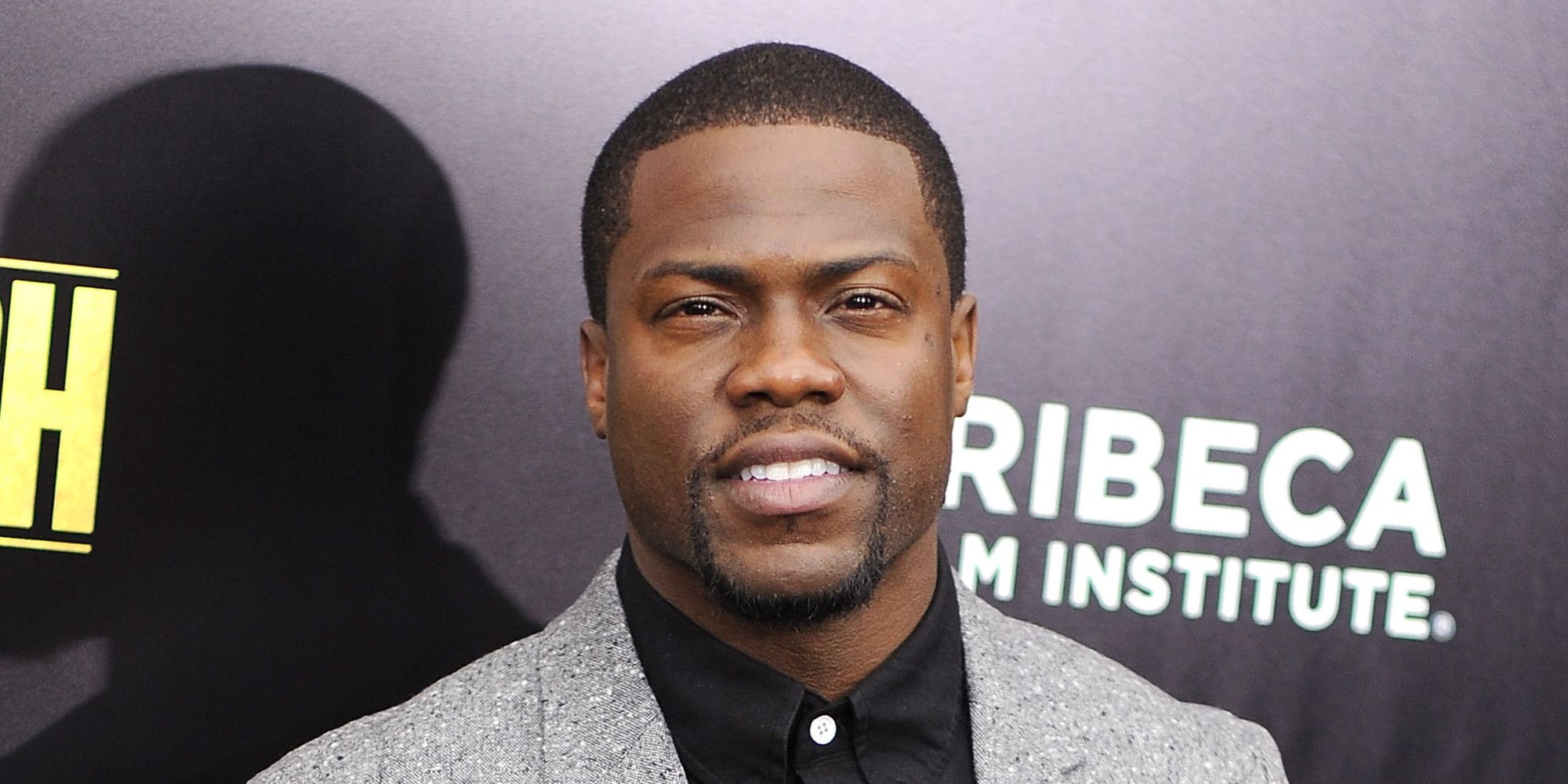 Kevin Hart in Talks To Join "Dashing Through the Snow"

rodneyholley Kevin Hart is in talks to star in Disney's family Christmas comedy Dashing Through the Snow. If a deal is reached, Hart will star as Santa Claus.
"The story tells of a New York City detective who is a workaholic and has a strained relationship with his son. The only thing that may be able to repair the father-son relationship is the one true Santa Claus who has to make the man believe in Christmas magic.
Rob Burnett is writing the current draft of the script based on Scott Rosenberg's original idea. No director is currently attached to the project.
Source: THR