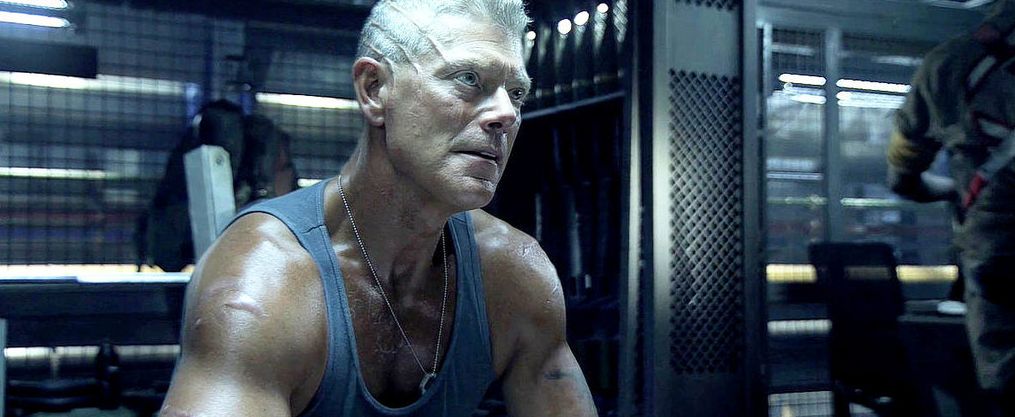 Avatar's Stephen Lang Wants Role of Cable for 'Deadpool 2'

HaydnSpurrell A sequel has already been confirmed for Fox's massive hit Deadpool (a sequel that was confirmed before it had even premiered to the general public). While it's a similar risk to what the studio did with Fantastic Four, it's highly unlikely that this one falls through the cracks.
Deadpool has taken a $135 million box office haul over the Presidents' Day weekend, and received remarkably well by critics and audiences. Now, actor Stephen Lang is jumping in early, proclaiming his interest in the role of popular comic book counterpart to Deadpool, Cable.
Cable is teased in the end credits by Deadpool himself, in his naturally humourous manner. Lang, known for his role as villain in Avatar, took to Twitter to announce his interest in the role: Let's lay some CABLE. You know I want it. This is pre-training. Thanks for spreaiitalicding the word. #Deadpool
Cable is also known as Nathan Summers, the son of Cyclops in the comic books. Lang may not be the studio's number one pick, considering Deadpool's success will spare some cash for the studio to find a bigger name star for the role (Deadpool suggests such names as Mel Gibson, Dolph Lundgren and Keira Knightley).
Source: Slashfilm