Baby Driver - Movie Review

ImFrancoBosco Hot off the heels of the Cornetto Trilogy, Edgar Wright is back with a new original story he's been brewing for years. Here's my take on BABY DRIVER.

Baby Driver is directed and written by Edgar Wright, starring Ansel Elgort as "Baby", a partial deaf, but impressively skilled getaway driver that reluctantly works for an underground criminal organization run by Kevin Spacey's character. Everything is going well enough for Baby until he meets a diner girl. From there on, Baby's life and freedom becomes in major jeopardy.
Edgar Wright is well known for his plethora of beautifully shot, extremely witty, fast-paced films. The man's resume has greats like Shaun of the Dead, Hot Fuzz, and The World's End. Naturally, I was looking forward to Baby Driver and it didn't disappoint.
Halfway through 2017 now and I'm going to make the bold prediction that this film will be in my Top 10 come December. Baby Driver is insanely good, from its rapid fire start to its dramatic, exciting end.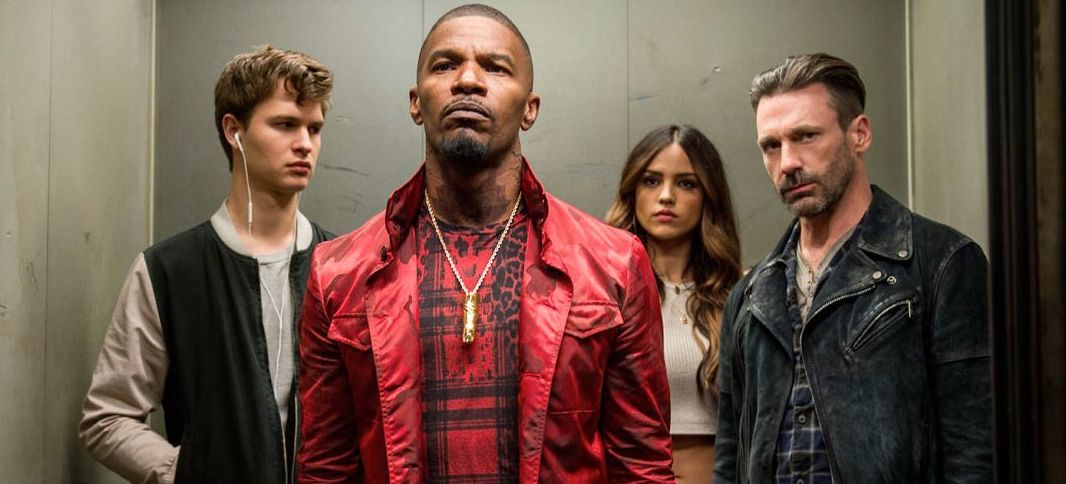 Ansel Elgort is a made man now, his performance as Baby is fantastic. He's got an likeable innocence, but a sly confidence to his character that naturally gravitated him to the audience, as well as grounding the character.
Baby's love interest Debra, played by Lily James, was very good in her role. Elgort and James have very natural chemistry with each other. Their similar aspirations is what will ultimately make the audience buy into their relationship.
Kevin Spacey, Jon Hamm, and Jamie Foxx were all standouts in the supporting cast. Spacey is essentially playing himself, the "wise-cracking jerk-of-a-boss" character, but still very entertaining, as was Hamm and Foxx.
There was also so much smart witted humor that is balanced amongst the whole cast, it's just one zinger after another. Top-notch acting talent all around, these vet actors certainly felt like they were in their element.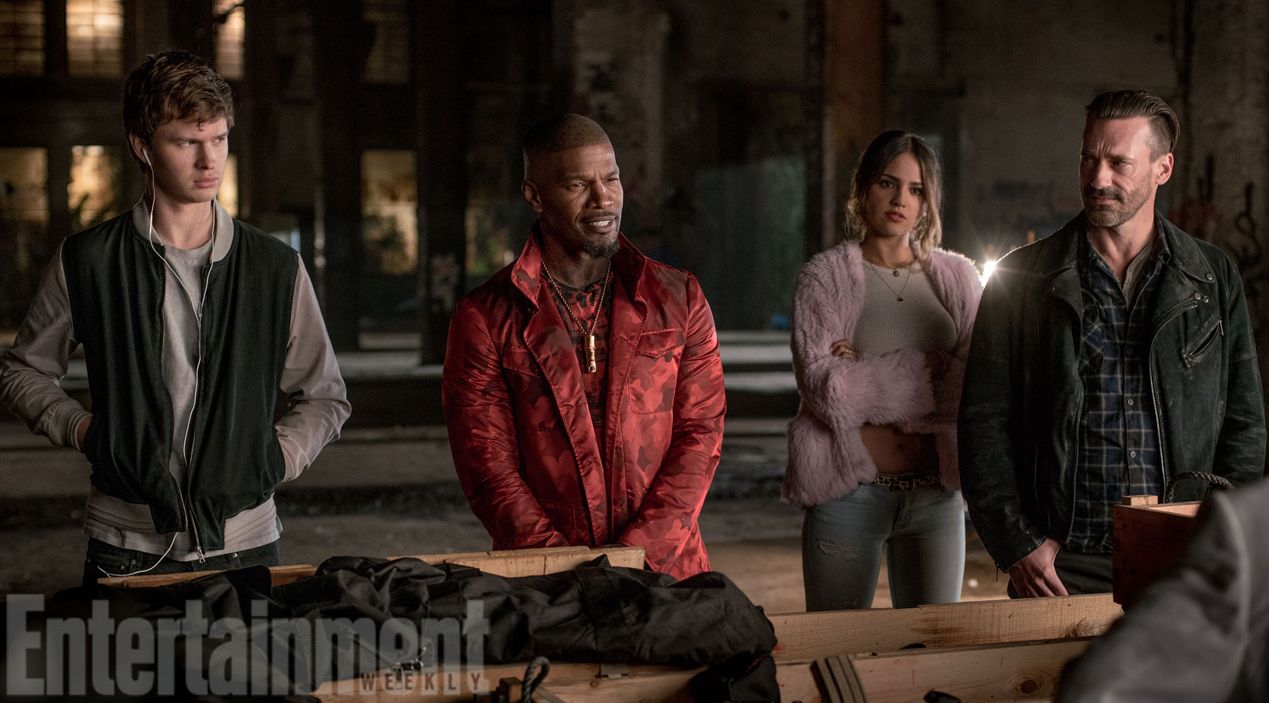 Elgort's character listens to this soundtrack throughout the entire film and the way his music is blended in with the action set pieces are perfectly timed and perfectly seamless. In a way, the film almost acts as a musical with how much music is utilized with Baby's actions.
Speaking of action, the car chases in Baby Driver are some of the very best sequences I've seen in film in a long time. They're exhilarating in every sense of the word, the opening sequence in particular was nothing short of awesome. Everything is beautifully shot and effectively executed. Edgar Wright's noticeable style on display once again.
Final Take
I'll just give you the skinny here: Baby Driver is fueled by a great mixture of thrilling action, very clever comedy, a charming romance, charismatic performances, and an amazing soundtrack to match. If I had to nitpick, they could've shaved about 10 minutes off the film, but that's it. This is still easily one of the best films of 2017. Edgar Wright nailed it once again and I can't wait to see this bad boy on Blu-Ray.
I'm going to give Baby Driver a solid "A" on the movie grading scale. It's a blast of adrenaline straight to the heart. Walking out of this flick and you'll be addicted to the soundtrack. It's a real killer track.
As always, thanks so much for reading and make sure to stay posted to Frank's Takes for more reviews. Until next time, keep it 100.