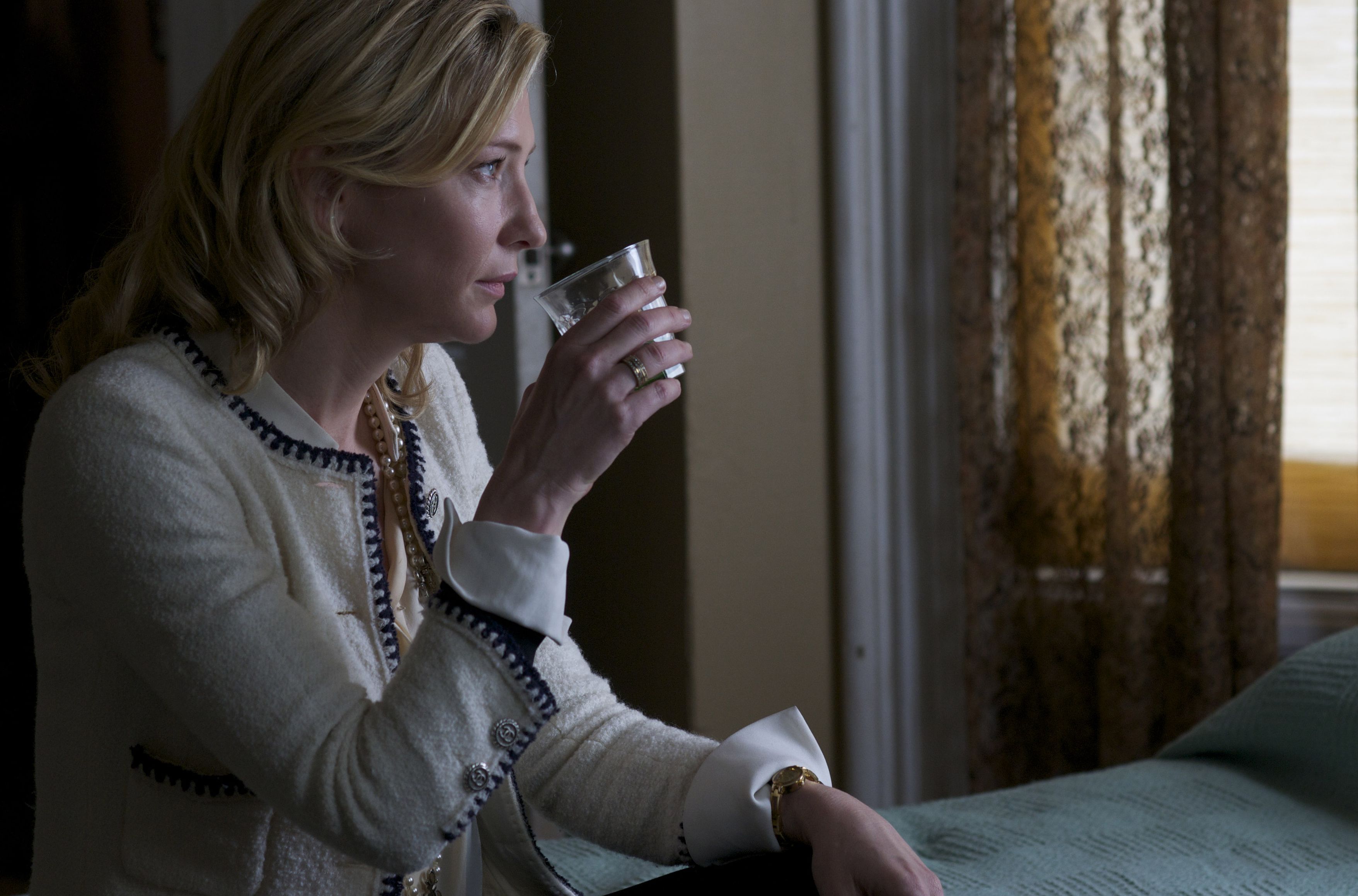 Cate Blanchett delivers Oscar-worthy performance

AnishkaSyafrani "Who do you have to sleep with around here to get a Stroll martini with a twist of lemon?"
An elegant, beautiful socialite
And so it begins. The story of Jasmine (Cate Blanchett), an elegant, beautiful socialite, in the edge of emotional breakdown after a series of self-sabotage events. After her divorced from her egoistic husband Hal (Alec Baldwin), Jasmine was homeless and forced to live with her estranged sister Ginger (Sally Hawkins) and her boyfriend Augie (Andrew Dice Clay). Despite his protest, Ginger was kind enough to let her sister stay even though he was accusing Jasmine of only using her sister's kindness. Now that Jasmine had solved her living situation, all she had to do was accept her troubled past, putting her life back together. But like Augie said, "Some people, they don't put things behind so easily" — it's certainly been a hard ride for Jasmine.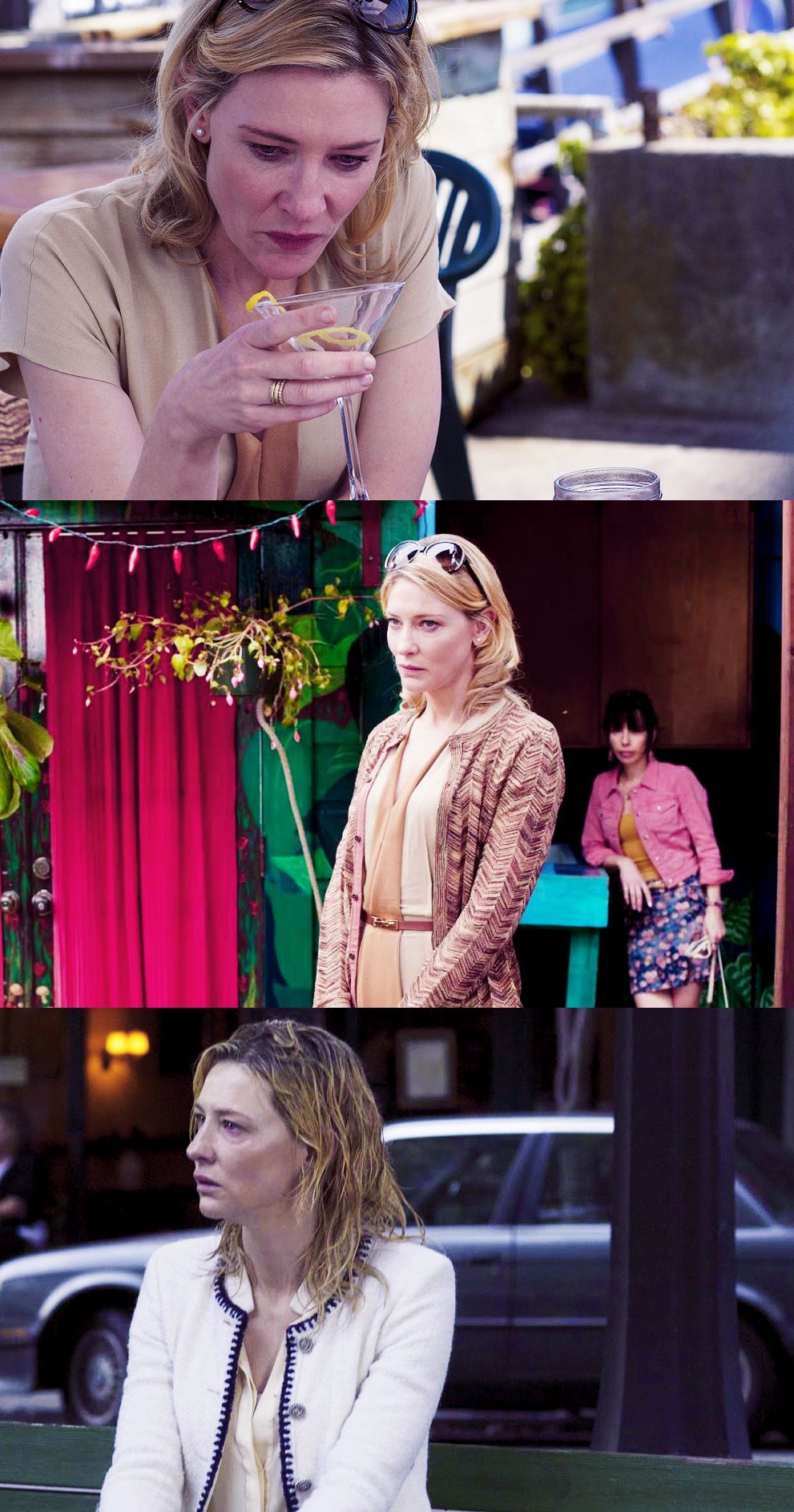 Complex, absurd and intense
Jasmine might be Blanchett's most complex role to date. When Jasmine takes a regular job to make money, she chose to become an interior designer even though she barely knew how to use a computer. With signs of her husband cheating are clearly there, she ignores them. Jasmine only sees what she wants to see, living in her own world and blindly ignoring every thing against her social status. It's exhausting trying to keep up with her character, and in return it may of exhausted Blanchett as well. "It was such a complex, absurd, intense role— it was like going into battle every day," says Blanchett. Yet, like the Oscar winner that she is, she took the challenge and delivered.
Nowhere to go
Blanchett has been known for giving 100% to her character. In Blue Jasmine, she gives 110%. Blanchett absorbs Jasmine's energy and let's it control her. She deals with her anxiety, her panic attacks, her fear of being just another regular person or how she always babbles on about her glamorous former life. The peak of the performance, however, was saved for last. In the final scene, Jasmine is left sitting on a bench in a park all alone with nowhere to go. Her pupils wide open, sat shaking, sweating and talking non-sense. The scene is so intense, we can only imagine how Blanchett managed to get through it. With Blue Jasmine, Blanchett has once again established her status as one of Hollywood's most consistent actresses. This year, the Academy have honoured her with her fifth nomination (Elizabeth, The Aviator, Notes On A Scandal, I'm Not There and Elizabeth: The Golden Age). Whether she gets to pick up the prize or not, her performance was, again, a triumph.