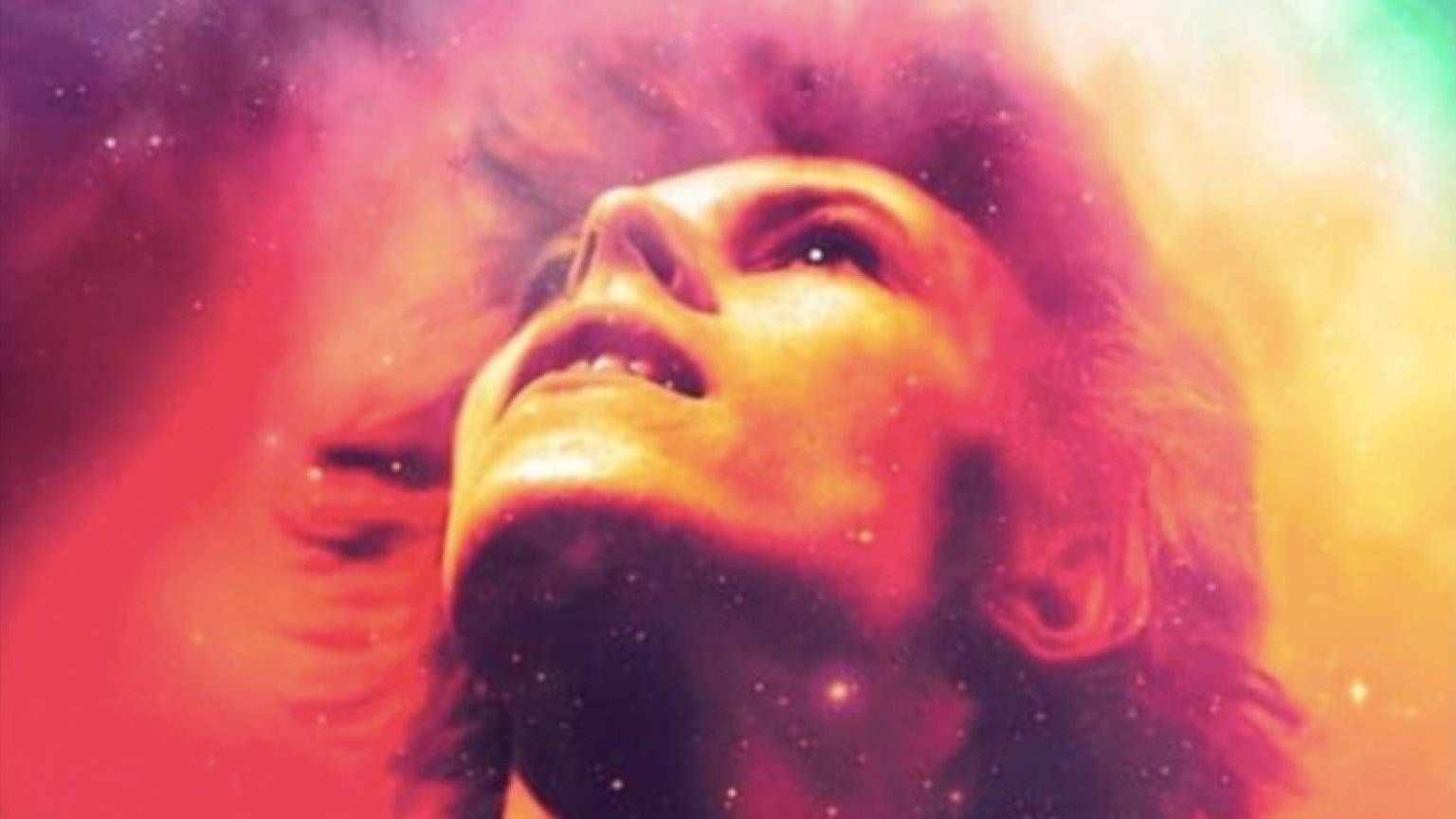 Director Brett Morgen perfectly captures David Bowie's exploration of life in 'Moonage Daydream' (TIFF review)

burnsting Editor-in-chief David Bowie was an artist, an enigma, not someone you could easily describe, as he would change his persona the very next day. Still, in this exhilarating doc director Brett Morgen comes a long way in capturing the alien rockstar.
For the current generation or even millennials it's hard to fathom just how big of a star David Bowie was. But he did not just find stardom once. Every time he reinvented himself he captured the imagination of the audience again and again. From the early 1970s until far into the 1990s he was an incredible influence on music at that time as well as the future.
To capture a rockstar in just 2 hours is a feat on itself. But flawlessly interweaving interviews, music and art like director Brett Morgen does here is something even the Bowie estate could put its stamp of approval on.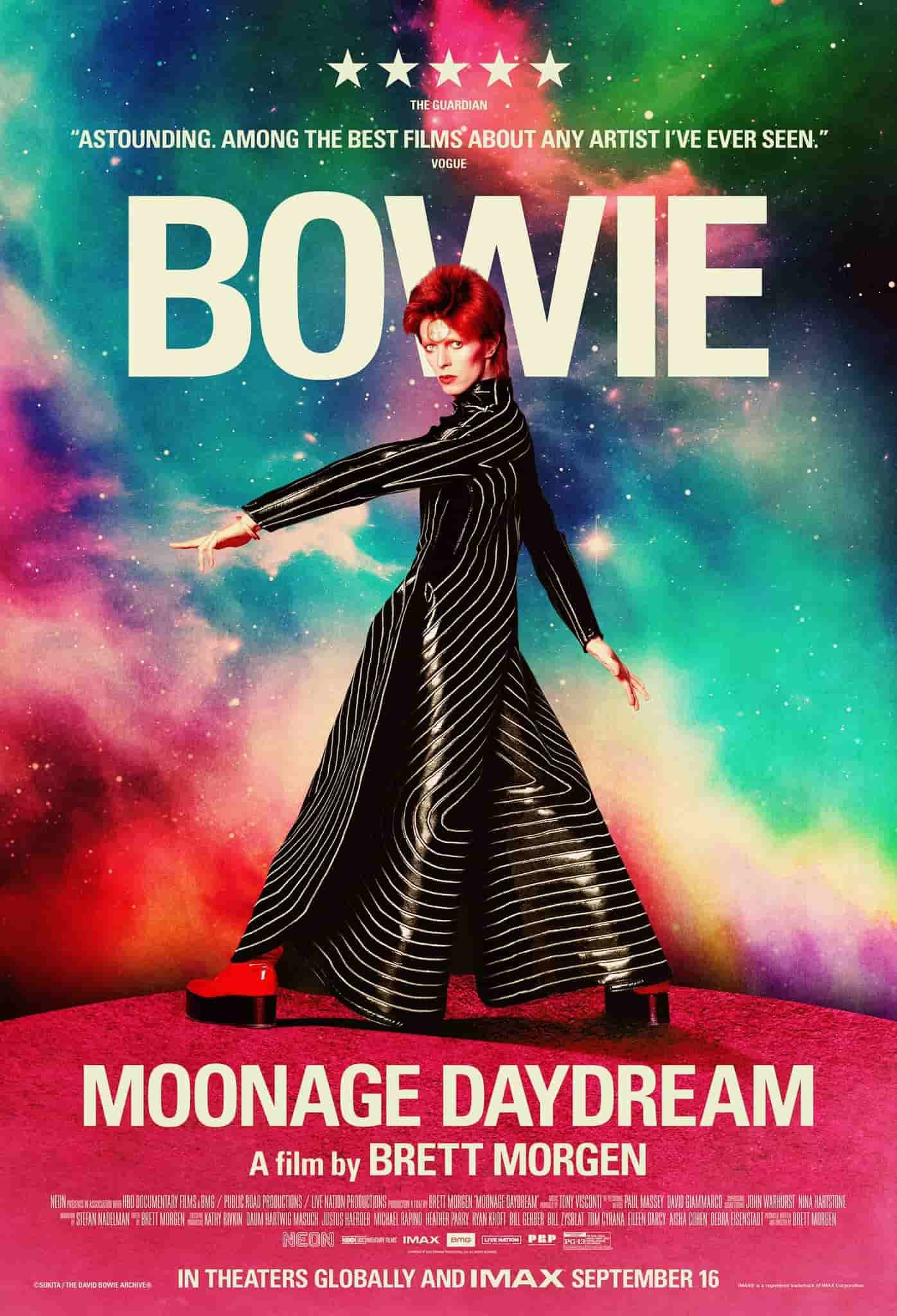 Morgen manages to tell the story of Bowie's live through the countless hours of material he produced: music, art, interviews and concert recordings. But never through the TV-style interviews you normally get of loved ones or partners. You could say the film is an artwork on itself. Generated from the life and endless amount of content produced by the star himself.
We do not just experience the best performances of his music. But through snippets of thoughts, masterfully sliced and picked from the interviews Bowie did through the years, we get to try to deceiver this constantly transforming artist.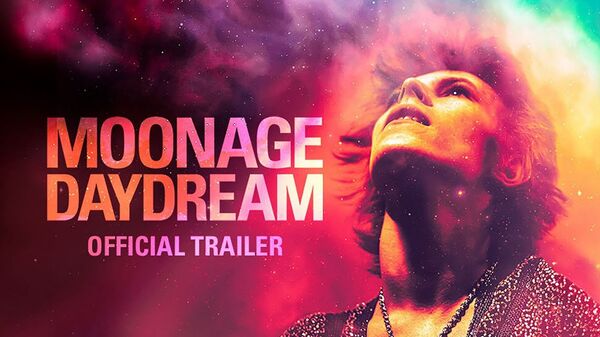 What's most striking is, in the end Morgen manages to leave the impression we really did get to know this person, the star and the persona. And we have been enjoying his art at the very same time. In that regard, this will likely be a fulfilling film for both old fans a new generations getting to know Bowie for the first time.
'Moonage Daydream' is screening at #TIFF22 and will be released theatrically September 16th, 2022.