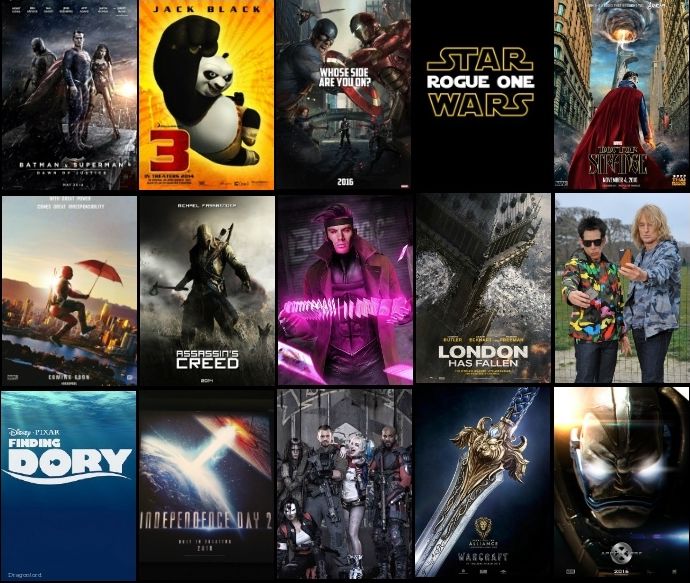 Films of 2016! (Part one).

constablejake Could 2016 offer something special?
As 2015 draws to its close, it is time to take a peak into 2016 and see which films audiences the world over are anticipating the most.
The Hateful Eight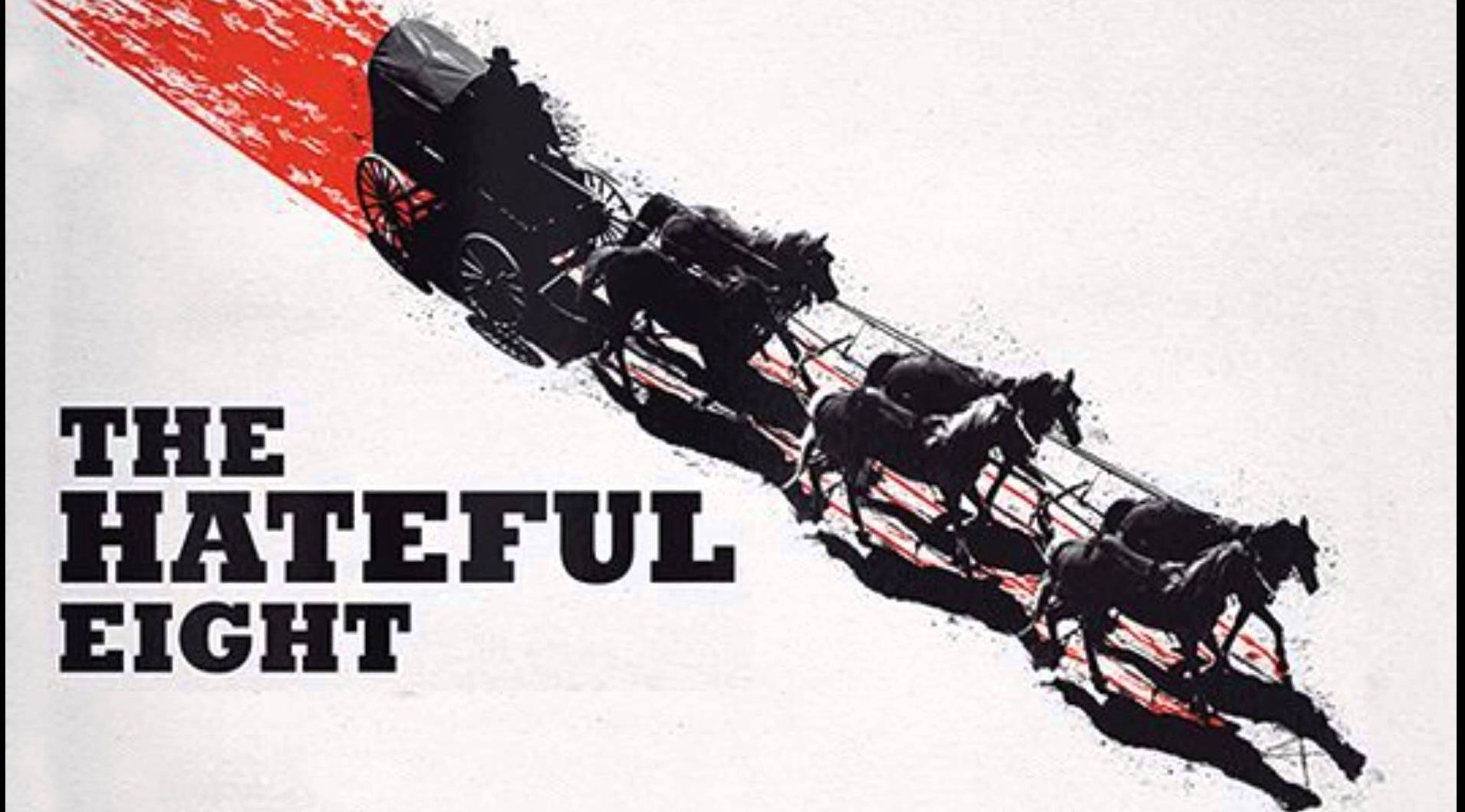 Quentin Tarantino returns with his eighth feature film with a cast including Samuel L. Jackson, Kurt Russell and Jennifer Jason Leigh. A Western mystery, The Hateful Eight has already garnered positive critical response and three Golden Globe nominations for best screenplay, original score, and best supporting actress for Jennifer Jason Leigh. Out in JANUARY.
The Revenant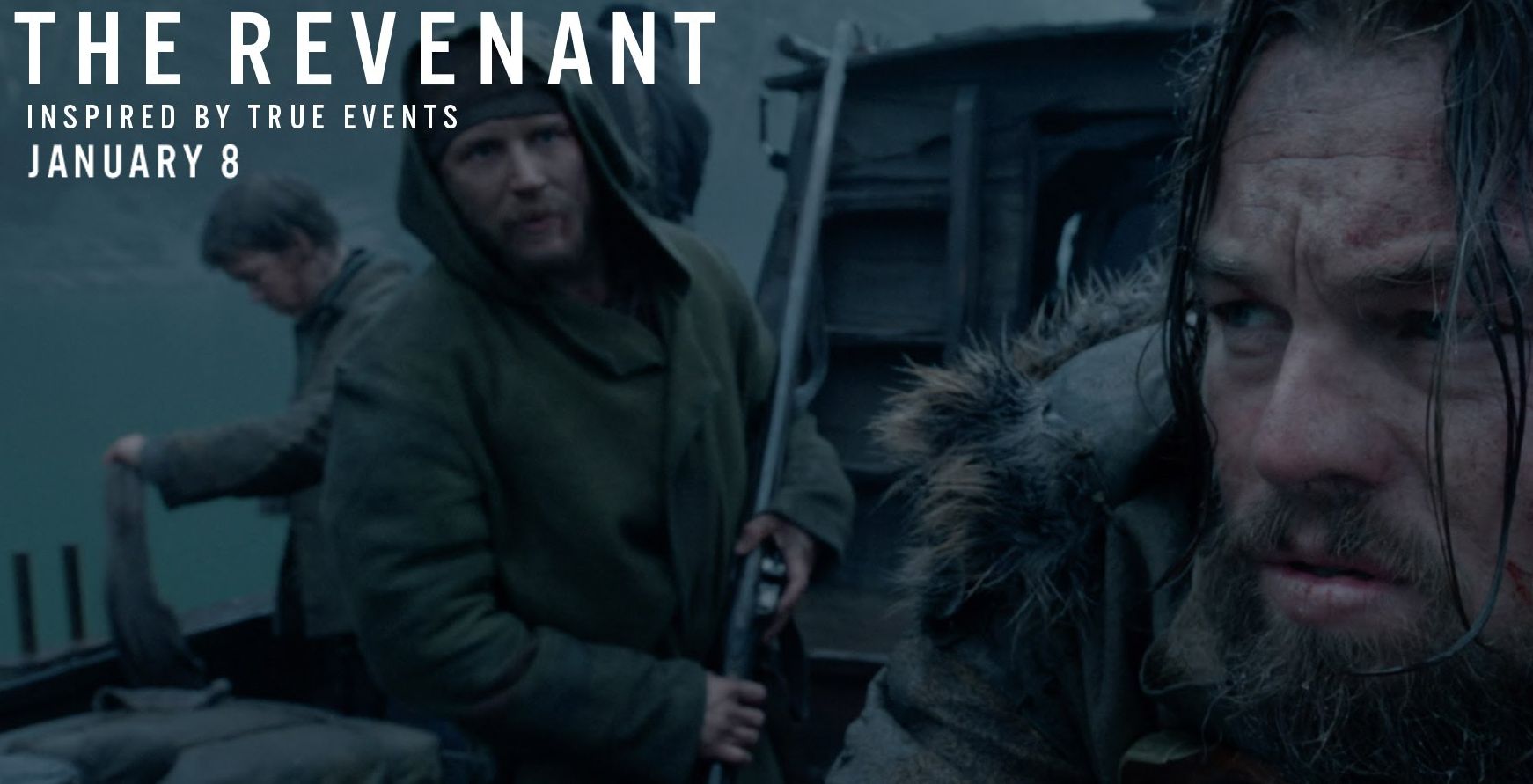 After the critical success of Birdman, Alejandro Gonzalez Inarritu brings to the big screen his most ambitious project to date. Starring Leonardo Di Caprio and Tom Hardy, this revenge thriller tells the story of Hugh Glass attempting to track down the men who murdered his son. This promises to be something very special, so be sure not to miss it. Out JANUARY.
Deadpool

The wisecracking anti-hero, played by Ryan Reynolds, will explode onto our screens with a script directed by first time director Tim Miller. All of the trailers so far have promised a superhero film like no other, with crude jokes and X-rated violence, and I cannot wait for it! Out FEBRUARY.
Batman v Superman: Dawn of Justice.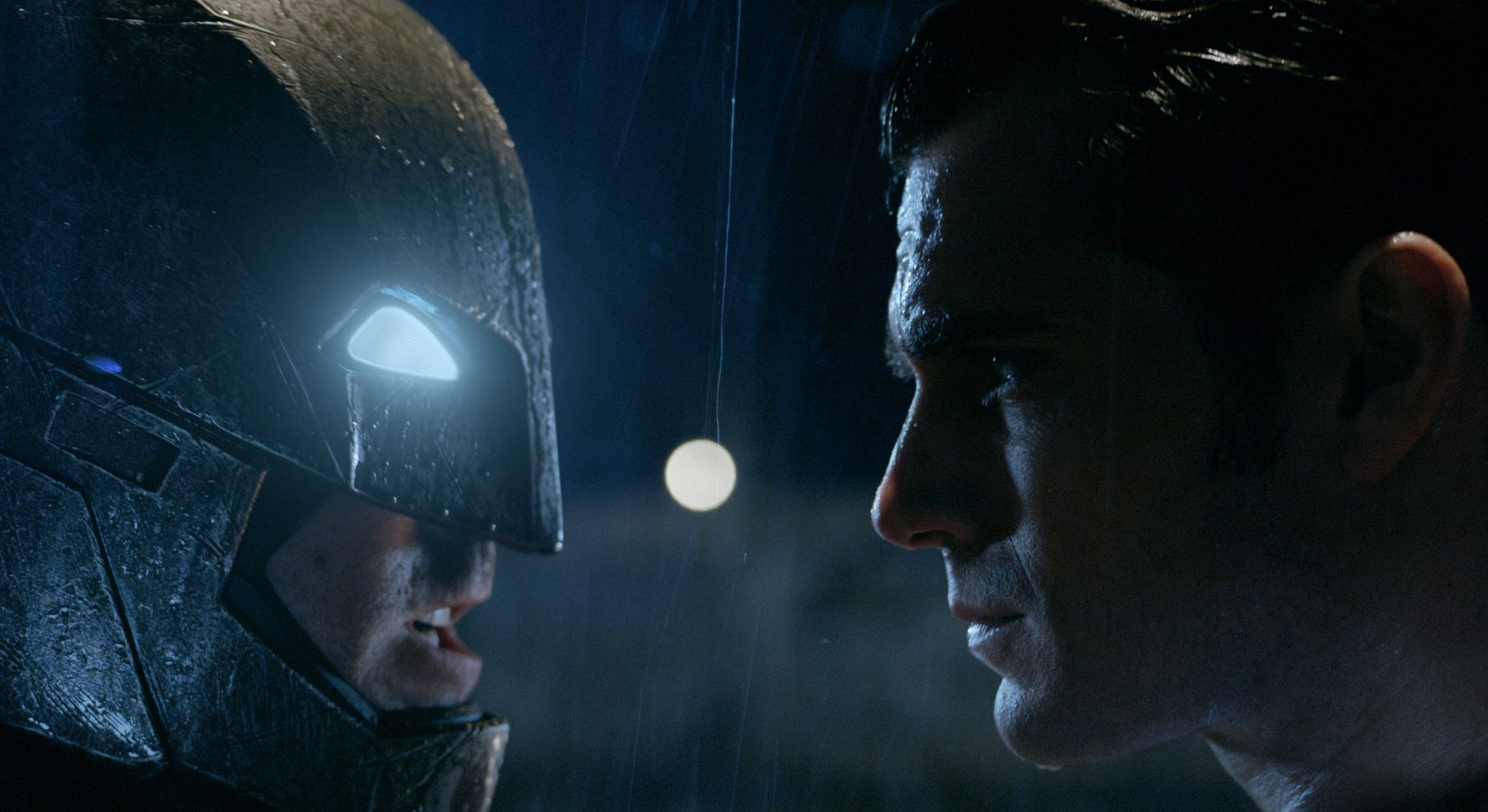 2016 is to be the year that DC finally goes to war with Marvel studios in a big way, and there is no better first punch to throw than putting together two of the biggest superheroes in comic book history and making them enemies. Even though Man of Steel was divisive among audiences and the trailers for this feature so far have maybe shown a little bit too much, there is no denying the excitement at seeing Batman and Superman go up against one another for the first time in a live action film. Zak Snyder, it's all on you now. Out MARCH.
Captain America: Civil War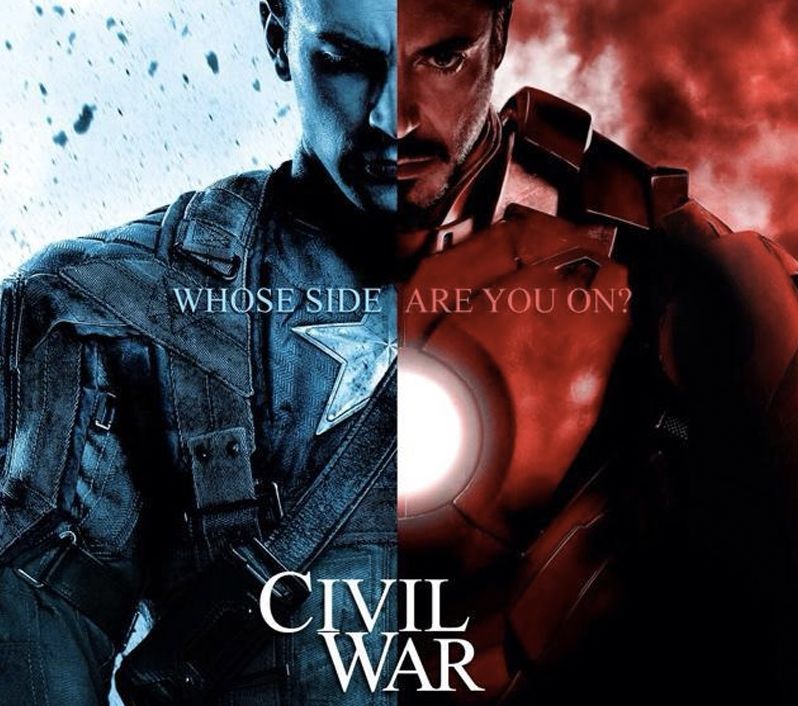 Not two months after Batman v Superman, Marvel fight back with their most anticipated film since Avengers Assemble. Anthony and Joe Russo return to direct after the success of the Winter Soldier, and will see Captain America and Iron Man go toe to toe after the events of Age of Ultron. With first appearances from Chadwick Boseman's Black Panther and Tom Holland's Spider-Man, there is much to be excited for. Out MAY.
X-Men: Apocalypse.


Bryan Singer returns to direct his fourth film in the X-Men franchise, which will see Apocalypse, played by the charismatic Oscar Isaac, wreck havoc on the world and only our favourite mutants can stop him. James McAvoy, Michael Fassbender and Jennifer Lawrence will all reprise their roles as Professor X, Magneto and Mystique respectively and, judging from the first trailer we received this month, we are in for a treat. Out MAY.
Warcraft: The Beginning

The epic fantasy game will come to life on the big screen next year with British director Duncan Jones at the helm. Set in the world of Azeroth, it will portray the origin story of the first contact between humans and ogres as the ogres flee their dying home world. A cross between Game of Thrones and Avatar, this will be a CGI spectacle like no other you will see in 2016. Out JUNE.
Finding Dory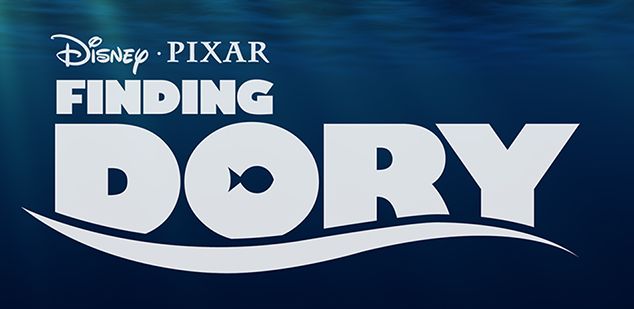 Twelve years after the success of Finding Nemo, Disney Pixar will bring back our favourite sea creatures in Finding Dory. Ellen DeGeneres returns to voice Dory who will be searching for her long lost family. Albert Brooks is back as Marlin, and supporting voice actors will be Diane Keaton, Eugene Levy, Idris Elba, Dominic West and Ty Burrell. Out JUNE.
This concludes part one of my list for the most anticipated films of 2016. Part two will be available to read tomorrow. Let us know which films you are looking forward to!
Words by Jake Constable.
Follow here for part 2 of 2016's forthcoming films.