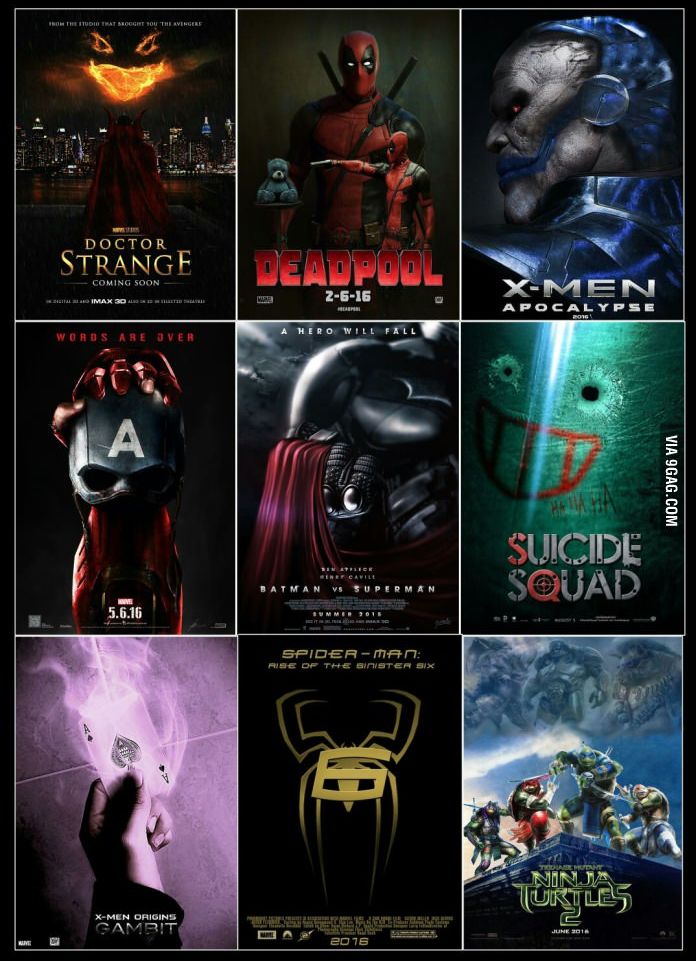 Films of 2016 (Part Two)

constablejake What else can audiences expect from the year ahead?
Ghostbusters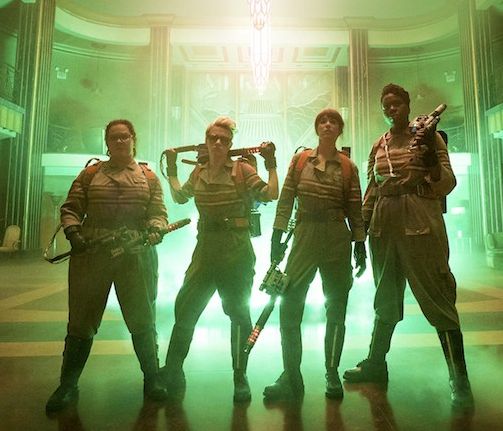 Ghostbusters returns 17 years after their last outing, Ghostbusters II in 1989, with Paul Feig set to direct. However, this time around the gang will include four women instead of four men, which has stupidly inspired criticism from the online community. Nevertheless, Kristen Wiig, Melissa McCarthy, Kate McKinnon and Leslie Jones will gear up to take down the latest supernatural threat to hit New York. Cameos Bill Murray and Dan Aykroyd will surely pique the interest of fans of the original films. Out JULY.
Star Trek Beyond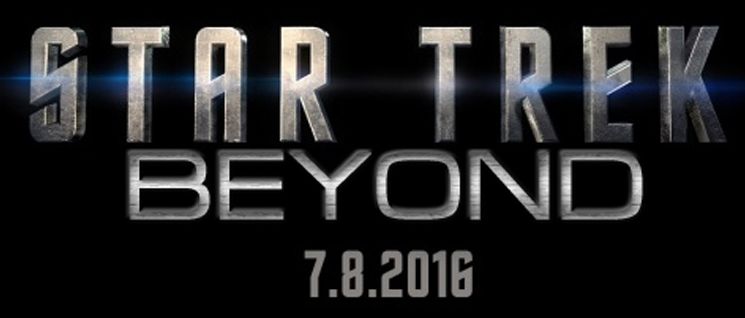 Amid the excitement of the return of Star Wars, it is easy to forget that Star Trek is also on its way back. J.J. Abrams is no longer in the directors chair, having defected to the dark side, and the onus is on new man Justin Lin to get the Enterprise back on course after the underwhelming Star Trek Into Darkness. Chris Pine, Zachary Quinto, Zoe Saldana, Karl Urban, Anton Yelchin, John Cho, and Simon Pegg all return, with Idris Elba and Sofia Boutella joining them. Out JULY.
Untitled fifth Bourne film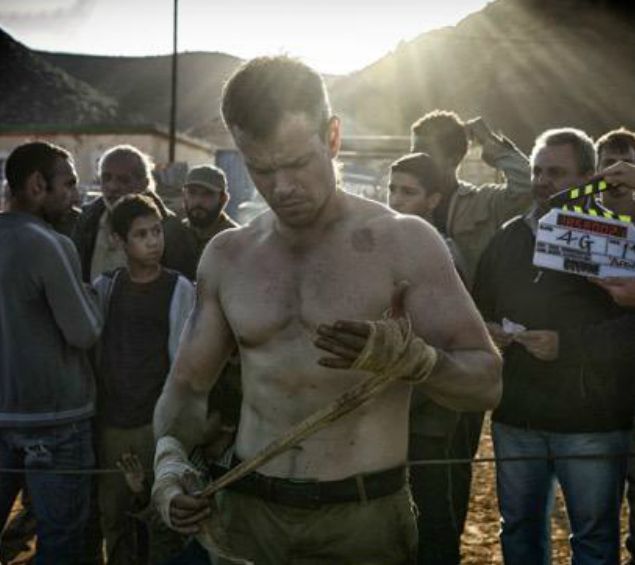 Details are thin on the ground concerning the fifth installment of the Bourne franchise, with no title or synopsis as yet, but we do know that Matt Damon will be reprising his role as Jason Bourne for the first time since 2007 and Paul Greengrass, who directed Supremacy and Ultimatum respectively, is back as director. Alongside Damon are Alicia Vikander, Tommy Lee Jones and Julia Stiles, and Vincent Cassel will be playing an assassin on the hunt for Jason Bourne. The less I know about this film the better, and I cannot wait to see what happens next. Out JULY.
Suicide Squad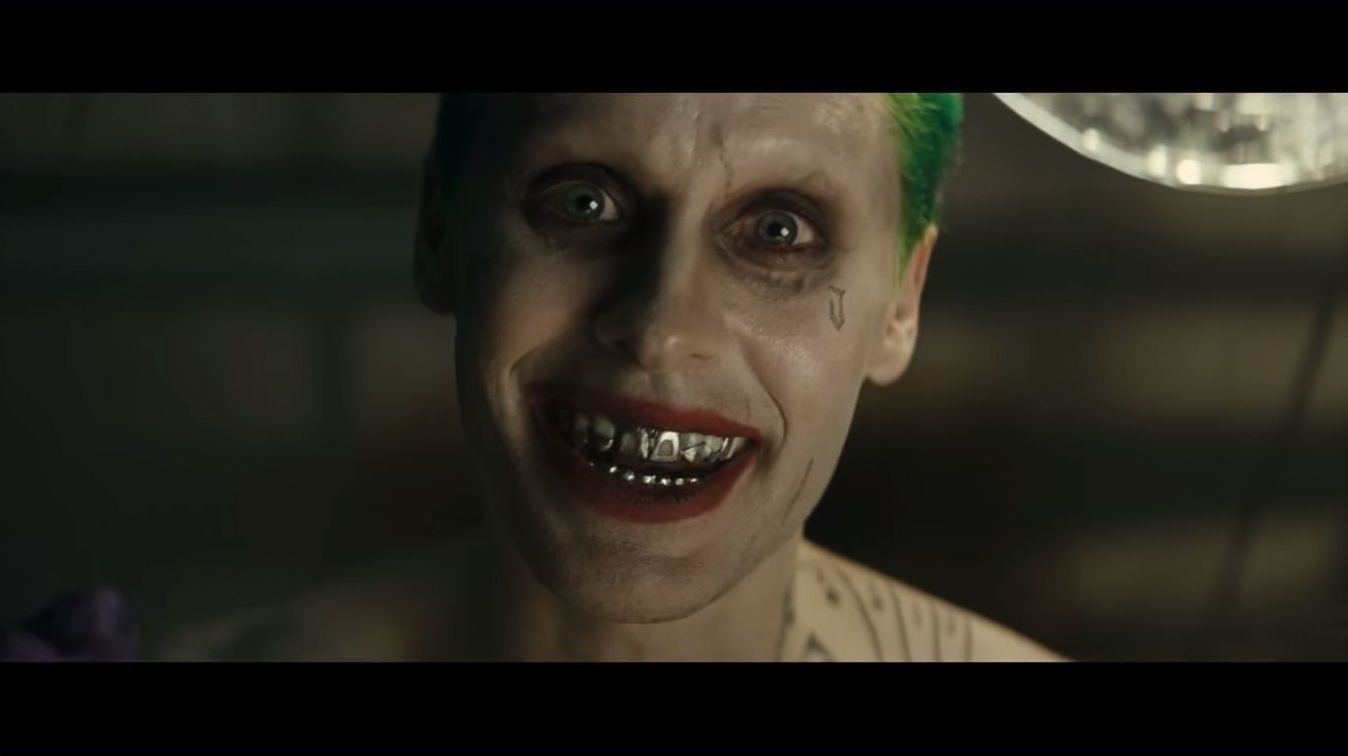 The second film to come from DC in 2016, Suicide Squad is the ensemble of super-villains forced to tackle the greater threat by the cold and unsympathetic Amanda Waller. David Ayer is the man to bring these colourful characters to life, with characters like Harley Quinn, Deadshot and Killer Croc making their first appearances in a live action film. However, we all know what we're looking forward to in this one; Jared Leto and his portrayal of the maniacal Joker. It's the reason why Suicide Squad is the film that I am most looking forward to in 2016. Cannot wait for this one. Out AUGUST.
Doctor Strange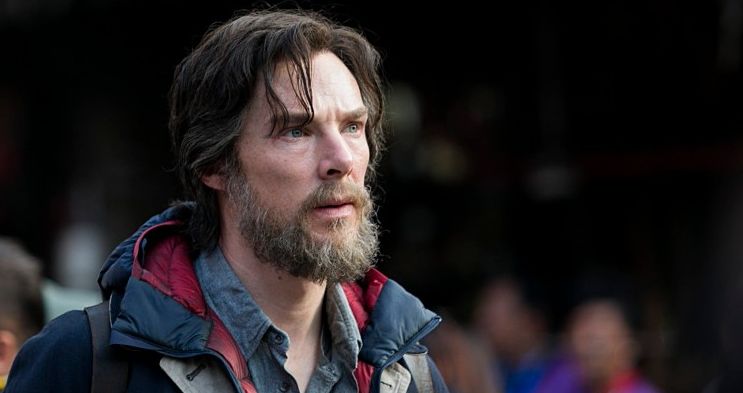 Doctor Strange is poised to be the most out there Marvel film, according to producer Kevin Feige. Benedict Cumberbatch will star as the titular hero, a neurosurgeon who loses his hands in a car accident and searches for the Ancient One, to be played by the magnificent Tilda Swinton. With Sinister director Scott Derrickson at the helm and co-stars including Chiwitel Ejiofor and Rachel McAdams, Doctor Strange is in safe hands. Out NOVEMBER.
Fantastic Beasts and Where To Find Them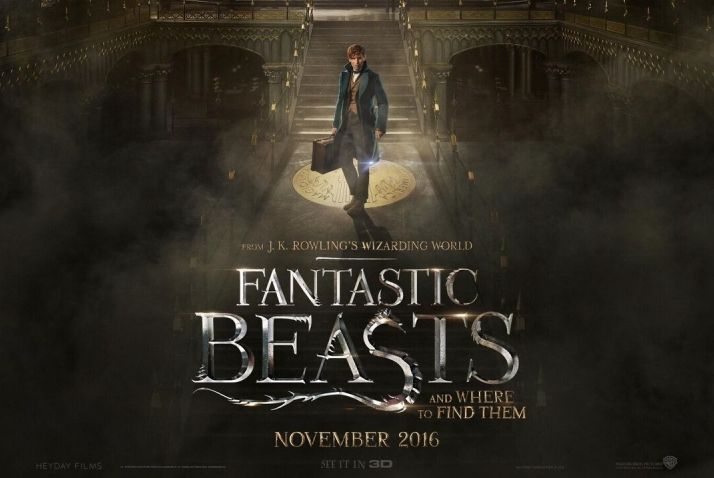 J.K. Rowling returns to the wizarding world that made her an international success, and this time around she is taking matters into her own hands as the script for this film was written by her. David Yates, director of several Harry Potter chapters, is the man behind the camera here, and chameleon Eddie Redmayne will play Newt Scamander, a name familiar to all those with a close attachment to J.K. Rowling's beloved Harry Potter books. The first chapter in a planned trilogy, Fantastic Beasts and Where To Find Them is sure to be a success. Out NOVEMBER.
Rogue One: A Star Wars Story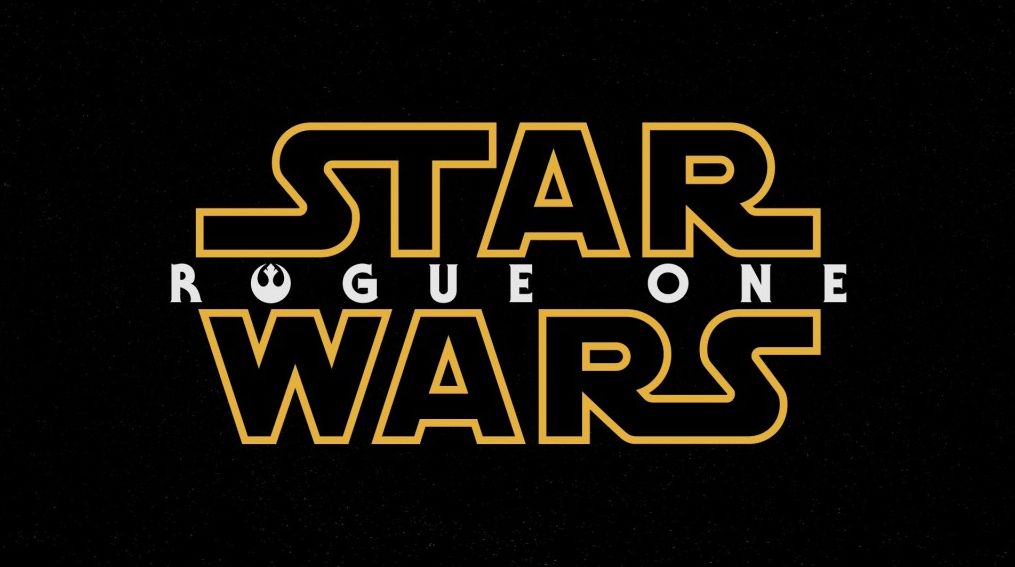 Rogue One: A Star Wars Story is the first spin-off from Disney/Lucasfilm in what is to become a series of anthology films that will include origin stories for the likes of Han Solo, Yoda, and Bobba Fett. This particular spin-off will take place between Episodes III and IV and will centre around the band of rebel fighters who steal the Death Star plans. With a phenomenal cast including Felicity Jones, Diego Luna, Ben Mendelsohn, Forest Whitaker, Mads Mikkelsen and Alan Tudyk and British director Gareth Edwards leading production, Star Wars will aim to continue its domination of the Christmas period after the runaway success of The Force Awakens this year. Out DECEMBER.
Assassin's Creed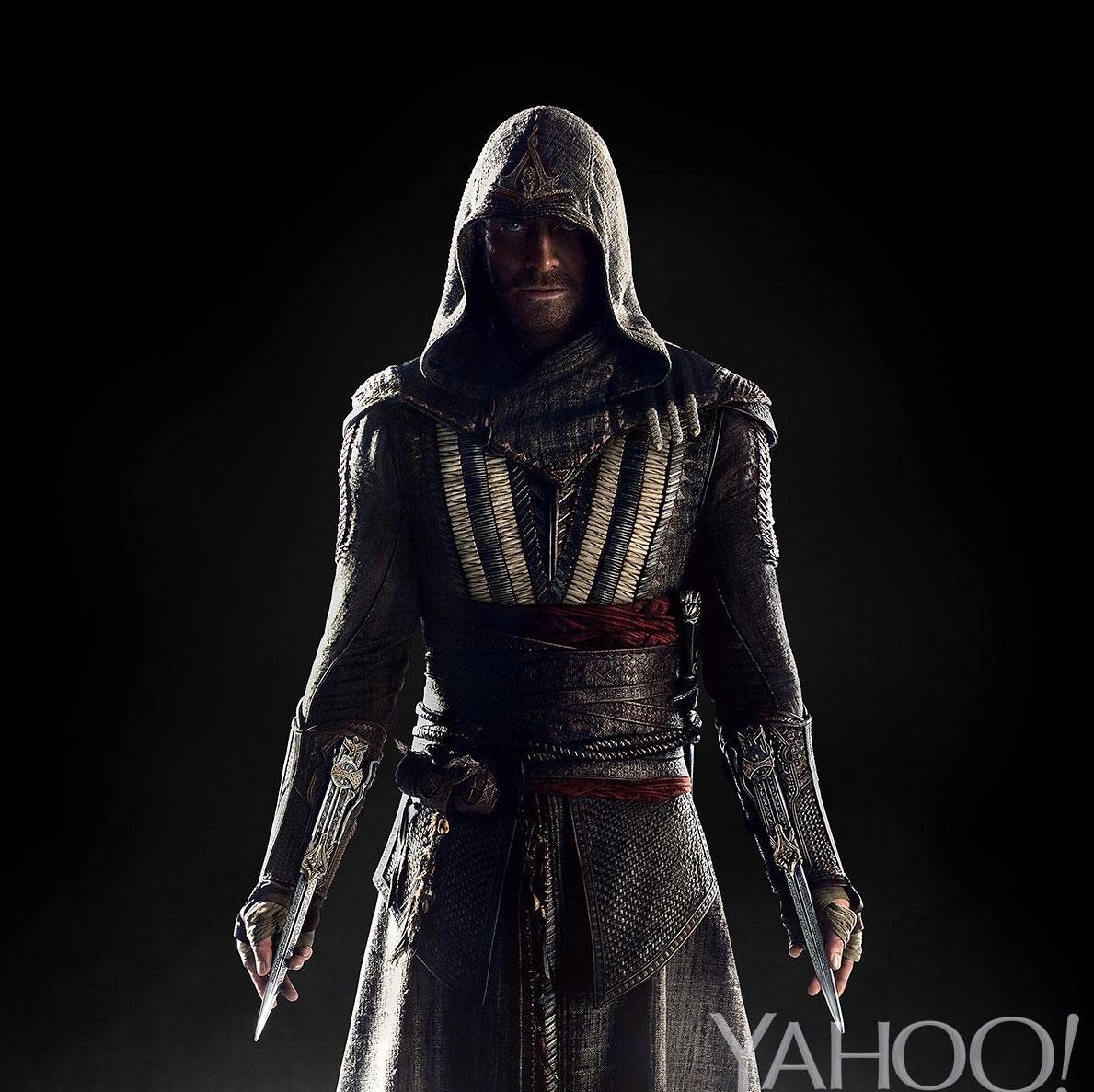 The second film adaption of a popular game franchise on this list, Assassin's Creed pairs director Justin Kurzel with Michael Fassbender and Marion Cotillard once again after the success of this years Macbeth. Popular games have struggled to make a name for themselves on the big screen (Super Mario Bros, anyone?) but here's hoping that 2016 can be the year to buck that trend.
Hopefully, 2016 will not disappoint us. Let us know which films you are looking forward to next year!