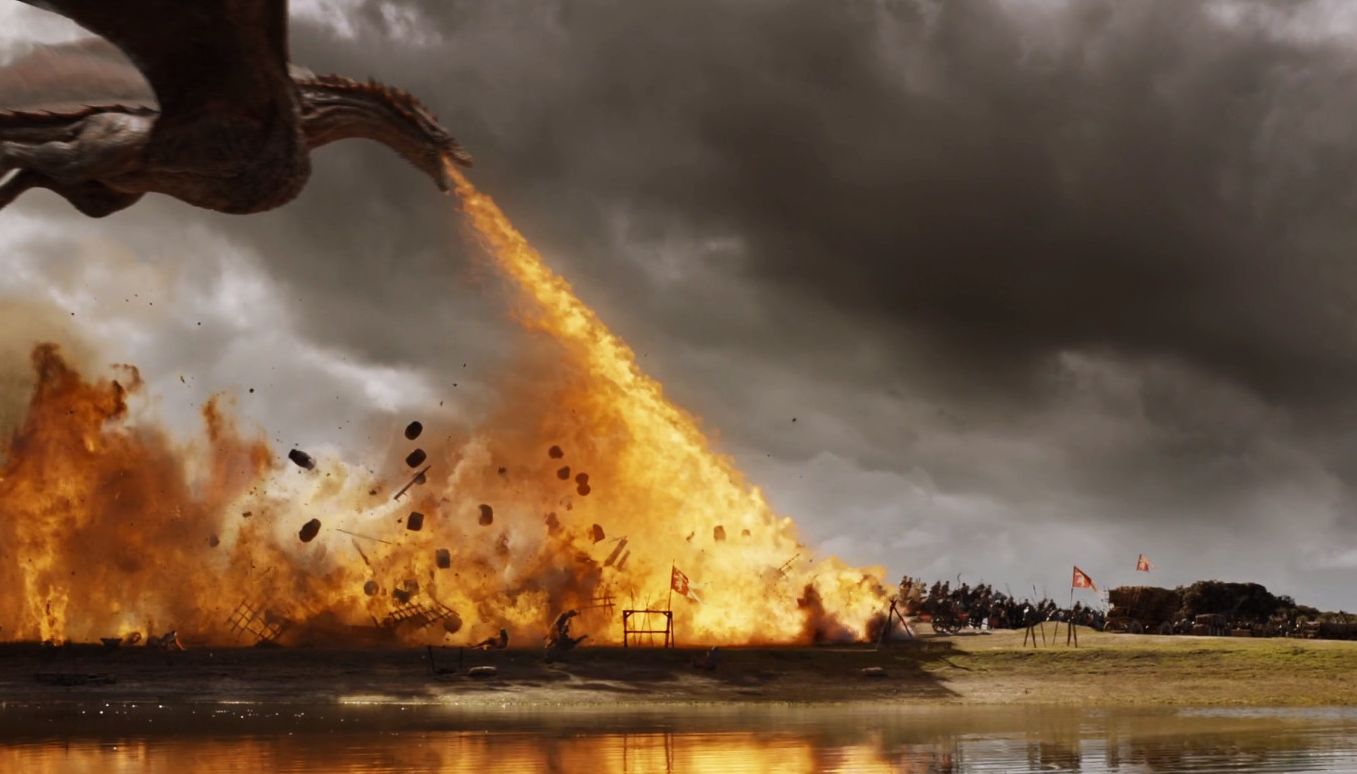 GoT: Se 7. Ep. 4: The Spoils of War; Review

GeorgeTaylor Utterly utterly utterly utterly incredible, astounding, mesmerising and exhilarating.
uuuuhhh
As of writing this, I have just finished watching the most recent Game of Thrones episode. And I am in a state of awe.
The good = the entire run time and episode.
Not a single bad point the entire episode. This is, in my opinion, quite possible the best Game of Thrones episode ever. There was not a single wasted tenth of a second; it was all absolutely sublime.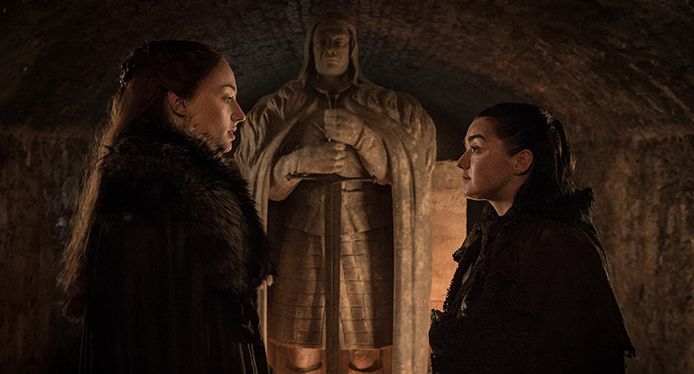 The episode
It introduces new history on the White Walkers and fills in a segment of Game of Thrones law. Seeing Snow and Daenery's getting along is great, Tyrion's ability to advise was called into question, Davos added some quite well needed humour and light relief, because in all, this episode is quite intense from the beginning to its thrilling ending. There is a mild spoiler next, but to be honest we all knew Ayra was heading to Winterfell, seeing her back within the walls of Winterfell was just as chilling and beautiful as it was when Sansa returned, if not better. It was so wonderful and is so wonderful to see the Stark family slowly re-unite. And seeing Ayra's swordsmanship and ability is just brilliant.
Underlying character depths
Some stand out character points were between Sansa and Ayra. We all know that Ayra is not someone that one wants to mess with, or be on her list. But there is a very interesting underlying theme going on at Winterfell; no one is the same as they were. Ayra informing Sansa of her kill list and Sansa witnessing Ayra's ability of sword fighting shines light on the fact that Ayra is definitely not the sweet sister that she last saw back in season 1 (I may be wrong there, but it is a long time since they last saw each other).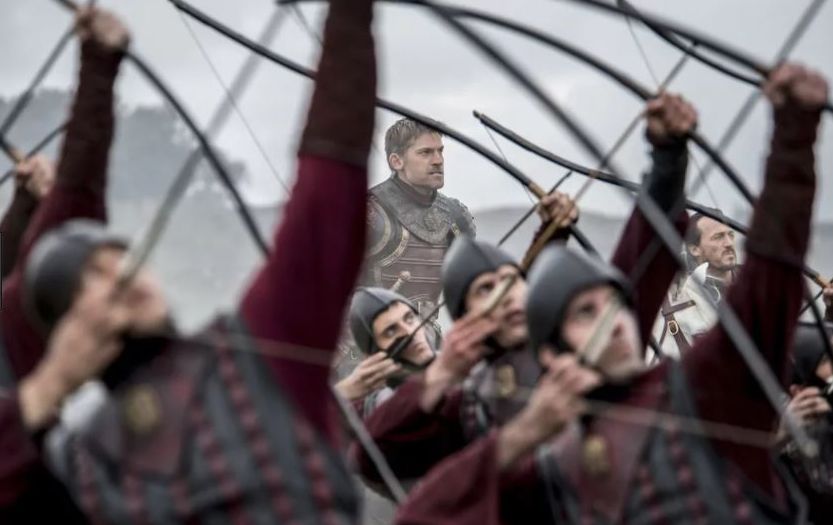 Summary
This review was easy. This episode was just utterly brilliant, mesmerising, captivating and thrilling. The last 20-30 minutes is without a shadow of a doubt, the best sequence i have ever seen on Game of Thrones. In my opinion, that sequence beats that of The Battle of The Bastards. I was on the edge of my seat, tears welling in my eyes and goosebumps all over my body. It is some of the finest TV that I have witnessed.