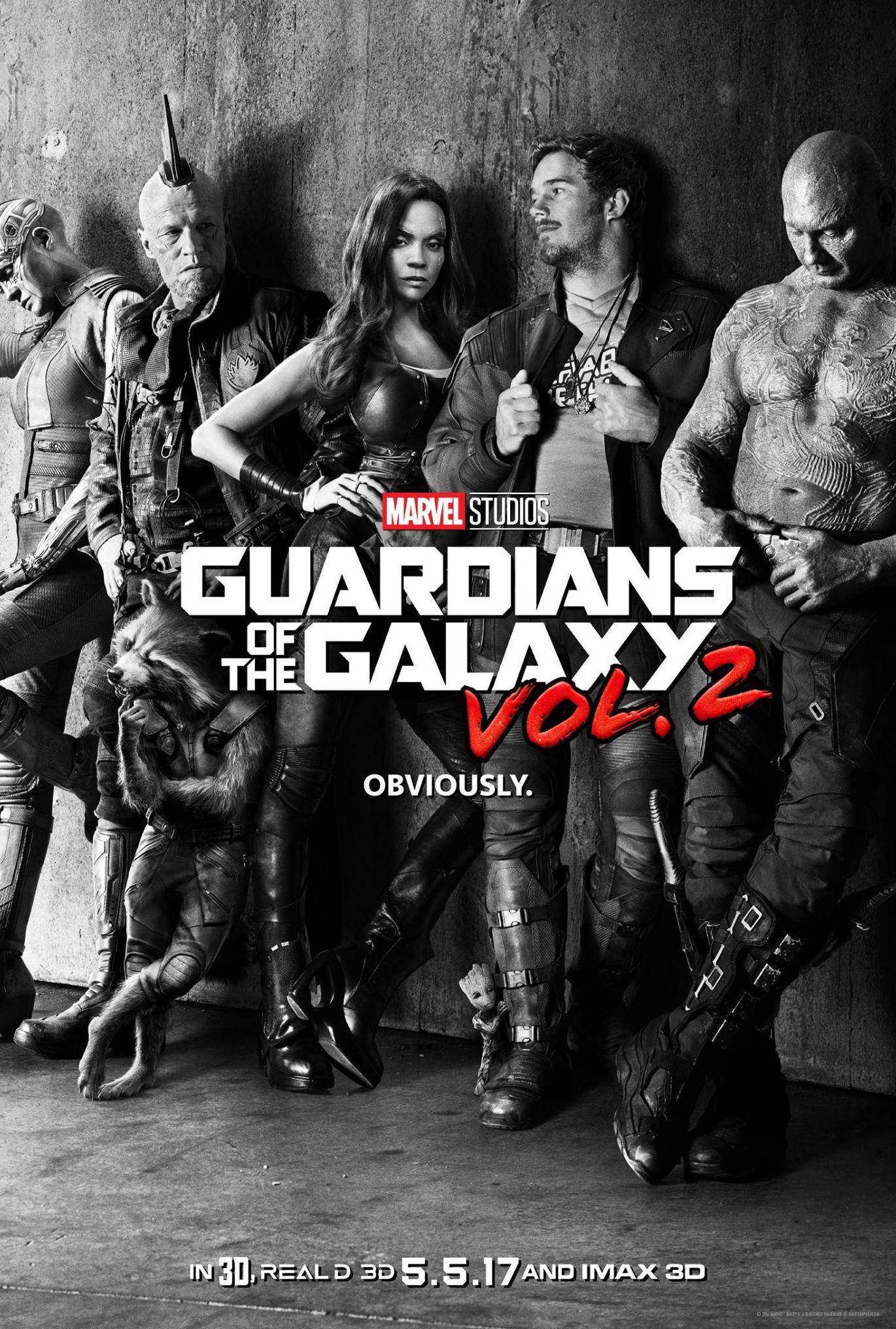 Guardians of the Galaxy Vol. 2 - Movie Review

ImFrancoBosco Here's one more Guardians Review! Time to kick off the Summer of 2017! Let's break down the 2nd Volume of the Marvel Studio's Guardians of the Galaxy.
Guardians of the Galaxy Vol. 2 is directed by the returning James Gunn and is the sequel to its highly successful predecessor of the same name from 2014.
The ragtag, extraterrestrial outsiders are back for another space adventure. Returning to the fold is Peter Quill, Gamora, Rocket Racoon, Drax the Destroyer and of course, Baby Groot. While being accompanied by new recruits, The Guardians travel through the solar system to help Quill learn more about his bloodline.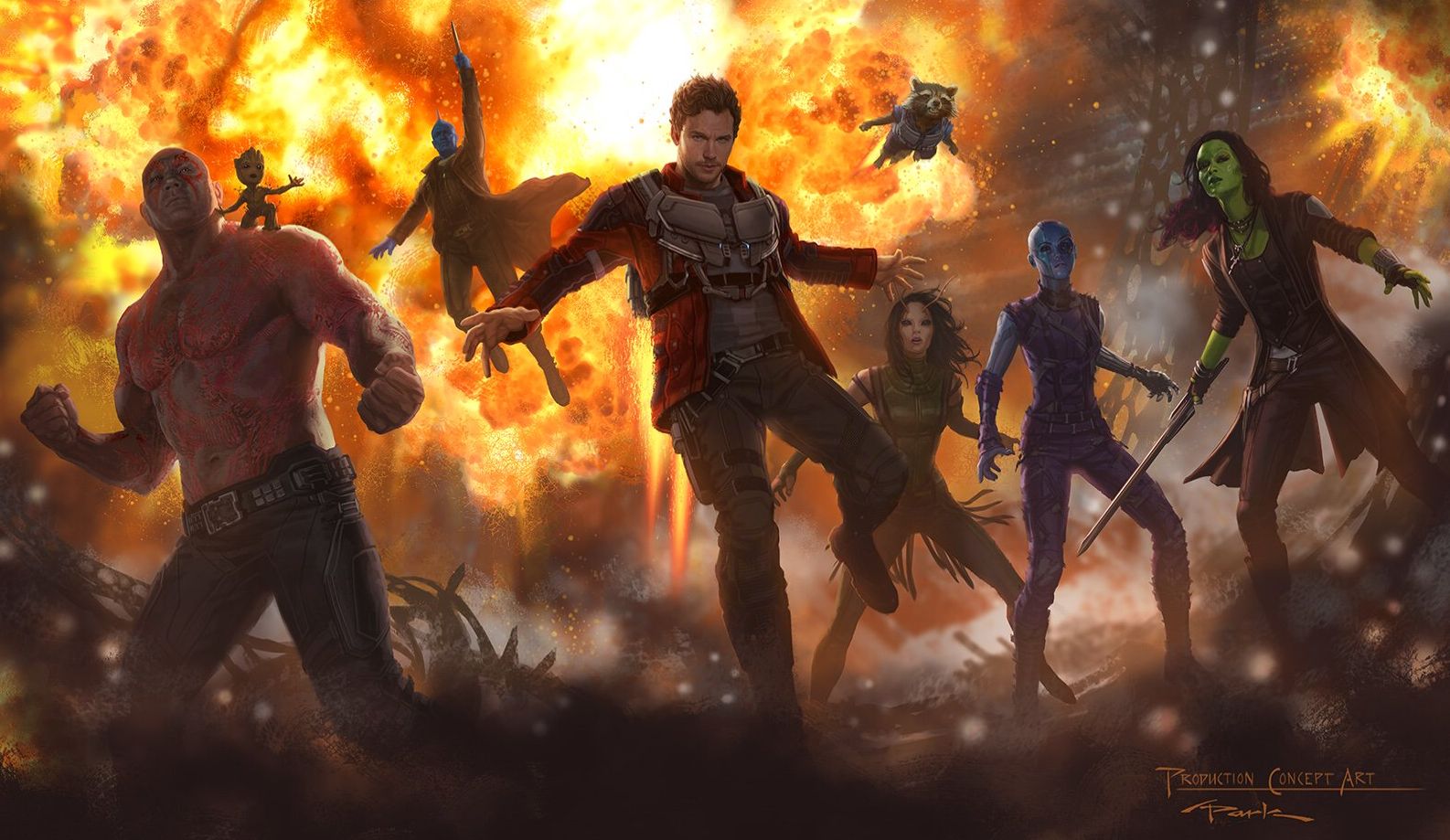 Guardians Vol. 1 is widely considered as one of the very best in the Marvel Cinematic Universe (MCU), brought in part by critical acclaim from critics and fans alike. Volume One successfully introduced an unknown group of incredibly likable outlaws and threw them into an intergalactic, action-packed space chase. The mainstream audience bought into it wholeheartedly, myself included.
With Guardians Vol. 2, expect everything you have to come to love about the first installment. Despite a not-so-solid narrative, the action and the humor are both amplified tenfold, thus making for a very entertaining ride into the cosmos.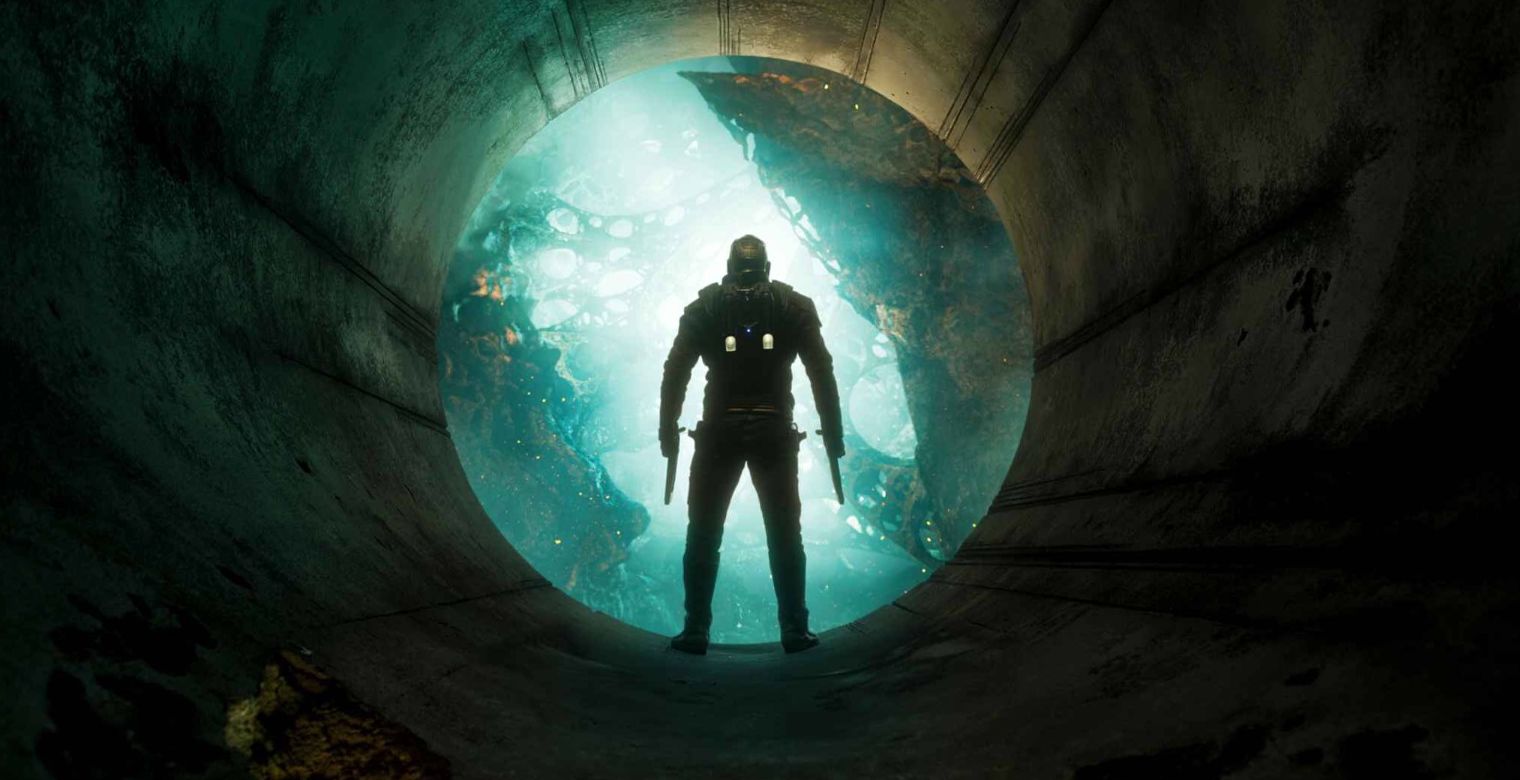 As expected, the Guardians are still as fun and as likable as we remember them. The comedic banter and chemistry amongst the team is once again showcased in ridiculously amusing fashion. Every character has their moment and every character has a purpose for being present.
That is a lot to juggle and a testament to the writers to make sure each team member contributes something of note to the story, to not be lost in the shuffle.
At this point in the MCU, Volume Two has to the funniest addition to date. Absolutely being ramped up by smart wit and raunchy outbursts, Volume Two bested its predecessor on a whole new level. It is rapid fire comedy. Joke after joke, stinger after stinger, and it is all extremely effective. That should give an idea on how well the comedy hits in Volume Two.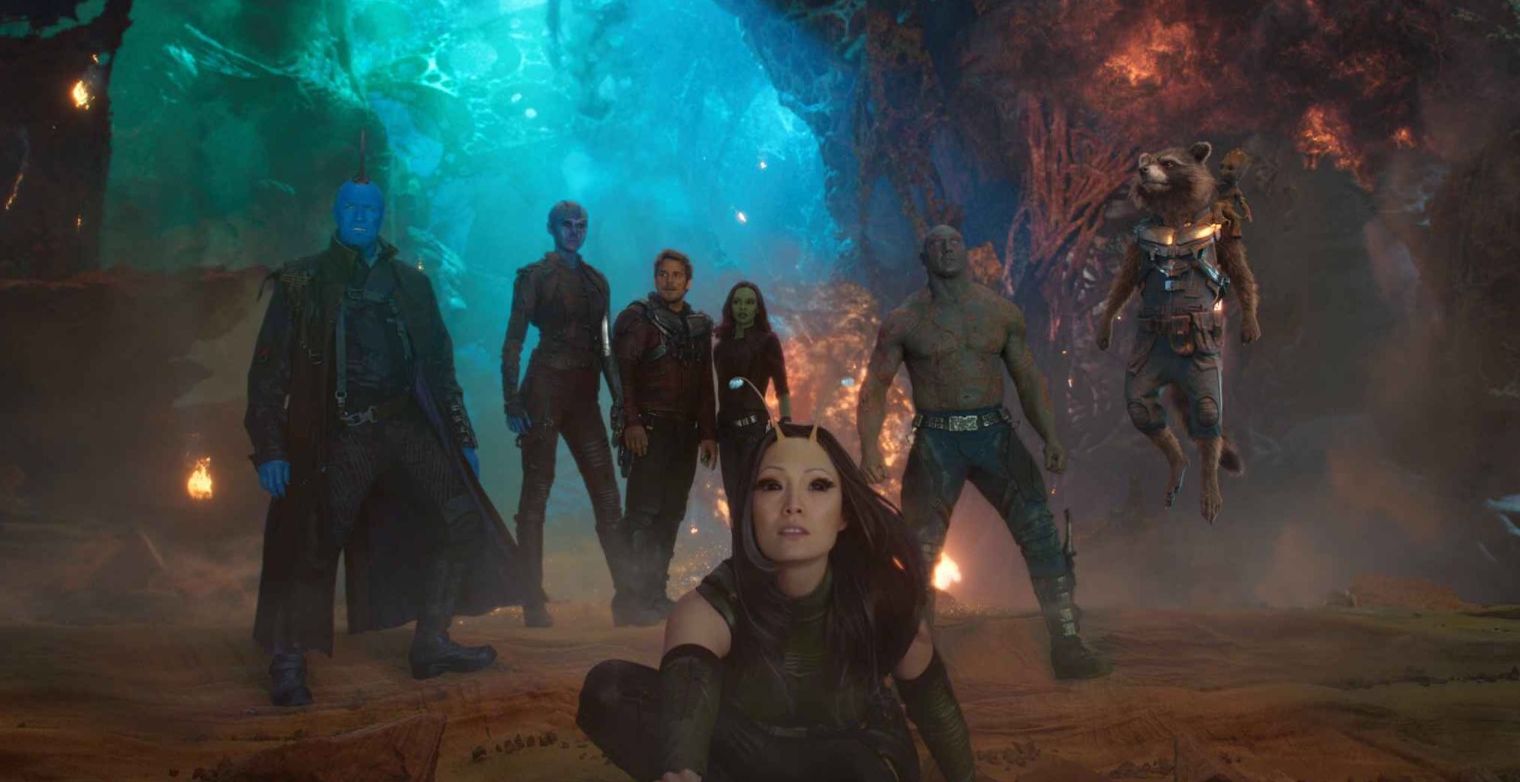 If there was one aspect of Volume Two that could have used an adjustment, it would have to be its first act. Not that anything is bad by any means, but for the first hour, the film does feel directionless. The real story does not kick in until the halfway mark and until that point arrives, Volume Two struggles to find its plot.
Obviously we love these characters and we are emotionally invested in them. That is why we are willingly to stick around for the adventure anyway. However, I had to ask myself about a half hour into the film: "what is the point of all this again"?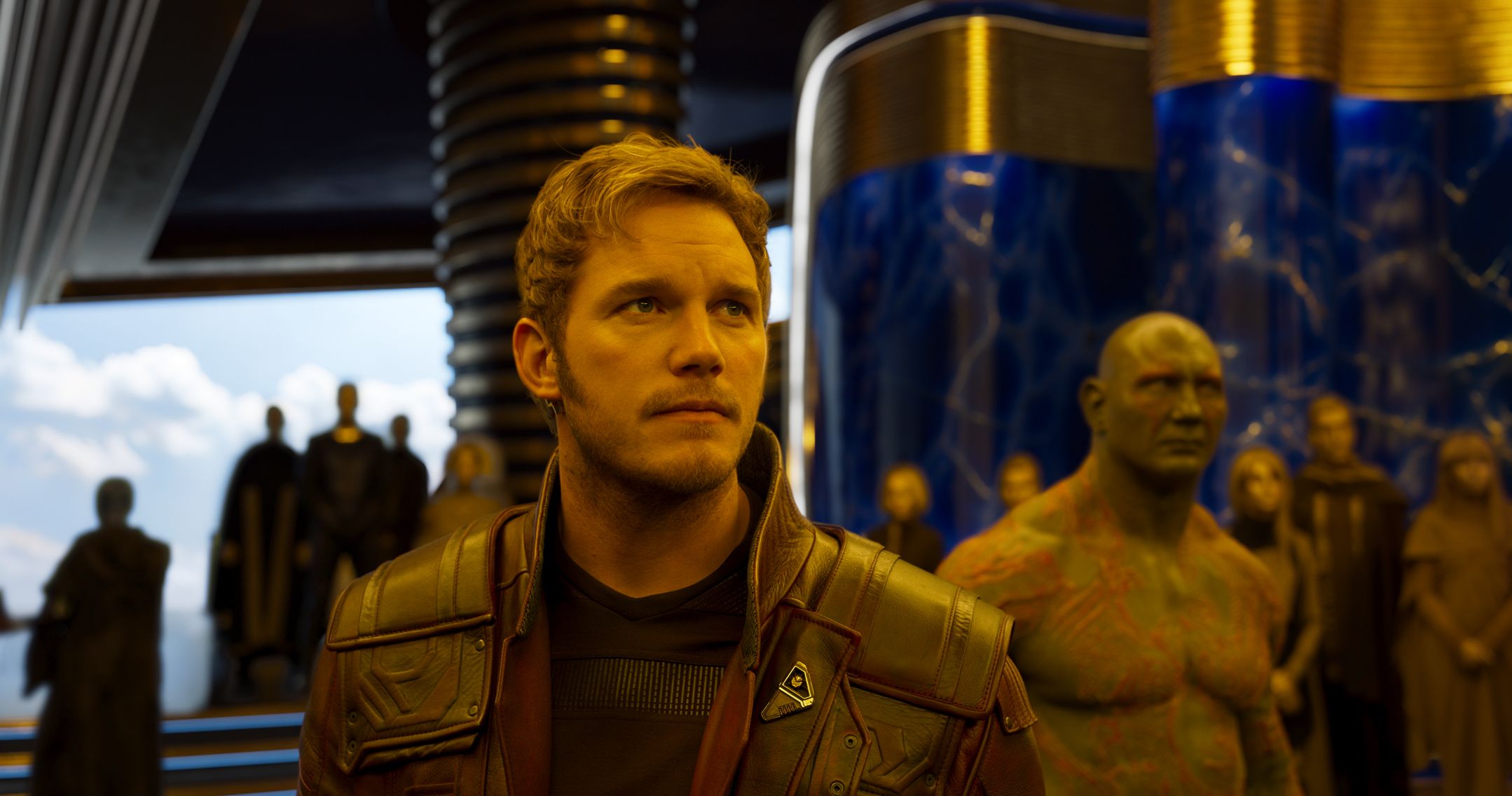 Final Take
Here is what it boils down to: Guardians Volume Two is a worthy sequel to its monster-hit predecessor. Is it better than the first film? Well, I'd say it will depend on who you ask. For me, it is a coin flip. No matter which side you call, you do not lose. Pick either one and you will get an entertaining movie.
While Volume Two does sacrifice more of its concrete storytelling, the film heavily makes up for it in loads of great comedy, engaging action, and smore character development from these crazy misfits. The end result is a laugh-rioting thrill ride to kick us off into summer 2017.
I'm going to give Guardians of the Galaxy Vol. 2 an "A-" on the movie grading scale. Treat yourself to this film in theaters and be prepared to download "Awesome Mixtape Vol. 2" afterwards.

As always, thanks so much for reading and make sure to stay posted to Frank's Takes for more reviews. Until next time, keep it 100.