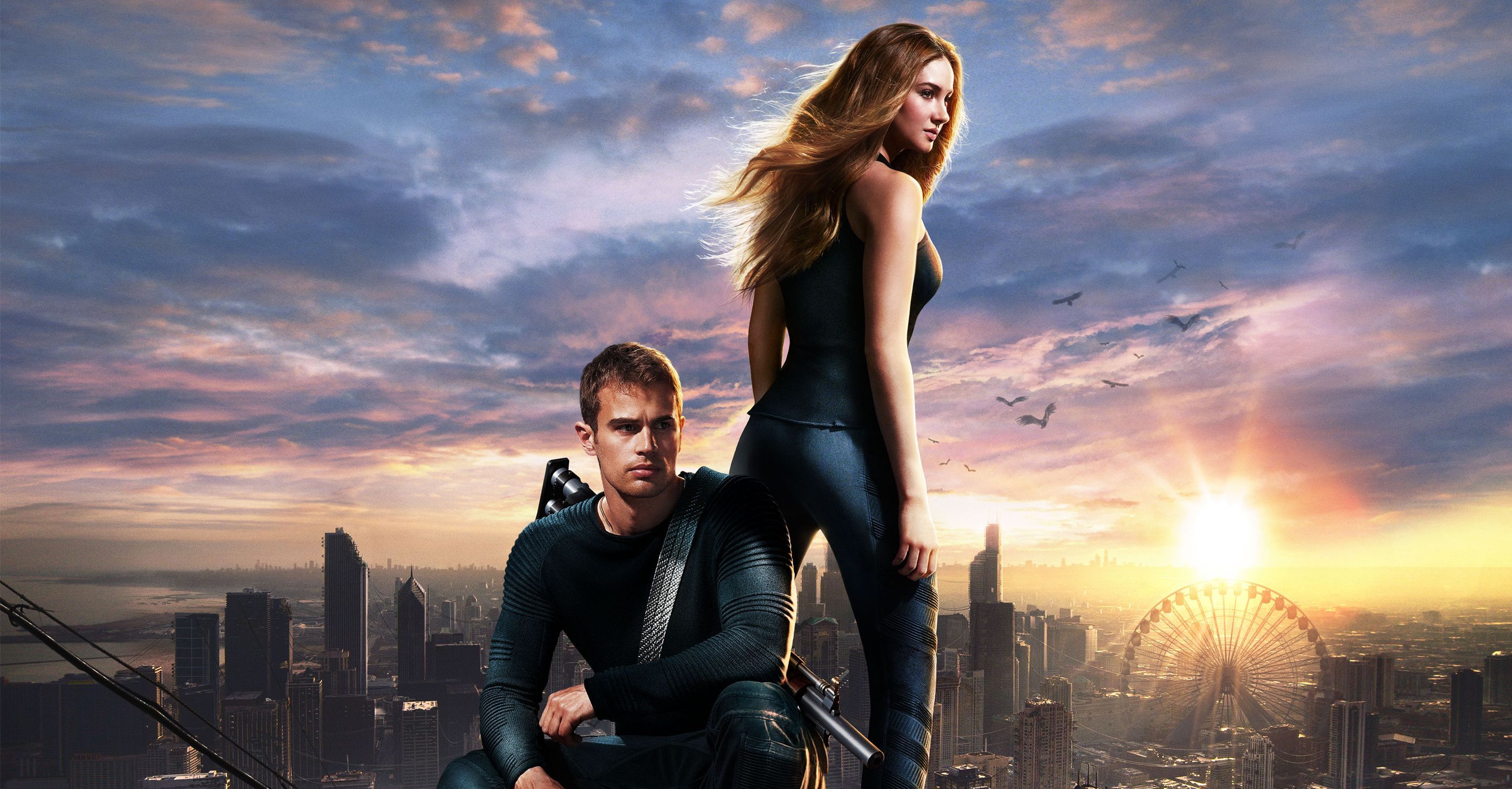 IMAX Invite UK Fans to "Shatter Reality" in Oculus Rift Experience for 'Insurgent'

JamesArthurArmstrong Entertainment One has partnered with IMAX on a unique Oculus Rift experience for The Divergent Series: Insurgent, which will be available free of charge to fans at the BFI IMAX for one day only on Saturday 21st March.
The four-minute visual work of art is a fully-immersive, 360° narrative experience set in the world of the upcoming feature film The Divergent Series: Insurgent and features stars from the film including Academy Award winner Kate Winslet, Miles Teller and Mekhi Phifer.
The public session will run from 12:30pm-9pm on a first-come, first-served basis. All attendees must be at least 13 years of age or older at the time of entry. Entrants under the age of 18 must be accompanied by their parent or legal guardian.
Once the Oculus Rift headset is put on, users are immersed in the role of "Divergent" members of society who have been captured by Jeanine Matthews (Kate Winslet) and her Erudite faction, and are subjected to a series of mental "simulations" in order to determine the full extent of their divergence. As the Oculus Rift experience simulates Jeanine and her faction cohorts testing them with experimental serums, they experience two distinct, intensely gripping and realistic fearscapes. They are transported from the frightening heights of a crumbling Chicago skyscraper to the intimidating challenge of a massive, fast-approaching train.
Created by virtual reality innovators Kite & Lightning with assistance from the film's VFX team, the experience was built using stereoscopic 4K video of the actors, with effects and environment built-in Unreal Engine 4 and then rendered into an immersive 3D/360° experience. It was scored by The Divergent Series: Insurgent composer Joe Trapanese.
Andrew Cripps, President IMAX EMEA says "IMAX has demonstrated that going to the cinema is now more immersive than ever, and by partnering with eOne to bring the 'Shatter Reality' experience to fans of the Divergent film series, the film-going experience will be even more memorable. Fans can actually see their favourite film stars and film locations in full 360° virtual reality and feel that much closer to the films and actors they know and love".
Insurgent, the second installment of the blockbuster Divergent franchise, will be released in IMAX 3D in the UK on the 19th March.