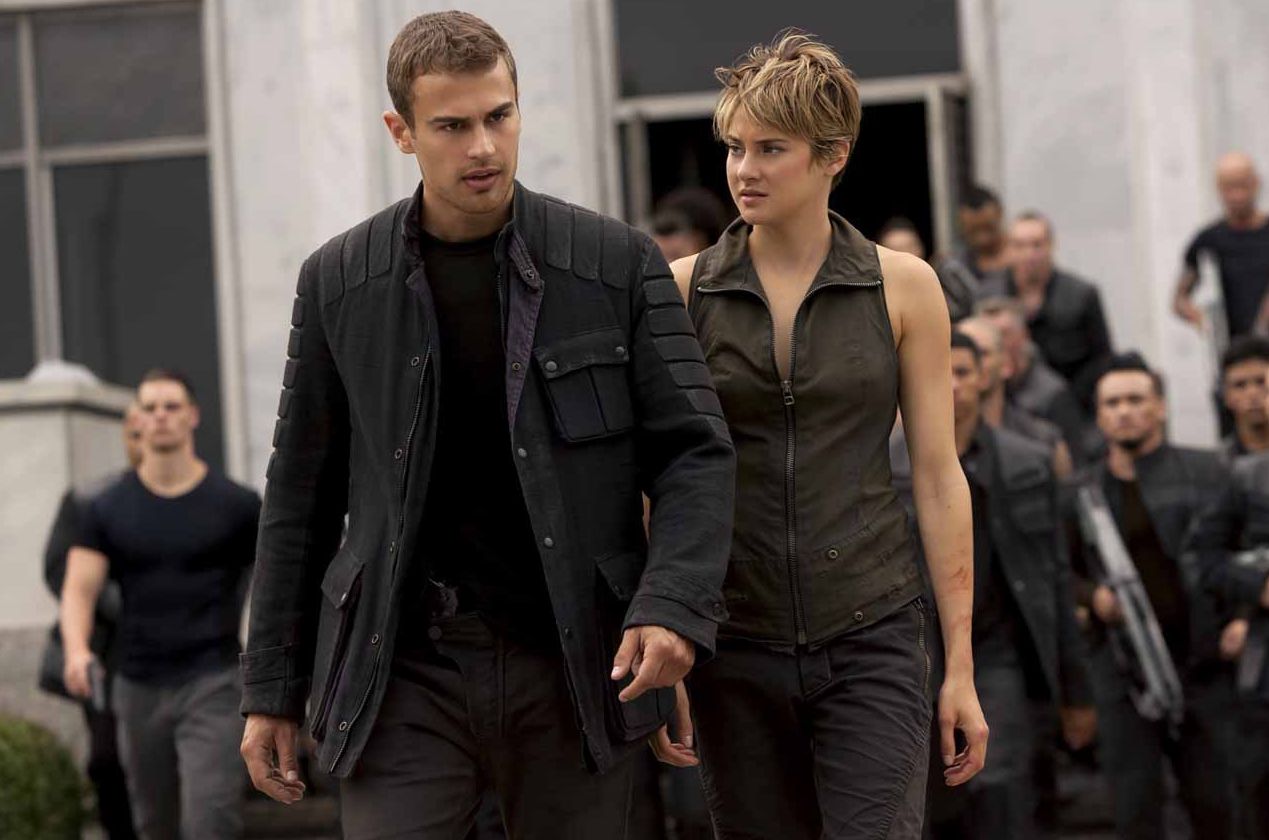 'Insurgent' is Tougher Than Its Predecessor, But That's Not Enough

JamesArthurArmstrong The second part of the Divergent series shows signs of fatigue only two films in. However, lead actress Shailene Woodley gives a performance that builds from the first and remains Insurgent's only real redeeming quality.
Fails to Build on plot twist
The direction from Robert Schwentke is smooth and diverse. He manages to produce some rather spectacular moments of special effects, but fails to build on the plot twist that could've elevated this movie above its rather drab concept. It doesn't break away from its older brother in becoming the next logical stepping stone in this franchises story. Instead, it plays the safe game, relating and relying too much on the first movies ideologies. Having said that, Insurgent should be able to retain its fan base heading into its two-part finale, Allegiant.
This two part ending is now common place for any franchise; Harry Potter done it, The Hunger Games are currently doing it, and the Avengers plan to do in the near future, so it's no surprise that the Divergent series is following suit. But, does this franchise really deserve a two-part finale? Given the strength of the first two movies it's debatable decision. At the end of the day, studios think about money and splitting the final chapter over a two film structure maximises their box office potential — it really is that black and white — so it's unlikely a new trough of fans will clamour to see the conclusion when it's released.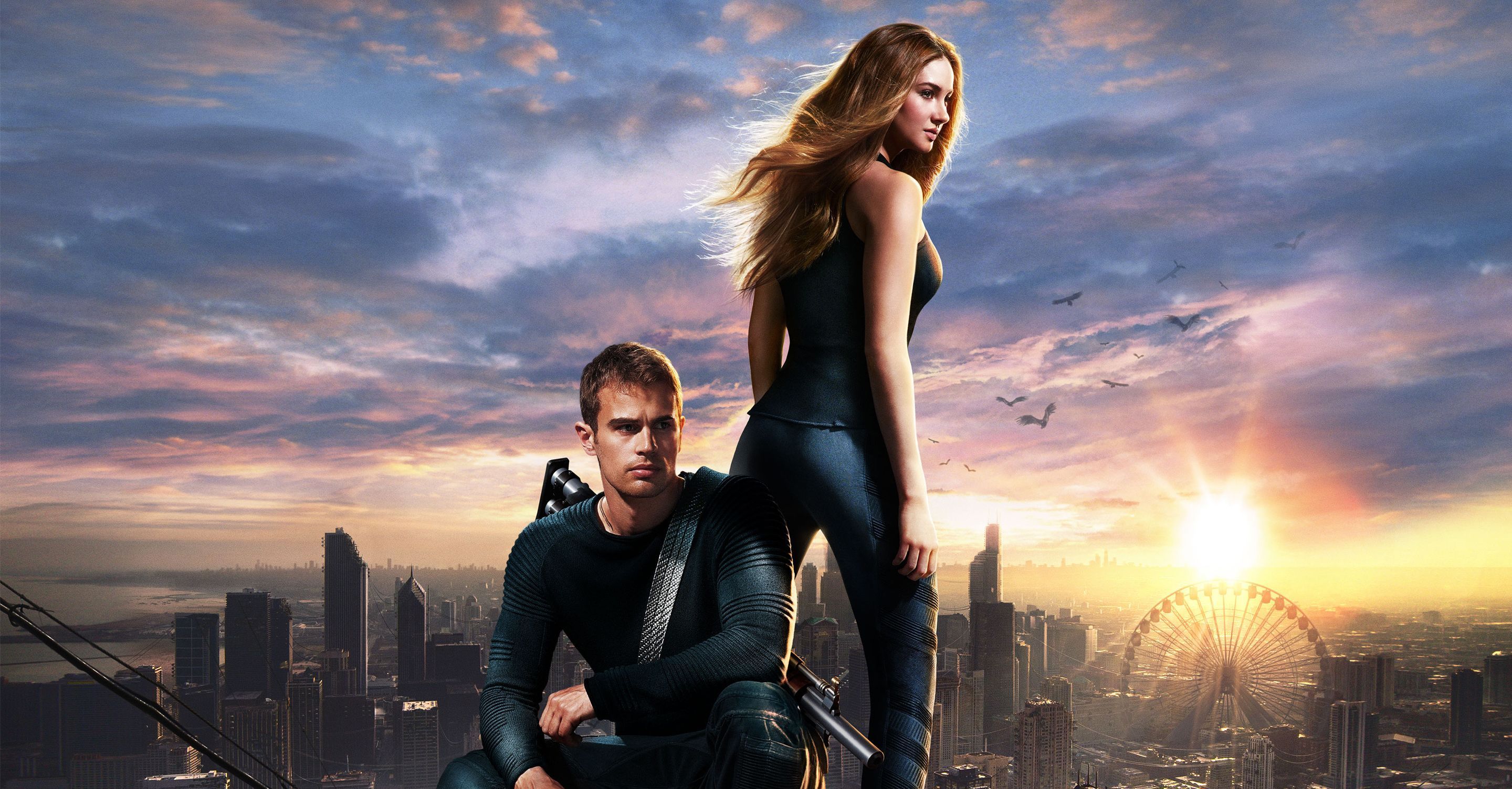 Designed for big crescendos
Much like Divergent, Insurgent has moments of zest, but doesn't drive home a story that moves us along in an emotional and satisfying manner. When it's over, it fails to have us chomping at the bit to see its conclusion. It promises much and delivers very little. We're constantly dealt scenes that point towards building narrative potential, but more often than not, it ponders around setting up scenes that end up being designed simply for big crescendos.
It's emotional pull increases during its final act, but it's too little too late. It failed to engage at the midway point, and this attempt falls flat. It tries to build Kubrick-like stylistics that do work from an imaginative standpoint, but even those efforts to get us on-board by relating us with a sci-fi sheen we're familiar with doesn't hold up within this world.
Insurgent is a tougher and leaner movie than its predecessor, but overall, that's not enough. Its biggest downfall is it takes itself far too seriously. Its premise isn't as strong as it thinks it is with plot holes scattered throughout the story, something that was evident in the first movie. It's built around high spots that are executed particularly well, which is to be expected in this age of filmmaking, but the chase the film takes us on to get to these moments is limp, dull and not really worth the journey.