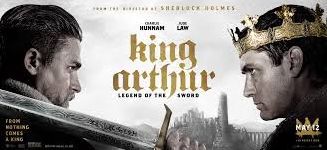 King Arthur: Legend of the Sword - Movie Review

ImFrancoBosco Let's break down the umpteenth retelling of the man that came from nothing to become King. This is King Arthur: Legend of the Sword!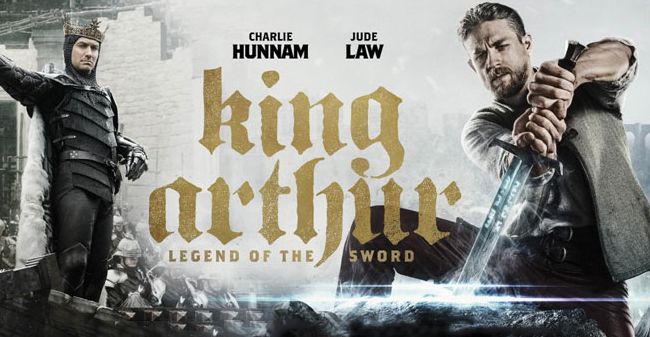 King Arthur: Legend Of The Sword is directed by Guy Ritchie and is another reimagining of King Arthur's origin story. Better known as the historical man who pulled the sword from the stone earth to become a leader.
Starring Charlie Hunnam in the leading role of the title character, a young King Arthur has grown into an experienced fighter after being robbed of his past memories. That is until Arthur pulls the mythical sword from the stone and realizes he is destined to become a king.
This King Arthur film is a prime example as to why the casual moviegoer should not listen to critics all the time. According to Rotten Tomatoes, I am surprised how poorly the film has been received over its opening weekend, especially to be defeated by Amy Schumer's Snatched. (Yikes)
While King Arthur: Legend of the Sword is nowhere near perfect by any means, I found it to be an ambitious film in terms of character, style, and sheer enjoyment value.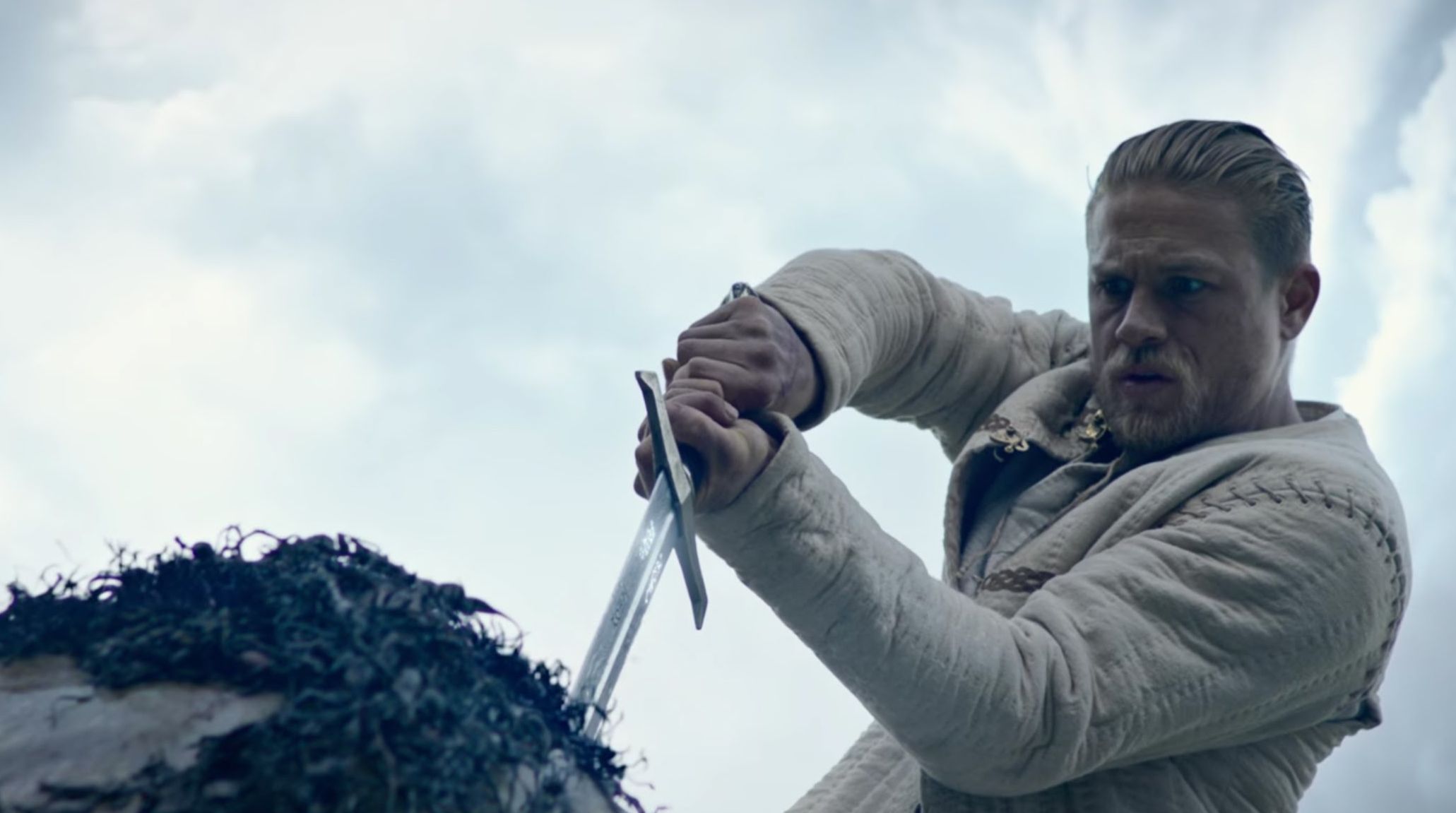 Charlie Hunnam embodies the gritty, determined underdog type that personify King Arthur. In short, Hunnam is awesome in this role. Jude Law proves he is still one of the best character actors today as the evil king of Camelot. Law is soaking in every second of screen time out of this diabolic showing, he is having a total ball with this portrayal. A lot of the performances in King Arthur come off very natural, these actors are having a lot of fun working off this material.
Speaking of the material, there is a lot of unexpected humor in King Arthur which I thought added a nice touch. Nothing gut bustingly funny, but a majority of the banter comes off very witty. Combined that aspect with a flurry of fast-paced action set pieces, made for a thoroughly entertaining flick.
As for issues, King Arthur does suffer from a lack of creative narrative. Even though director Guy Ritchie does put his own spin on the classic tale, the story does feel formulaic, predictable and a tad generic. Also, the climax does come off overly obnoxious in a mess of CGI in some spots which was really distracting heading into the resolution.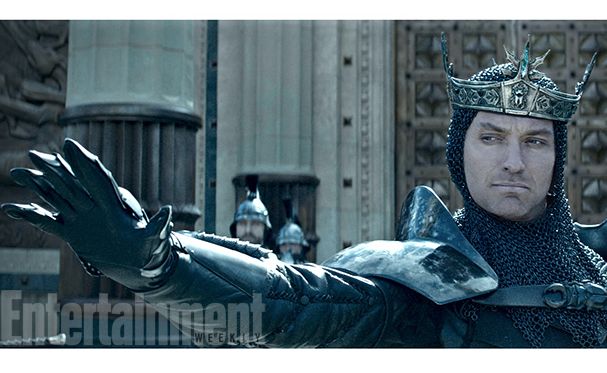 Final Take
As a complete package, King Arthur is nowhere near as bad as critics across the web have been making it out to be. It's not perfect, in fact I would hesitate to call it great. From my perspective, I found Guy Ritchie's take on King Arthur to be somewhat bold, often refreshing, and wholly entertaining. To the film's credit, never once was there a dull moment and that's commendable in itself.
I'm going to give King Arthur: Legend of the Sword a "C+" on the movie grading scale. This may be redundant, but the moral here is to judge a film for yourself. If critics are panning a film, but general audiences are really liking a film, go see it and be the judge for yourself. The best aspect of film is that it will always subjective.
As always, thanks so much for reading and make sure to stay posted to Frank's Takes for more reviews. Until next time, keep it 100.