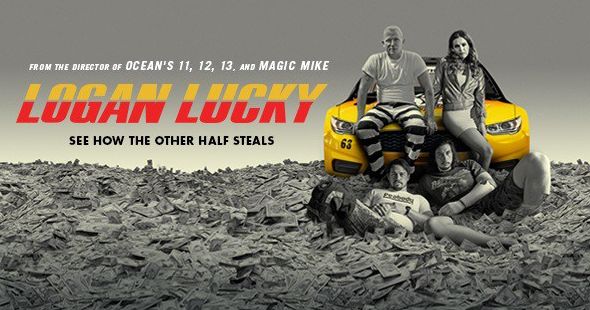 Logan Lucky - Movie Review

ImFrancoBosco After a four year hiatus, Steven Soderbergh has returned to the big screen to direct a heist comedy. Sounds like a match made in heaven, but is there any "ring rust" to be found? Here's my take on LOGAN LUCKY.
Logan Lucky is directed by Steven Soderbergh who has come out of film retirement to direct this NASCAR heist comedy.
Starring Channing Tatum and Adam Driver as Jimmy and Clyde Logan, the two hick brothers aim to rob the Coca-Cola 600 NASCAR race during Memorial Day Weekend through a series of elaborate shenanigans.
Before his hiatus, Soderbergh had quite the impressive streak of great, smart comedies. From Ocean's Eleven to even Magic Mike. There's no reason to doubt the man as a director and Logan Lucky is no exception to that notion.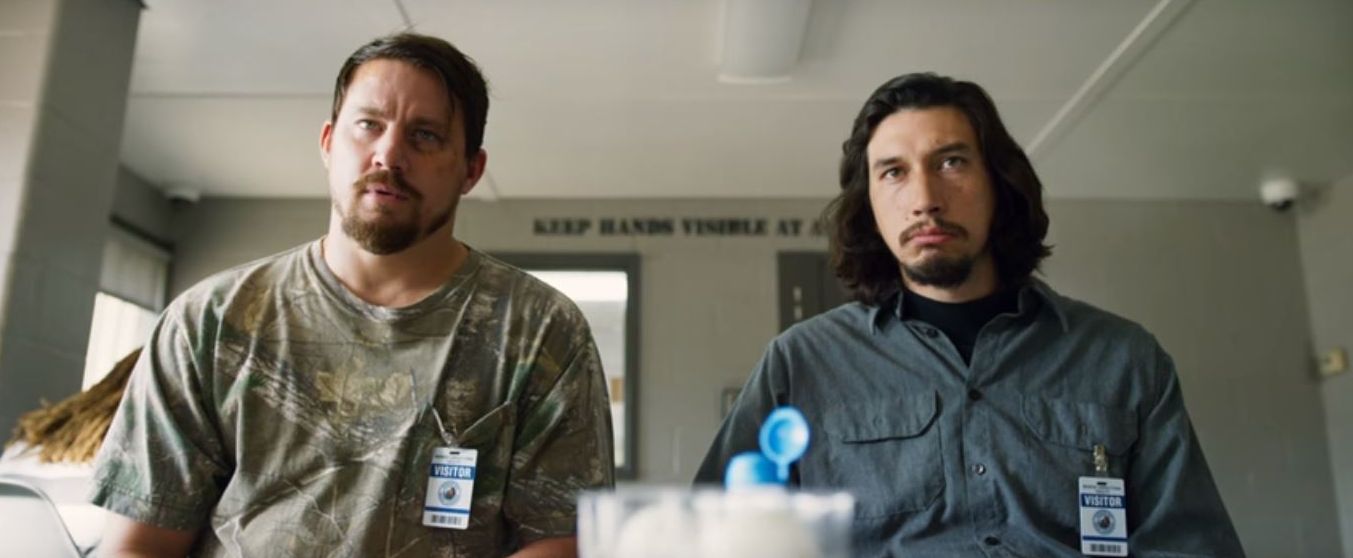 This cast deserves a lot of praise for their committed performances. Tatum and Driver both do a fantastic job in their roles as the down-on-their-luck, redneck brother duo. Daniel Craig has definitely broken out of his "James Bond" mold in this film, easily the most enjoyably "out there" performance of Craig's career and it shows.
Logan Lucky is billed as a comedy and the genre of comedy can be shaped in a variety of ways in today's cinema. It's all of matter of what you find funny in your comedies, it's subjective. I say this because I personally didn't find a lot of comedic beats very funny at all. I realized where the script was going with these jokes, I just found a lot more misses than hits.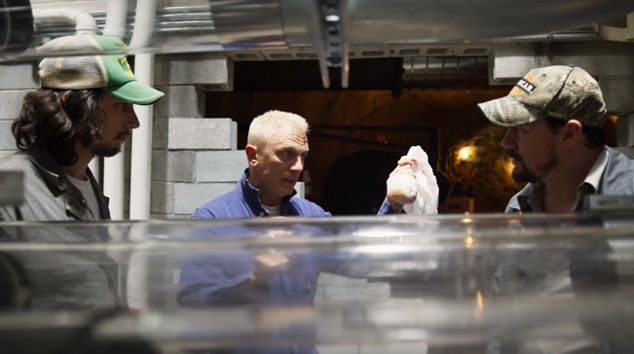 Even though I wasn't a fan of the comedy aspect of Logan Lucky, I appreciated the detailed plans of the heist aspect. After twenty minutes into the story, the planning of the heist begins immediately and it's thoroughly entertaining.
Logan Lucky is the kind of film that doesn't give the audience the answers right away to why certain things are happening. While the pacing of the heist is a tad jarring at times, the film is able to recover because it doesn't pander to its audience and trust its audience to stick with its story. In return, the climax and the resolution does feel earned and well-paid off.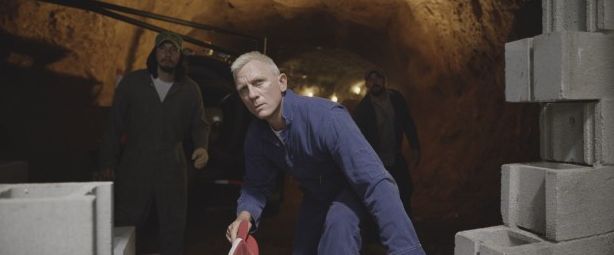 Final Take
All in all, is Logan Lucky as good than Soderbergh's past efforts? Unfortunately, I would have to say not quite. Personally, I've found more entertainment value in his films such as Ocean's Eleven and Contagion than this picture.
Make no mistake about it; this is definitely a Steven Soderbergh film and he has made it his own. However, Logan Lucky is still a competently made, well-acted, and fairly entertaining feature to close out the summer.
I'm going to give Logan Lucky a "B-" on the movie grading scale. The film has all the elements you would expect to see in a Soderbergh film, but the pieces just aren't connecting like they should.
As always, thanks so much for reading and make sure to stay posted to Frank's Takes for more reviews. Until next time, keep it 100.