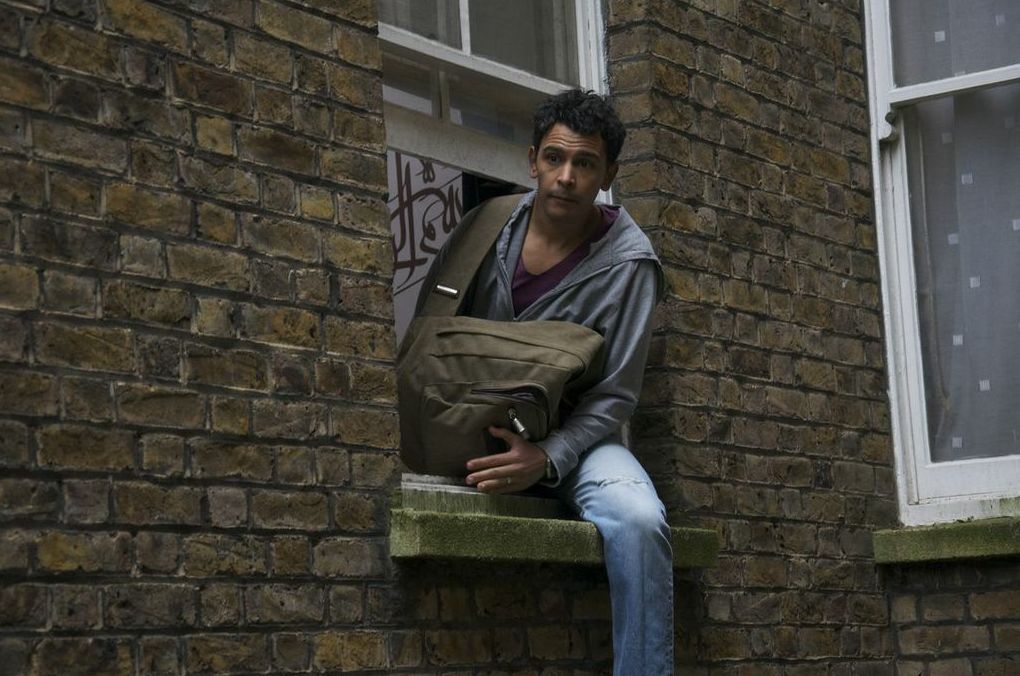 On the Threshold: James Everett's New Film

ElizabethBrown James Everett's new film I'll Be Home Soon is finished and ready to hit the festival circuit. The film is beautifully directed, well crafted, and POWERFUL – a gripping, suspenseful piece of cinema. These are fast becoming London-based James Everett's hallmarks.
Previously, Everett wrote and directed Sex on the Beach (2012), a comedy short, which garnered several festival awards and nominations including:WINNER - BEST SHORT FILM - St Tropez International Film FestivalWINNER - BEST FOREIGN PROJECT - Central Florida Film FestivalFINALIST - BEST COMEDY SHORT - Central Florida Film FestivalSEMI-FINALIST - NEXTV TALENT SEARCH - Best DirectorOFFICIAL SELECTION - Laugh or Die Comedy Festival, ChicagoOFFICIAL SELECTION - Costa Rica International Film FestivalOFFICIAL SELECTION - Bahamas International Film FestivalOFFICIAL SELECTION - American Online Film AwardsOFFICIAL SELECTION – International Film Festival of Wales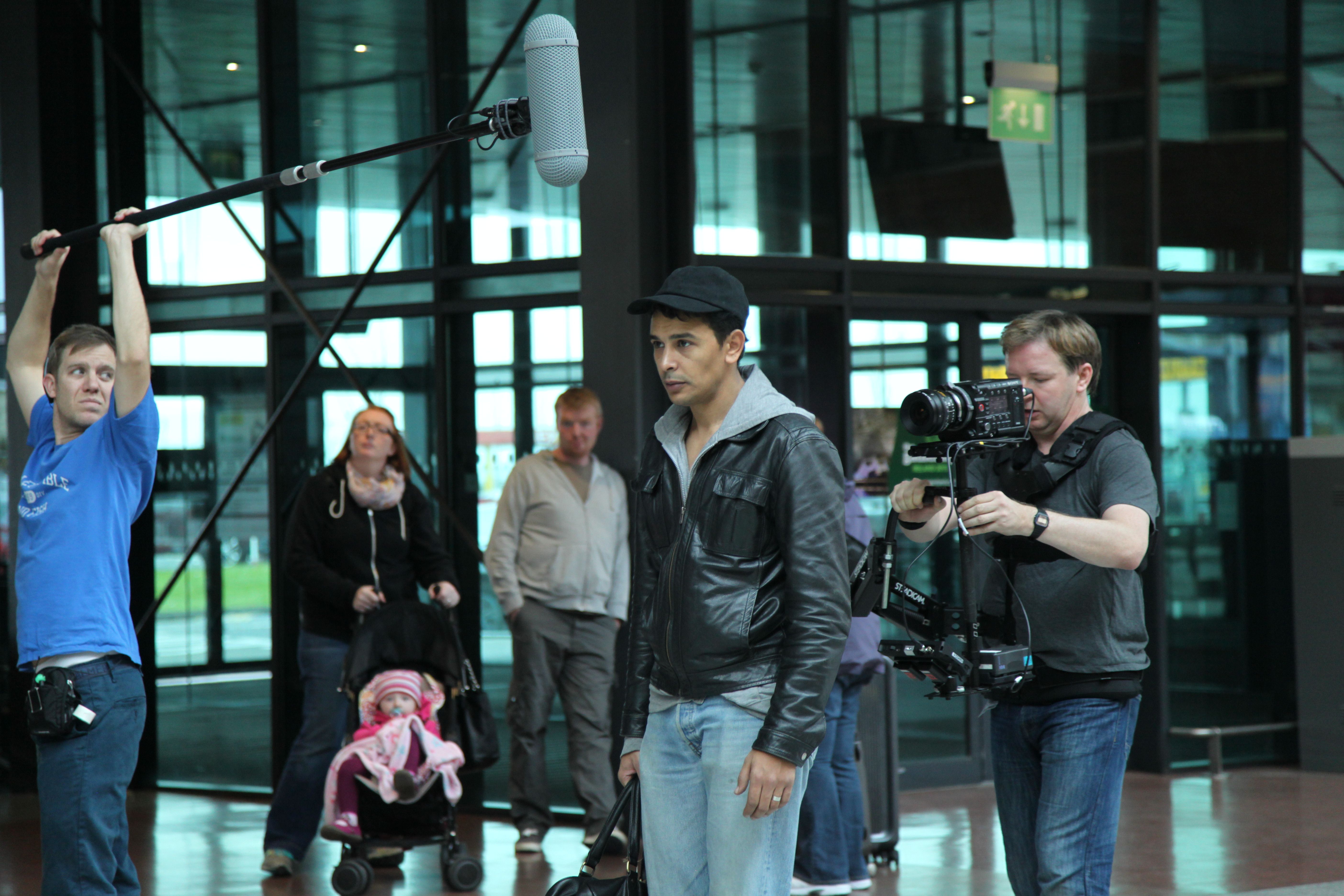 I'll Be Home Soon has a talented, all-star cast including Moa Khouas (Rendition, Lila Says, and Munich), Ipalé (The Mummy and The Mummy Returns), and Agata Buzek (Redemption and The Reverse). Wow! Everett knows how to cast, and it has paid off. The film is superbly acted and will have audiences on the edge of their seats. It's compelling drama at its best and destined to thrill viewers at every turn.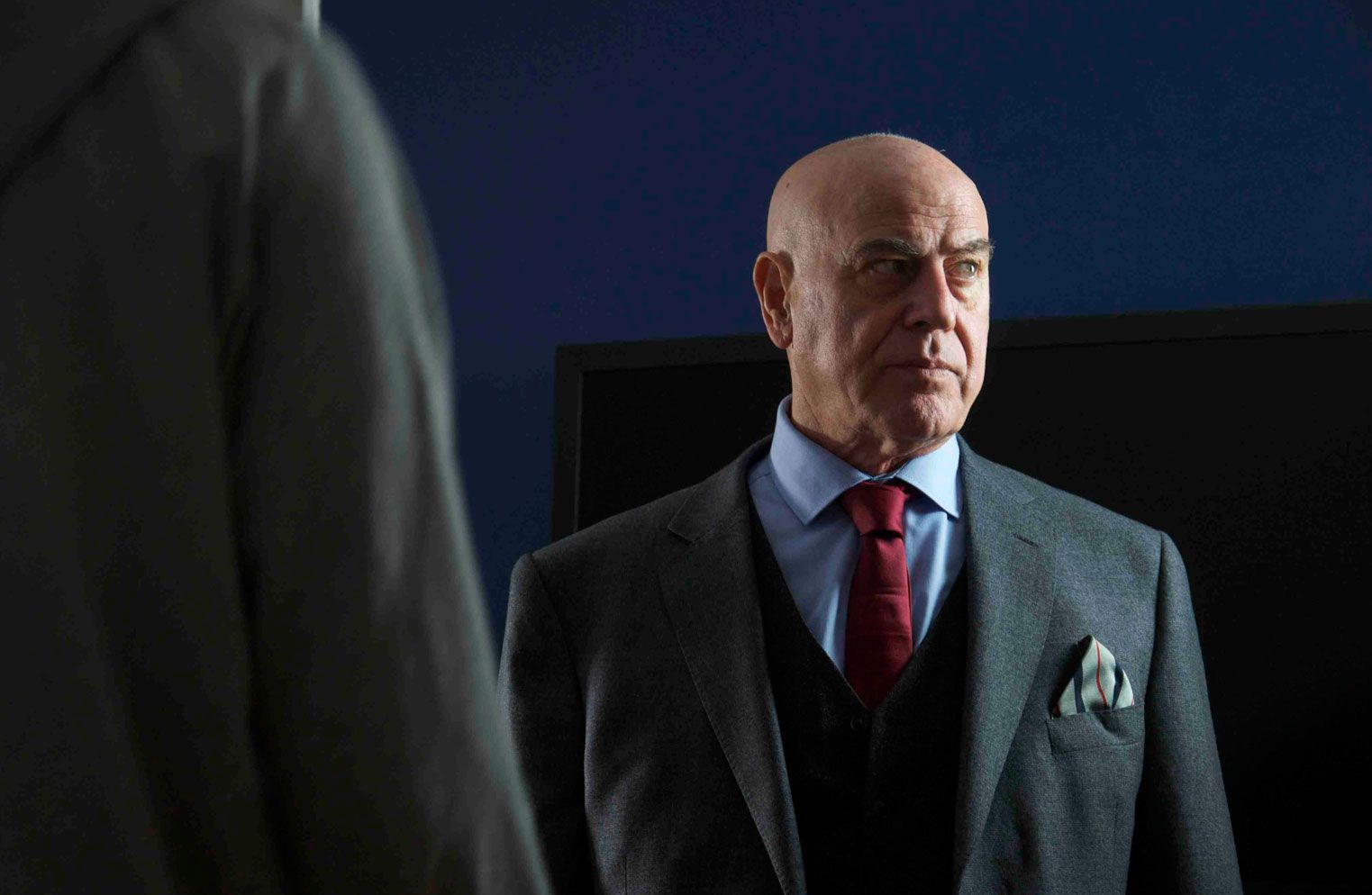 Not only can he direct, but he knows film writing. The script is flawless. His sense of character, structure, and dialogue is superb. The sequencing is masterful and adds to the suspense and powerful thrust of the action.
James Everett is no stranger to the film and entertainment world. He studied acting at National Youth Theatre of Great Britain and then at The Academy Drama School in London. For college, he studied Film and Television Production at the University of Westminster. He has worked in film as well as stage ever since.
When asked about recurring themes and patterns in his work, Everett says that he wants his films to be high concept and gripping. His inspirations are Christopher Nolan and Darren Aronofsky. He may well be following in their footsteps.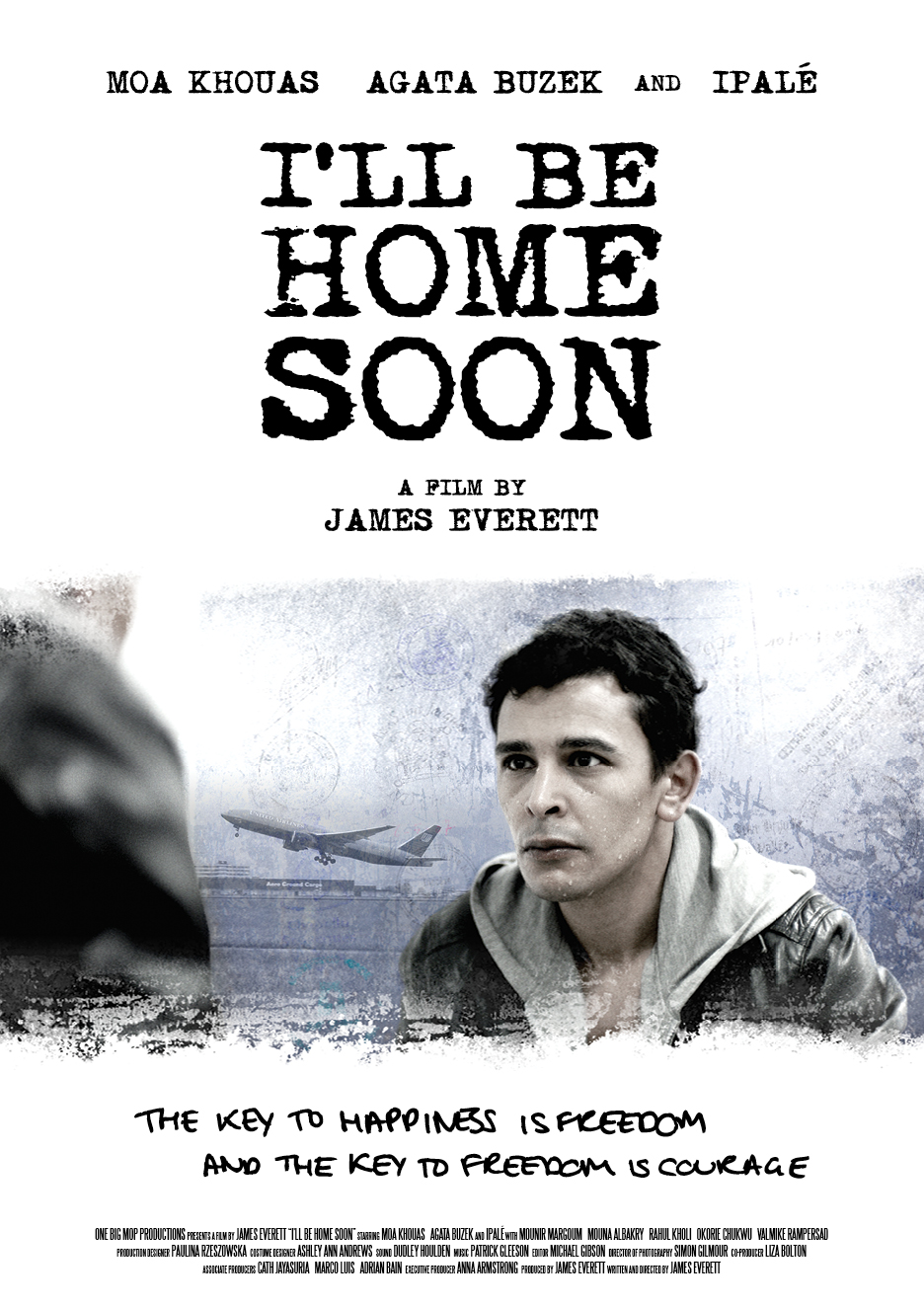 I'll Be Home Soon is currently seeking funds for distribution. Set to hit approximately 200+ festivals, it is very likely to garner many awards with its powerful story, message, and super cast. Everett is currently waiting to hear which festival the film will making its world premiere. The future is bright for James Everett. We wish him well, and we'll be watching!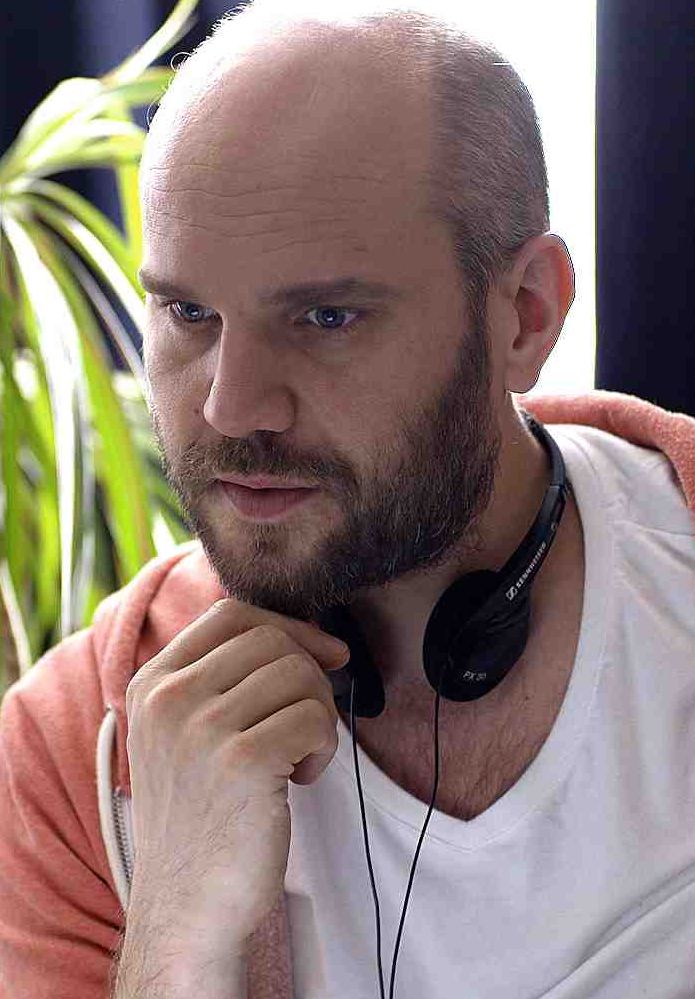 LINKS: I'll Be Home Soon's IMDb page: http://www.imdb.com/title/tt3438468/
James Everett: http://www.imdb.me/jameseverett