Snowpiercer, a grim and intense ride in the future

ElizabethBrown Snowpiercer, directed by Joon-ho Bong and starring Chris Evans, Jamie Bell, Tilda Swinton, Ed Harris, John Hurt, and Octavia Spencer is an adventurous sci-fi thriller that is unique, well-written, and action-packed.
Based on a French graphic novel titled Le Transperceneige, this film is set in the future. An extreme class system has been set up on the Snowpiercer, a train that rapidly travels the earth when all life has vanished after a global warming experiment goes awry.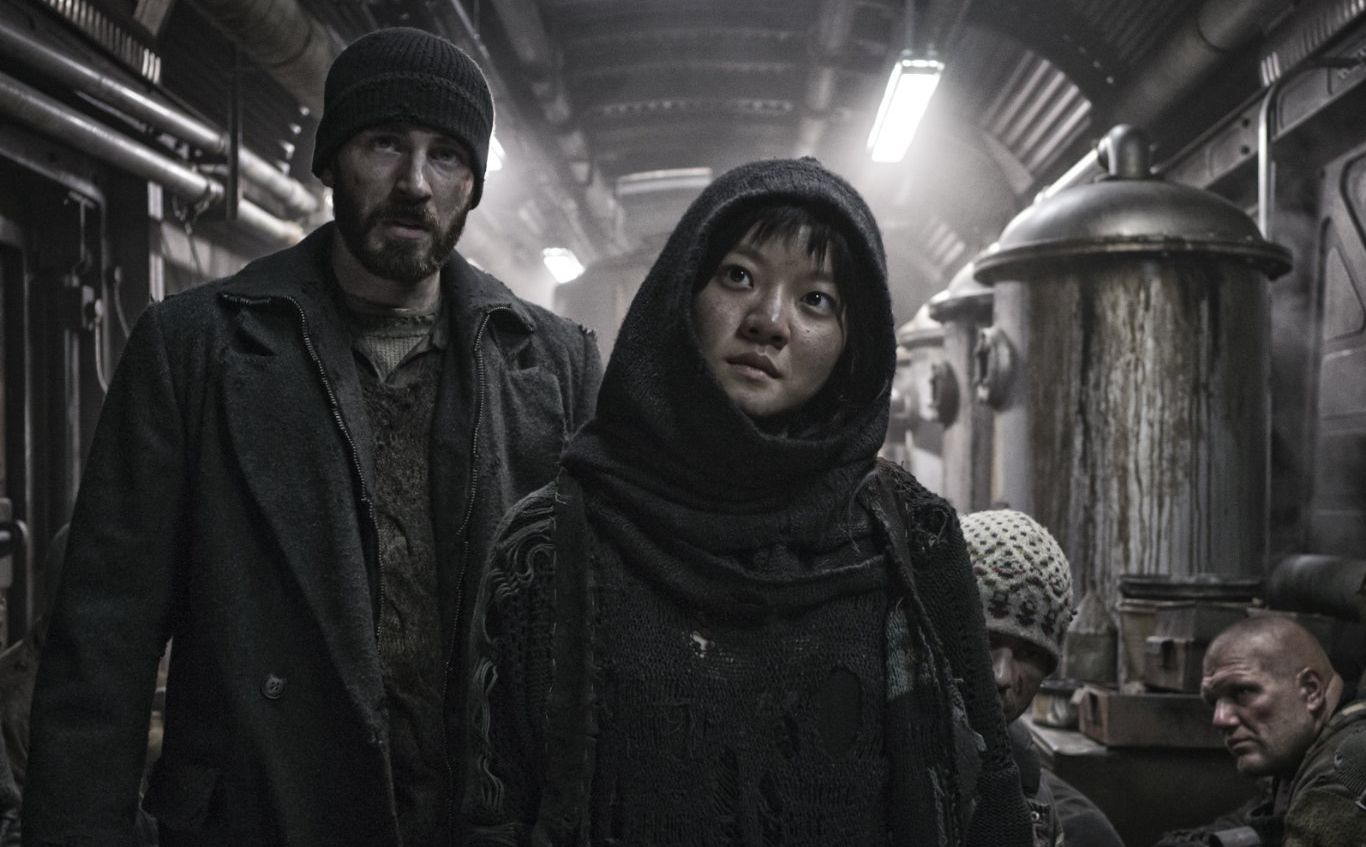 The gritty, fast-paced drama never lets up on conflict. The eerie dark existence of the lower class is difficult to watch, but their struggle to fight and survive is compelling. Additionally, the fight scenes are skillfully directed.
Strong performances, especially by Evans, Swinton, Harris, and Spencer make the film powerful. The script, written by Bong and Kelly Masterson, shines, with dialogue, plot, and characterizations melding together for an intense ride.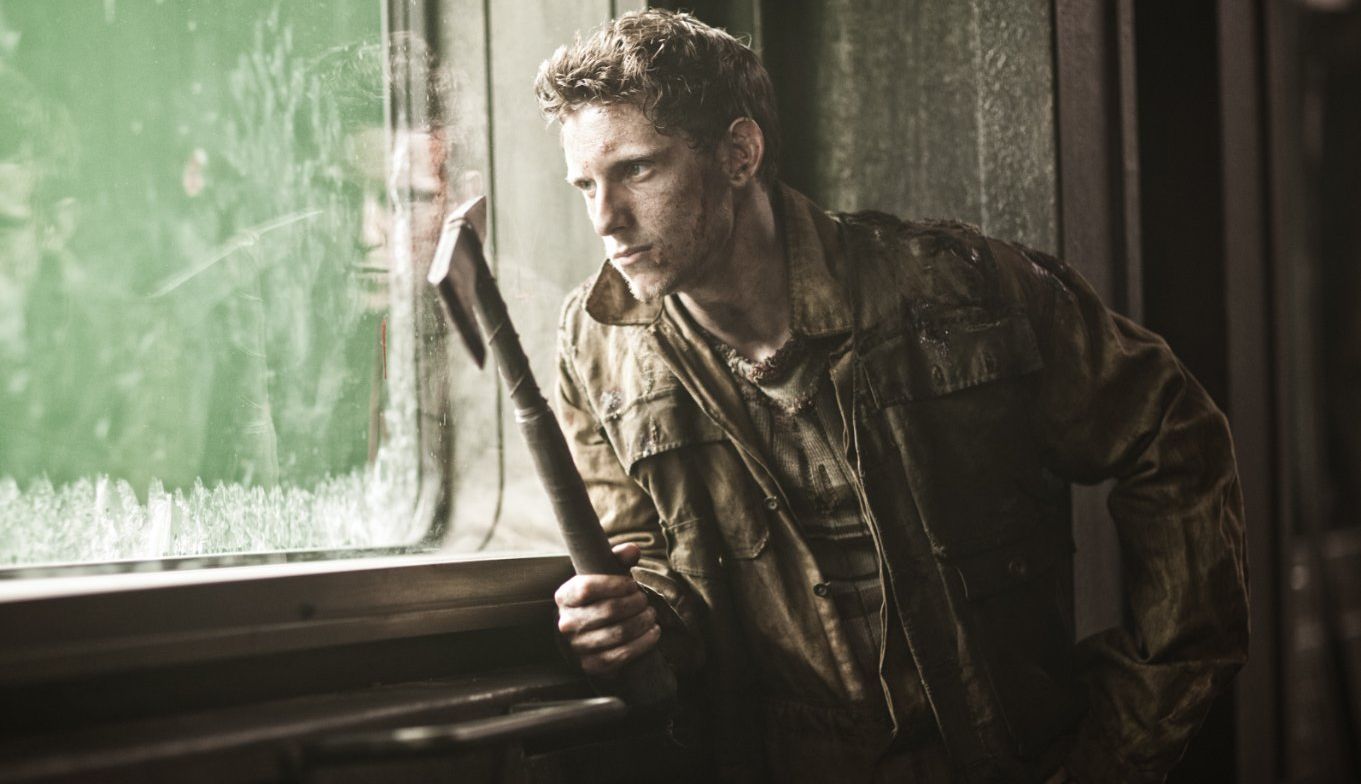 Though the film has a grim atmosphere and subtext, in the end, the story is uplifting when living things and a hospitable place for human living are finally found. It's a thrilling look at what life could be like in the far future (well, hopefully not!). Sci-fi fans will love this one!