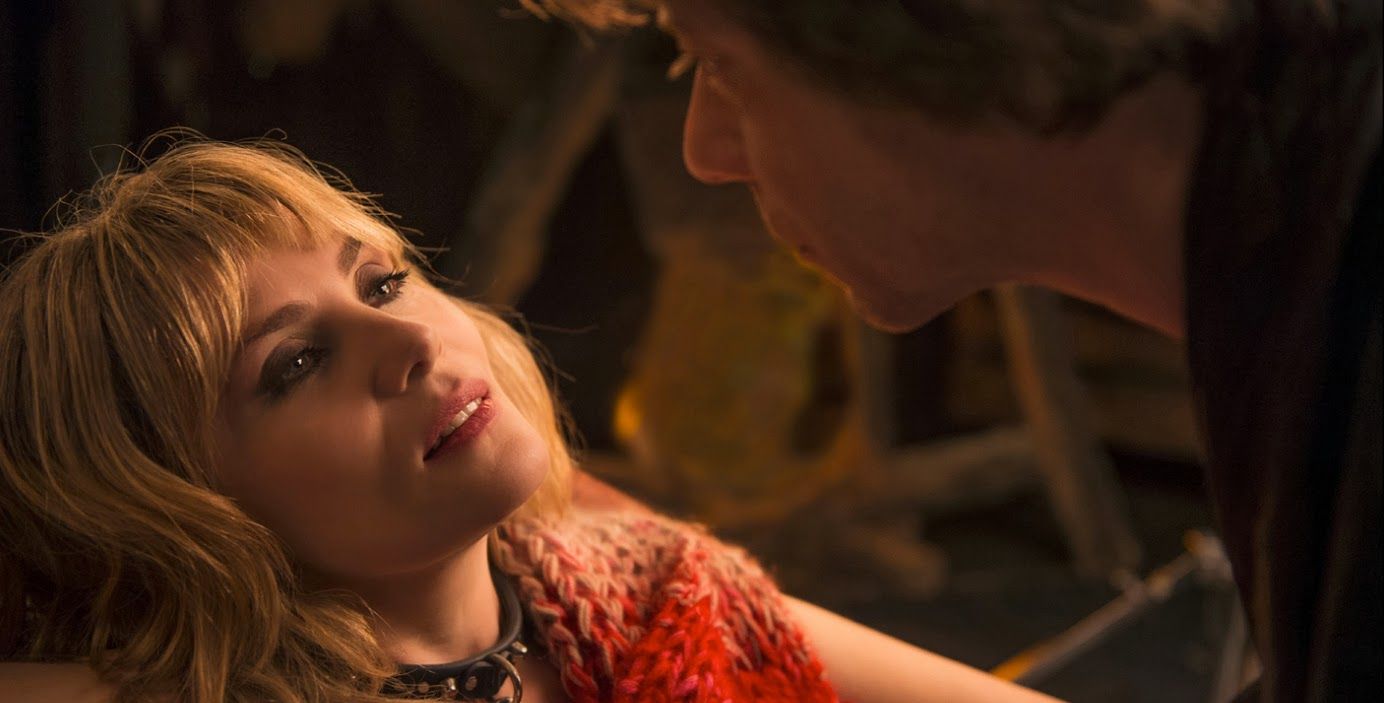 Venus in Fur: is this art imitating life?

ElizabethBrown Venus in Fur, directed by Roman Polanski and based on the play by David Ives (adapted from Leopold Sacher-Masoch's novel Venus in Furs) is the portrayal of a sexual power struggle between Thomas (Mathieu Amalric), a frustrated director, who meets Vanda (Emmanuelle Seigner), an enthusiastic sensual actress who comes to audition for the part in Thomas' play.
As the film proceeds, the couple is pulled deeper and deeper into the conflict, ultimately becoming the characters they portray in the play.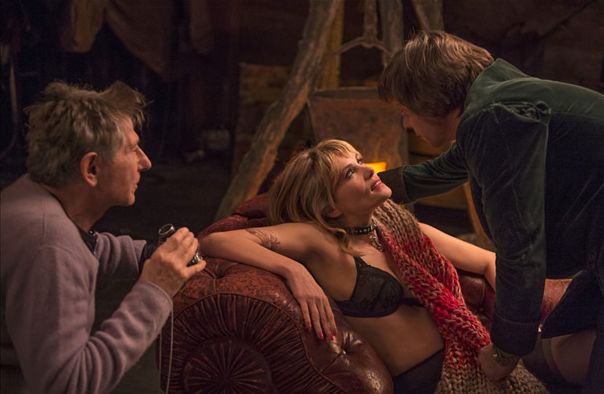 While Vanda and Thomas rehearse, it is Vanda who calls the shots - becoming the "director" - while Thomas transforms into the subservient character. The film is a metaphor for the S&M world and can be viewed as a larger examination of power in relationships.
The acting and directing are excellent. Seigner and Amalric are mesmerizing and hypnotic. Polanski's camera placements allow the audience to be "on stage" with the couple, lending a voyeuristic feel to the film. Perhaps the chemistry off-camera has seeped into the on-camera world with Seigner, being Polanski's wife, and Amalric looking very much like a younger Polanski — could art really be imitating life?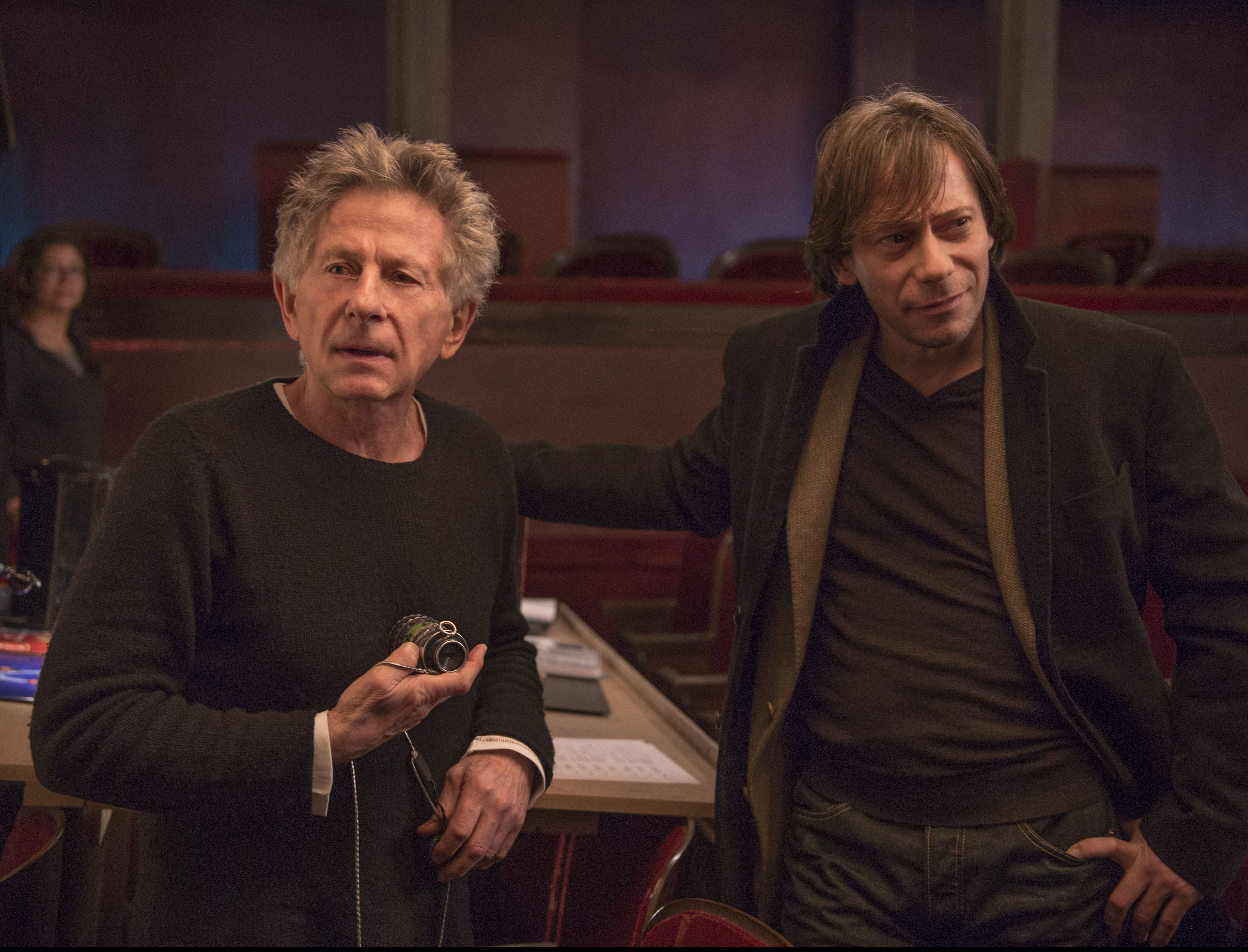 The deserted run-down Parisian theater creates a haunting environment which suits the film's eroticism. Props from a previous production, dark lighting, a thunderstorm outside, and musky velvet render a suggestive, carnal world in which the characters continually strive to dominate one another and feed off of each other's sexual energy. In the end though, Thomas is changed, turning into a man he never was and, most likely, never wished to become.
All in all, it's an engrossing film by the master of power himself – Polanski.