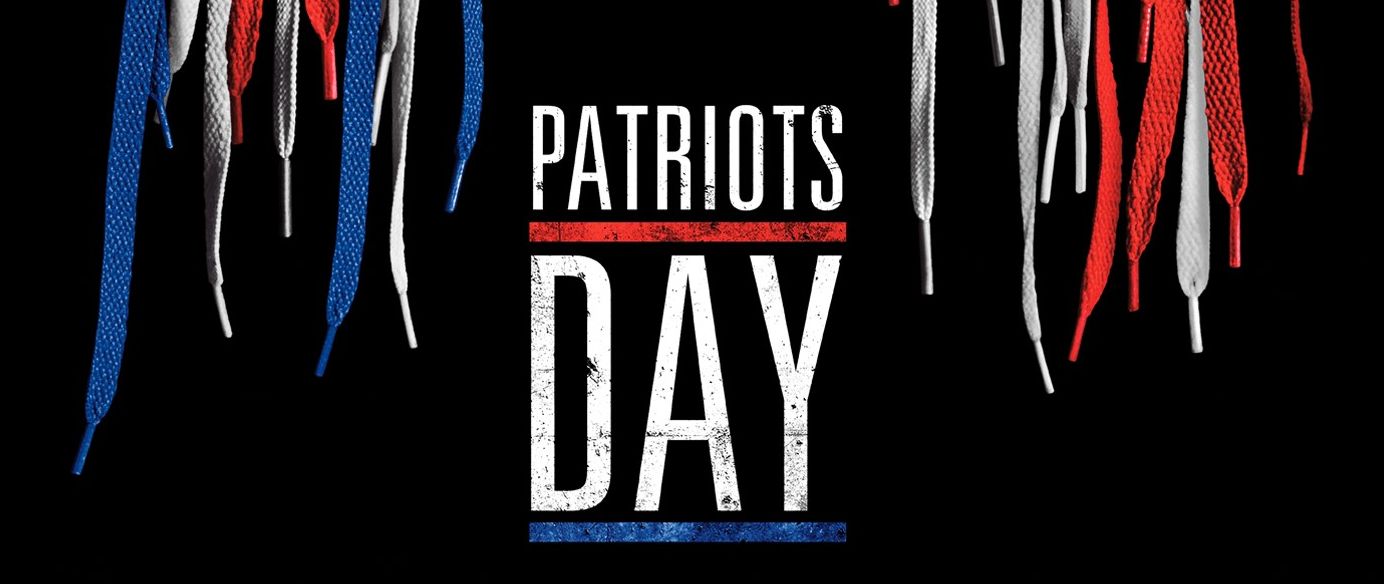 Patriots Day - Movie Review

ImFrancoBosco Coming off the heels of one of the best movies of last year in Deepwater Horizon, Peter Berg teams with Mark Wahlberg again to bring audiences the true story of 2013's Boston Marathon bombing. How did this tandem fair in this second biopic outing? Let's break it down.

Patriots Day is directed by Peter Berg and tells the story of the disastrous 2013 Boston Marathon bombing, followed by the intense investigation to find the scumbags responsible for this heinous act.
I predicted in my best movies of 2016 post when I touched on Deepwater Horizon, I soundly said I have full faith going into Patriots Day. Peter Berg brought the drama, the action, and the suspense to Deepwater so why should we doubt him now? The answer is: we shouldn't.

At this moment, I think Patriots Day tops Deepwater Horizon. Now I can firmly say that Patriots Day is one of the most impactful and powerful biopics I've seen to date.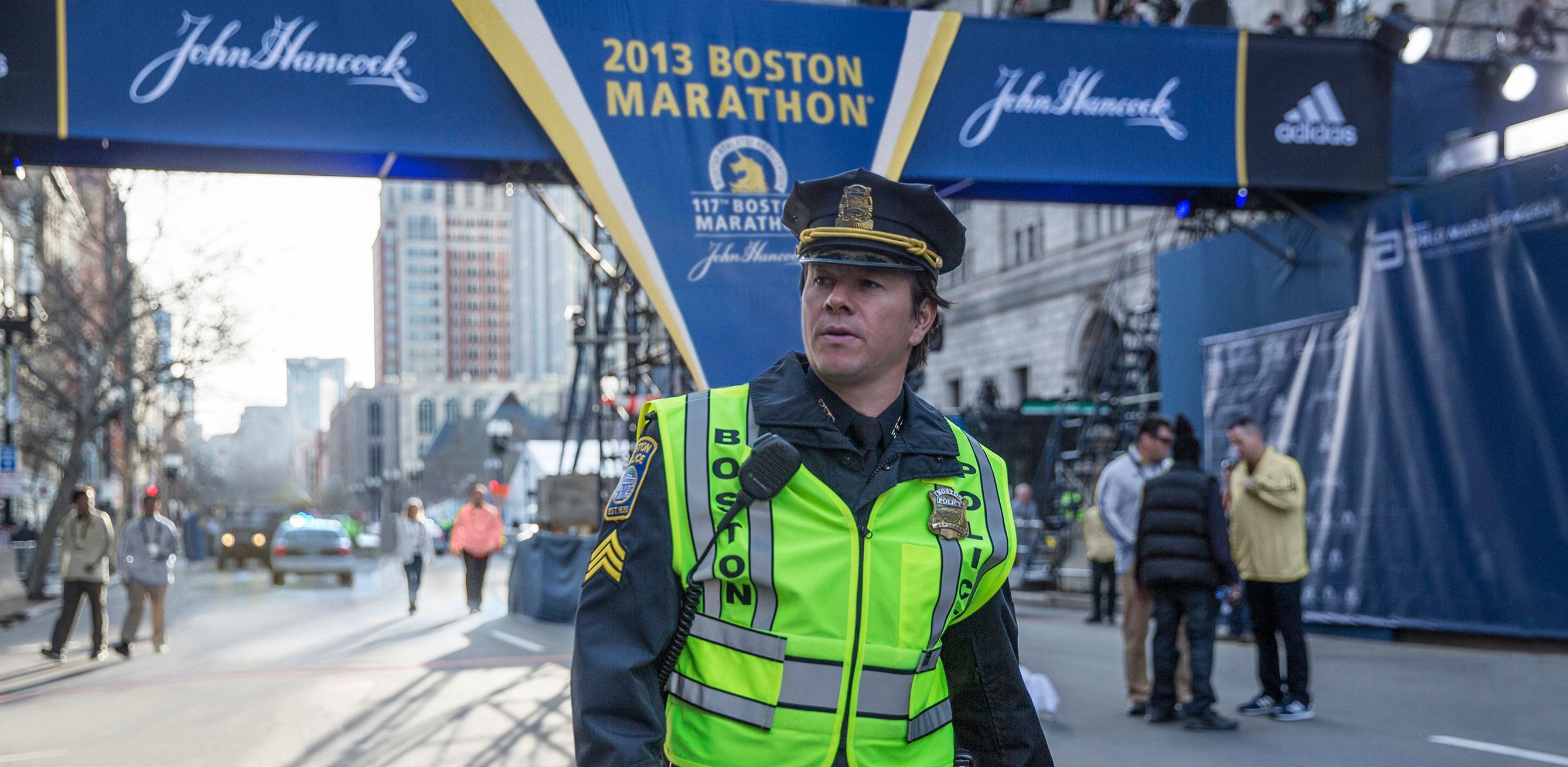 No surprise, Mark Wahlberg once again, delivers big time as one of the BPD Sergeant that finds himself in the chaotic midst of the bombing. His performance here is somewhat similar to Deepwater Horizon, but if I had to pick one over the other, it's Wahlberg in Patriots Day. One scene in particular makes me buy into his role that I won't give away here, but it's emotional to say the very least.
Speaking of emotional, this film knows how to keep the audience at the highest of emotional levels. As the movie progresses, you continue to feel a sense of urgency and that sensation continues to build inside of you because you know something real bad is coming, but you're not sure when. It's a very intense, emotional roller coaster as it leads into the dramatic, frantic manhunt for these two suspects.
The biggest theme that stood out to me about Patriots Day is the idea of unity. Peter Berg does a fantastic job of depicting the community of Boston rushing to the aid of others, no matter the scariest of circumstances. It shows that in the darkest times, we have to come together to help one another, we have to stand strong together. This movie truly makes you feel proud to be an American and with a title like Patriots Day, I believe it's done serious justice.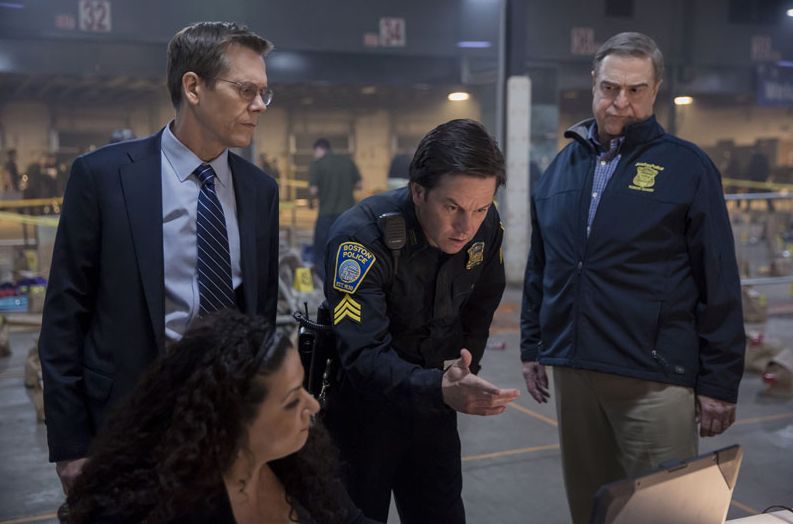 Overall Take
In the end, Patriots Day is really the right (best) movie in the right place, at the right time to be released. Moving along into the new year, our country is still pretty divided and I'm sure anyone could make a case for why that is. The point being is that this movie is a strong example for our nation to show more compassion and understanding to each other moving forward. There's no need for us to put each other down when there's bigger fish to fry.
I'm going to give Patriots Day a solid "A" on the movie grading scale. This is definitely the movie our country needs and implore anyone to go check it out ASAP.
As always, thanks so much for reading and make sure to stay posted to Frank's Takes for more reviews. Until next time, keep it 100.
– Frank