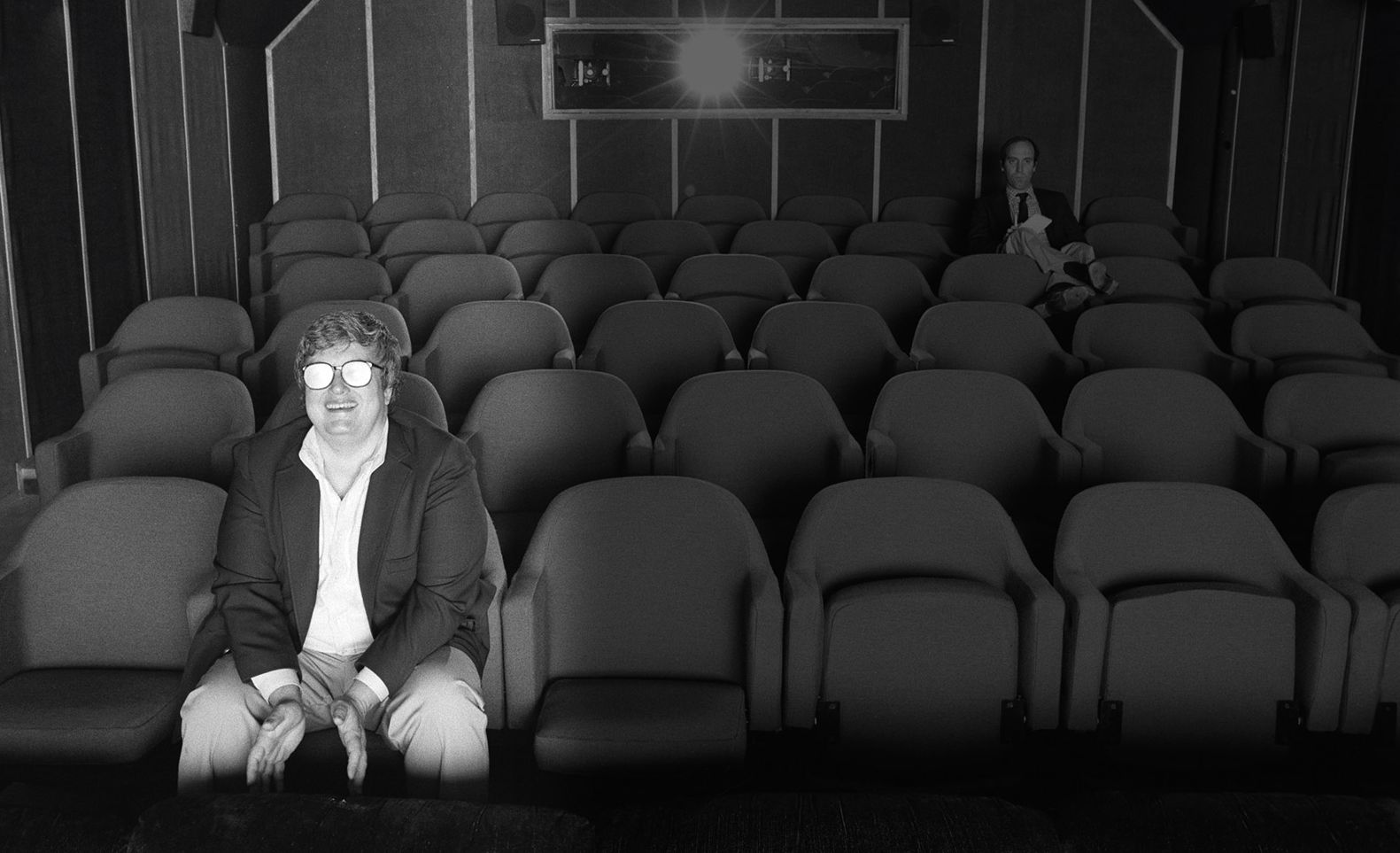 Review: Life Itself - Documentary Premiere at Sundance

ElizabethBrown Life Itself, directed by Steve James (Hoop Dreams, The Interrupters) and based on Ebert's memoir Life Itself, made its debut at the Sundance Film Festival on Sunday night with a simultaneous, live stream via VHX to the movie's Indiegogo supporters. James's exceptionally well-crafted feature documentary is an authentic, realistic, portrayal of the late film critic's life: his triumphs and his struggles, his hopes and fears, and his flaws and strengths all woven into a film that brought many, both at Sundance and within the streaming audience, to laughter... and to tears.
While the film offers the viewer a portrait of Ebert's battle with physical disabilities due to multiple surgeries and his fight with cancer, it also gives us a different lens with which to know and understand Ebert: his friendships. Ebert knew and befriended many along his journey from his days at University of Illinois at Urbana, his colleagues, and most notably, filmmakers throughout his professional career. James lets us in on the joys and complexities of these friendships, the gritty conflicts, and most of all, the famous rivalry with fellow critic Gene Siskel. Also noteworthy was Ebert's ability to be a friend and to speak the truth about something at the same time. The story of how Roger gave a "thumbs down" to Martin Scorsese's film The Color of Money despite their friendship is rendered with emotional clarity and deftness by James. It allows viewers to see the real Ebert, the man behind the reviews.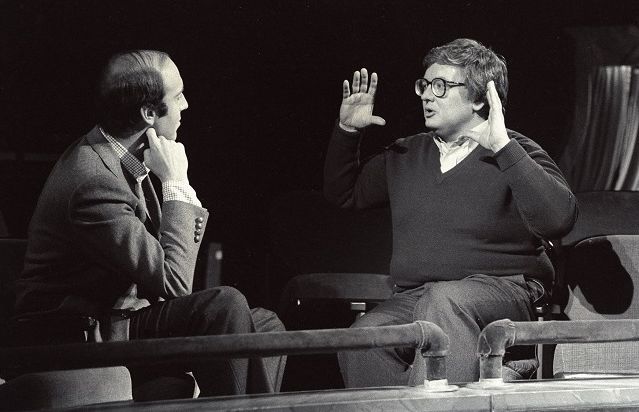 Through archival footage, interviews, scenes, and film clips, Steve James delivers the message of how Roger has rallied for people everywhere to have a voice, to come together, and to engage in film and movies. Roger's style of writing was powerful yet remained accessible to most readers adding to the popularity of his film reviews worldwide.
Finally, Life Itself is about the act of coming to accept and be at peace with what life deals a person, including death. The beauty of this message through the imagery the filmmakers chose and the depiction of the strength with which Roger and his wife Chaz face Roger's illness head on is compelling. In the end, Roger decides he has had enough. James's look at this intimate moment, when even Chaz must accept what she does not want to but ultimately does, is masterful filmmaking.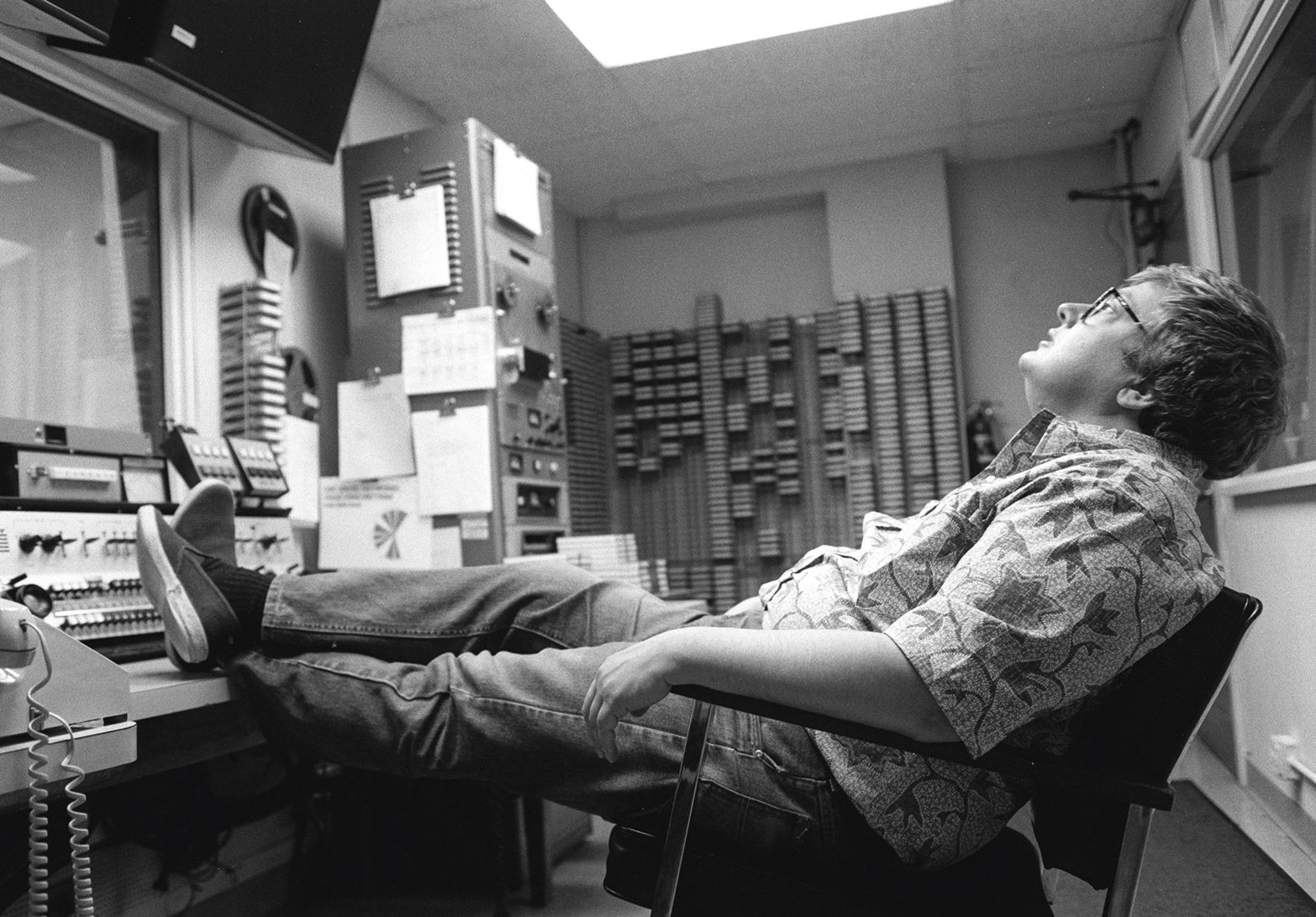 Life Itself is a must see. It shall resonate with movie fans for generations to come. As Werner Herzog said in the end of the film concerning Roger's star on Hollywood Boulevard, "I set my gaze straight. I don't look down at the star. I know it's coming... looking straight at the horizon... into the future."

And so, we all must do the same — for Roger, and for life itself.