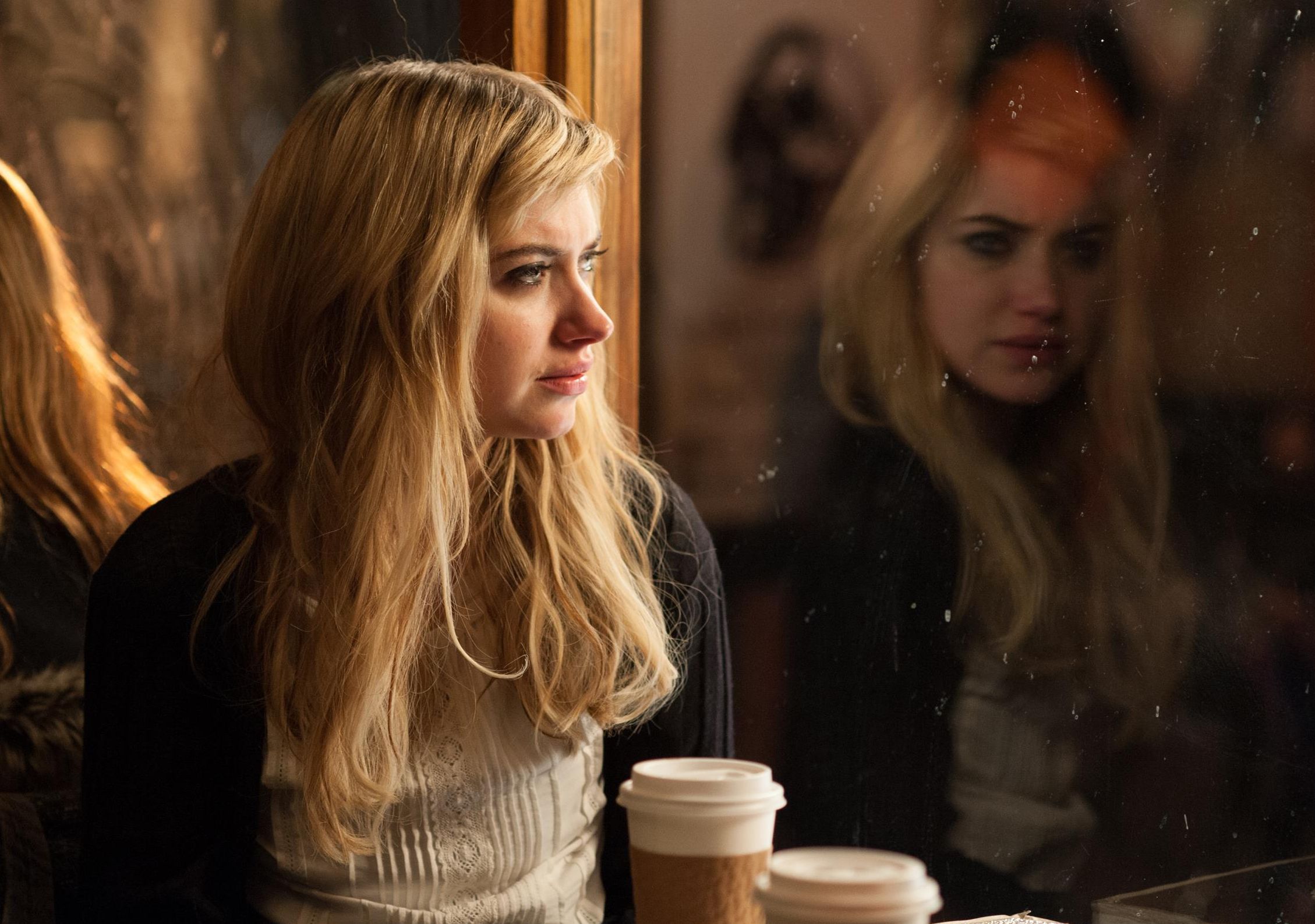 Review: That Awkward Moment

ElizabethBrown That Awkward Moment, written and directed by Tom Gormican and starring Zac Efron, Michael B. Jordan, Miles Teller, and Imogen Poots, takes a fresh look at the romantic comedy by peering into the lives of three twenty-something guys (Jason, Mikey, and Daniel) as they try to find their way in the complicated dating-love-relationship scene of today's world.
When one of the three's relationship fails, all three guys swear off love and promise to remain single and carefree just like their younger days. Through this story, the film highlights the journey in all of our lives when we make the turn toward adulthood and search for our most meaningful relationships and loves.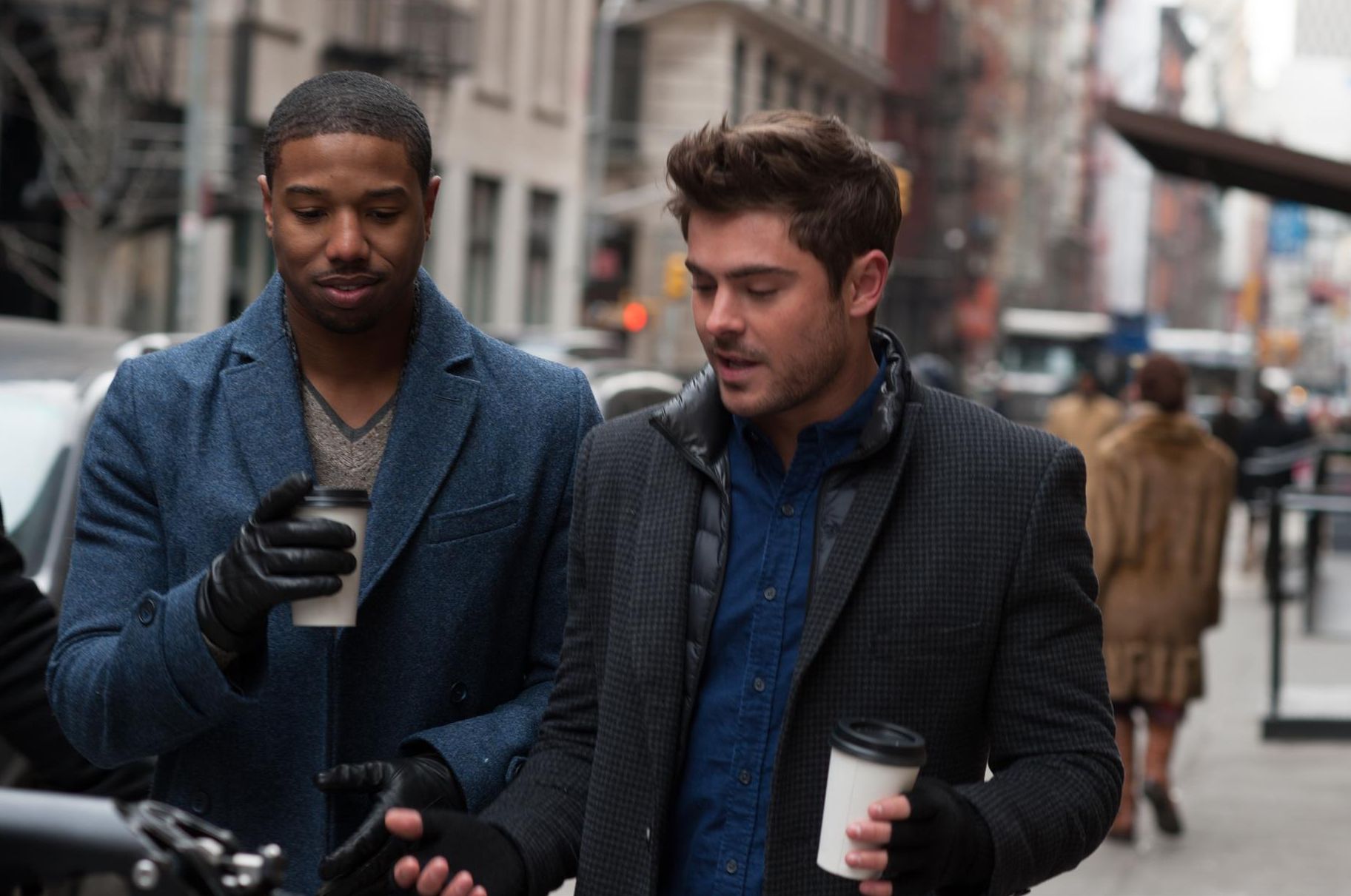 Gormican's writing and directing choices reveal the awkwardness of these three men as they stare at the big 3-0, looming ever present in their near futures. What works well in this regard is the clunky, unpolished dialogue. If the actors rattled off slick, witty, flawless dialogue, the film would not feel as authentic as Efron, Teller, and Jordan's banter and verbal jabs at one another. Sometimes their dialogue slows down the pace of the film, creating a loss of forward motion in the storyline, but the characters' personalities and their predicaments eventually pull the movie along, no matter what. Finally, focusing on the male viewpoint on relationships makes this film unique and interesting to those viewers who have eagerly awaited a film on this very topic. Kudos to Gormican for going there!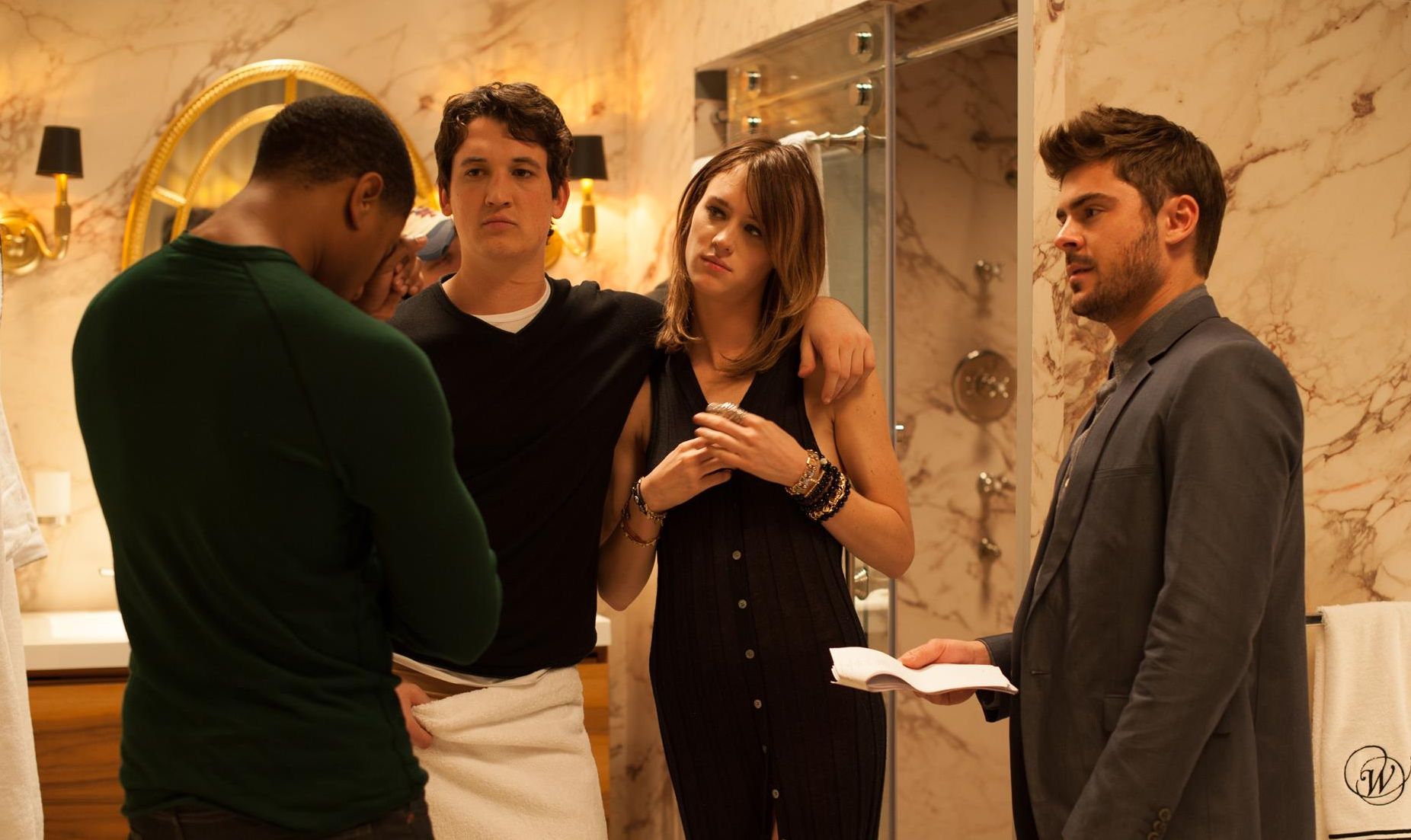 Although it isn't 100 percent believable that these guys connect to their soul mates at the end of the film, That Awkward Moment is, nevertheless, a satisfying, entertaining movie. The star power of Efron, Jordan, and Teller will carry this film just fine.