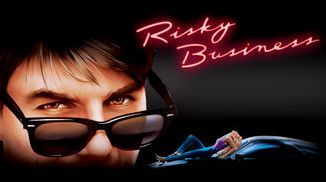 Risky Business (1983) - Retro Review

ImFrancoBosco Joel, you wanna know something? Every now and then say, "What the f*ck." "What the f*ck" gives you freedom. Freedom brings opportunity. Opportunity makes your future.
Risky Business was directed and written by Paul Brickman and starring the man who used the classic to springboard into Hollywood stardom, Tom Cruise.
Joel Goodson (Cruise) is a pampered high school student, instilled into him by his parents who just want Joel to excel in his education. When Joel's parents leave for vacation without him, Joel begins to question his identity and his future. This teenage crisis leads Joel into meeting a call girl named Lana (Rebecca De Mornay) and what follows from there are loads of outrageous shenanigans.
Risky Business is one of my favorite films of all time. Risky Business has never fails to resonate with me in one way or another and still remains fresh with each viewing.
Allow me to tell you why I believe Risky Business became the film icon that it has matured into over three decades.

While the scene in which Cruise dances to Bob Segar's "Old Time Rock & Roll" in a pink dress shirt and briefs is an iconic movie moment, it is one of the film's only light-hearted scenes. Risky Business at its core, it's surprisingly dark and not as up-lifting as the famous dance number would lead you to believe.
Take this wealthy family with a son who has had a very privileged upbringing going into starting his college years. Now all of a sudden, he begins to question everything that brought him to the dance known as life, including the bar set by his parents to succeed in their expectations.
This theme is still incredibly relevant for a variety of reasons, but one thanks in part to the dimensions of the lead represented in Risky Business.
Cruise's character is relatable in every sense of the word, the audience can identify with his situation because we can see ourselves in him. It's the authenticity and honesty that has made this character memorable for all these years.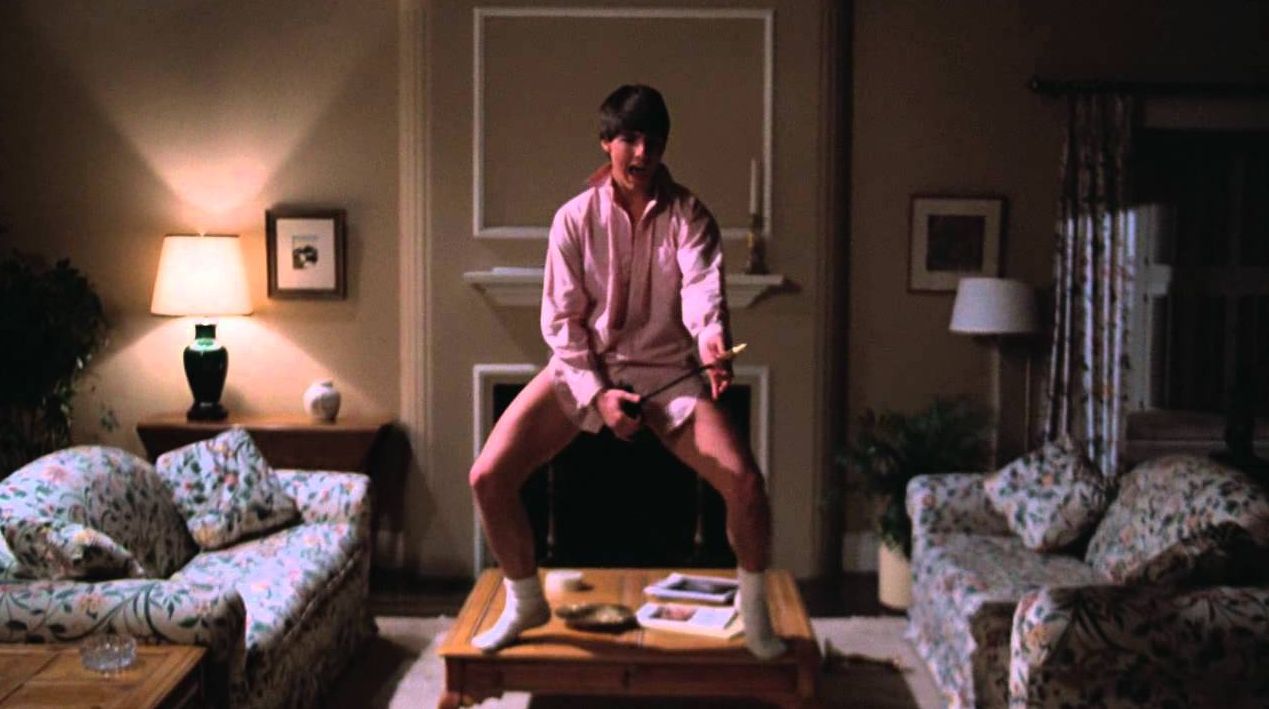 The casting of Cruise was also extremely on point. It's so interesting to see Cruise in this breakout role compared to present day Tom Cruise, one of the most sought-after action star in Hollywood. Contrasting today's Cruise, Joel Goodson is a naive, quiet, and somewhat nervous kind of guy that's just trying to find some direction. Cruise's chemistry with De Mornay was fantastic, they complimented each other's personalities very well.
Risky Business is also a profoundly funny and very quotable film that impressively balances its smart humor within the dark tones of the story.
We have all been there before, the ominous "not knowing and lack of purpose" feeling can often shake an individual when growing up. Dealing with the transition from child to young adult is an idea that is captured perfectly in this movie and the best I have ever seen it done before.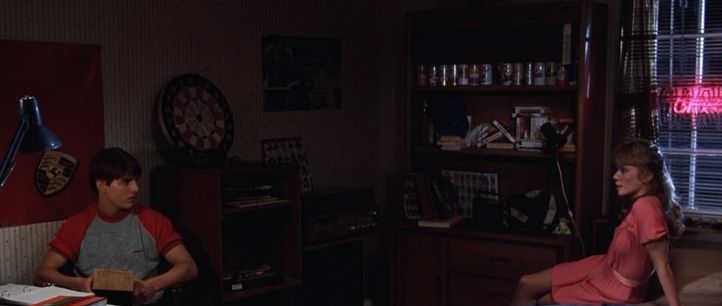 Final Take
I can't say enough about Risky Business, it is a timeless masterpiece in the coming-of-age genre. Paul Brickman forged a classic piece of cinema history that not only launched the career of one of the greatest action stars of all time, but treated its audience to a deeply important story about growing up and living for the moment that hit home for a majority of viewers, including myself.
I'm absolutely going to give Risky Business an "A+" on the movie grading scale. I adore this film for the story it told and I guarantee anyone will be able to take something away from it. If you have never seen Risky Business, I implore you to give it a chance.
As always, thanks so much for reading and make sure to stay posted to Frank's Takes for more reviews. Until next time, keep it 100.
– Frank