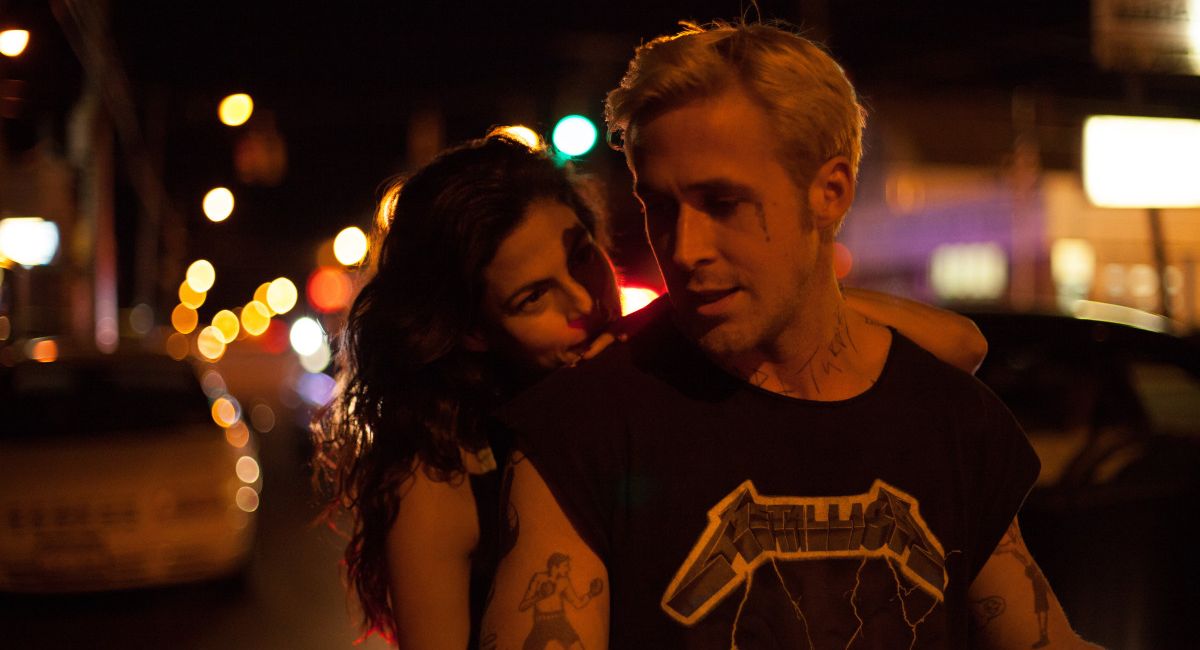 Ryan Gosling to star in Neil Armstrong biopic?

constablejake Damien Chazelle, writer and director of Whiplash, is the man behind the camera for Universal's upcoming drama First Man.
The script is still being written by Josh Singer, but it appears that Universal and Chazelle are wasting little time, and they are looking towards Ryan Gosling to star in the lead role as Neil Armstrong, the American astronaut who became the first person to land on the moon in 1969.
Chazelle and Gosling have only just concluded work on the musical 'La La Land', which will be Chazelle's third feature film. It also stars Emma Stone and J.K Simmons and is set to be released in the summer of 2016.
Although no cast has been confirmed for First Man I would love for this to become a reality. I admire the actor that Ryan Gosling has become and, well, what more can be said about Whiplash? It is not just one of the best films I have seen this year, but it is one the best films I have ever seen. I, for one, will be keeping my fingers crossed.
Source: Deadline.